The late comedian Barry Humphries - best known to audiences as Dame Edna Everage and Sir Les Patterson - will receive a state funeral in his native Australia, the country's prime minister has said.
Speaking during a visit to Britain, where Humphries enjoyed huge success, Anthony Albanese said that a state funeral would recognise the late 89-year-old's contributions to stage, screen and country.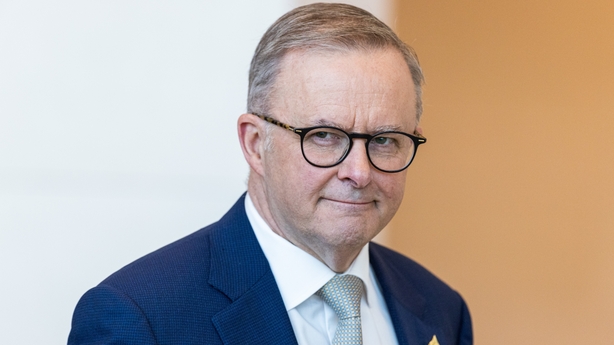 "Barry Humphries was the quintessential Australian character," Albanese told Talk TV.
"We'll be paying tribute to him at a state funeral. He's someone who has given an enormous amount of pleasure to generations of Australians."
Albanese dismissed suggestions that Humphries' comments about transgender people, which stirred controversy in some quarters, should disqualify him from state recognition.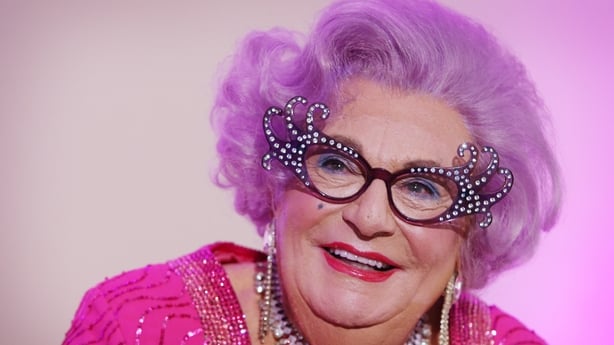 "I think that we've got to be able to laugh at ourselves," Albanese said, adding that acceptance changes over time.
"I think there were 12 episodes of Fawlty Towers and they were fantastic," he said, citing the popular 1970s British comedy series.
"They were good fun. In my view, today... 'Well, maybe you might do it differently'."
Humphries "passed away peacefully" surrounded by family on 22 April, his publicist said.
Source: AFP