The trailer for the new Irish film Sunlight has been released, starring Bad Sisters' Barry Ward, Fair City's Liam Carney, and Our House's Maureen Beattie.
Sunlight is the feature drama debut of director Claire Dix (We Are Moving, Broken Song) and was written by Ailbhe Keogan (Joyride, Run & Jump).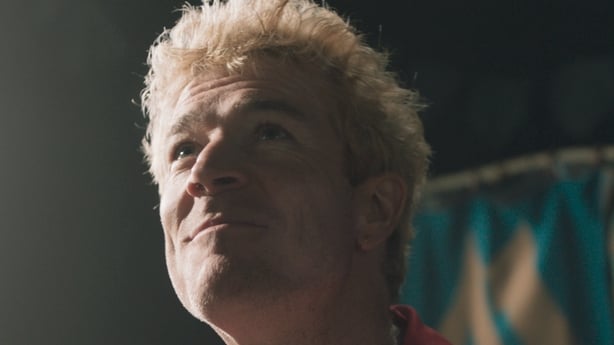 The synopsis reads: "Former-addict Leon (Ward) loves his best friend Iver (Carney) more than anything else in the world. Iver's the reason he's clean and romping about the place like a wild pinball.
"So when Iver gets a terminal diagnosis and decides to leave this earth early, Leon's not about to let him go without a fight, even if it means being a royal pain in the arse.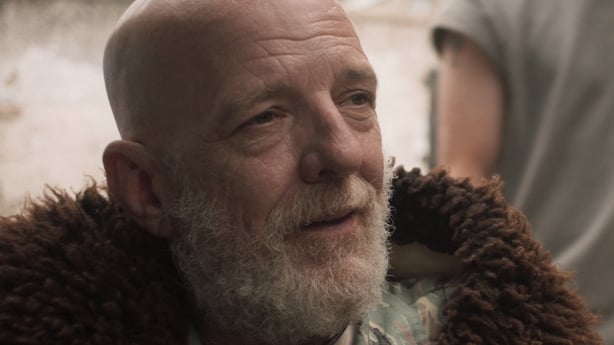 "He forces Iver to agree to one last day in Dublin, hoping to convince him to live. Will he succeed? The outcome knocks both of them off course: some things are so wrong they're right..."
Produced by Keeper Pictures with funding from Fís Éirean/Screen Ireland's POV Female Creative Talent Scheme, Sunlight recently screened at the Dublin International Film Festival and Glasgow Film Festival.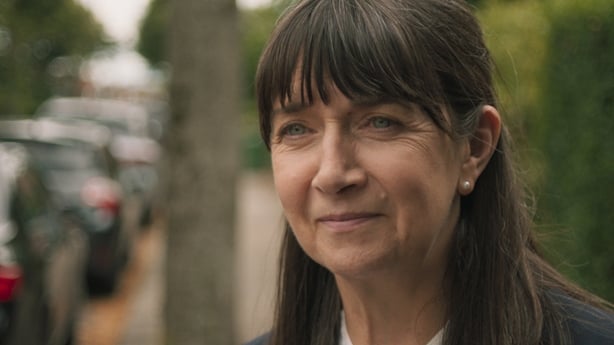 Sunlight is released in cinemas on Friday 16 June.