Donald Glover reckons Nope director Jordan Peele convinced Liam Neeson to make a cameo appearance in season three of his US comedy Atlanta, in which he addressed controversial remarks he made in 2019.
The Irish actor was initially hesitant about appearing in the skit, but had been convinced it would "actually be a good thing", Atlanta creator Glover said.
Neeson faced criticism in 2019 following an interview with The Independent in which he discussed once having violent thoughts about killing a black person in an act of revenge.
He later apologised multiple times for the "hurtful and divisive" comments that "do not reflect, in any way, my true feelings nor me".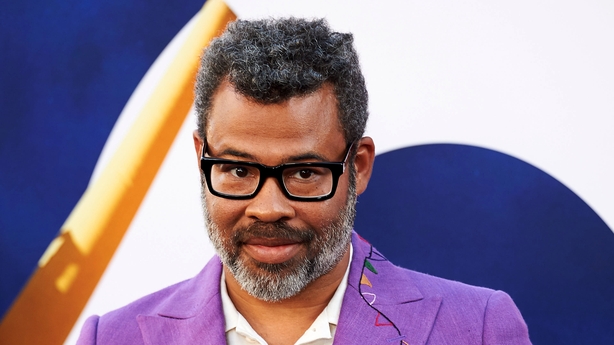 Speaking to British GQ, Glover recalled pitching the idea of a skit in his show poking fun at the interview to the actor, who told him he was trying to "get away" from the publicity surrounding it.
"When I got in touch with him, Liam poured his heart out," he said.
"He was like 'I am embarrassed. I don't know about this. I'm trying to get away from that'. And I was like 'Man, I'm telling you, this will be funny! And you'll actually get a lot of cream from it because it'll show you're sorry'."
Glover said Neeson had asked whether he could "think about it" before eventually declining.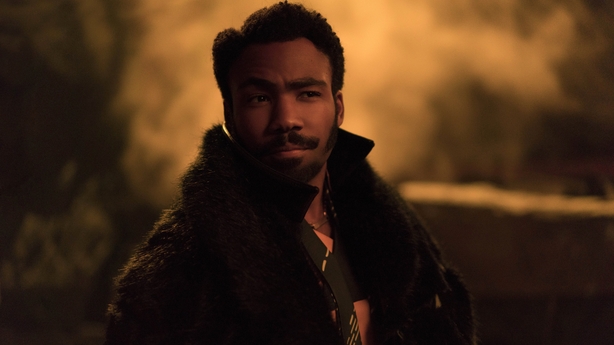 Glover then approached Peele, one of several black industry members Neeson had contacted after his remarks were published, who thought the sketch was a "hilarious" idea.
"I hit Jordan Peele up and I was like 'Look, man, I got this idea. He said that he trusted you. Tell him it's a good idea!' . . . Jordan thought it was hilarious! So Jordan talked to him.
"Liam hit me back and said he talked to Jordan and his son and thought it'd actually be a good thing."
Glover added that, with the excitement of having Neeson accept the proposal, he had forgotten to contact Peele again, leading Peele to wonder if he had been "pranked".
The scene in Atlanta sees its star, Brian Tyree Henry, encounter Neeson in a bar called the "Cancel Club", and the Irish actor apologises for his "transgression" and for hurting people with the remarks.
Source: Press Association