Ahead of the final of Dancing with the Stars, head judge Loraine Barry has told RTÉ Entertainment that what surprised her the most about this year's contestants was "the dedication - what they put into it".
Sunday's final will see Suzanne Jackson and her professional partner Michael Danilczuk; Damian McGinty and his professional partner Kylee Vincent; Carl Mullan and his professional partner Emily Barker; and Brooke Scullion and her professional partner Robert Rowiński dancing it out for the glitterball trophy - and the head judge is full of admiration for the four couples and their fellow contestants.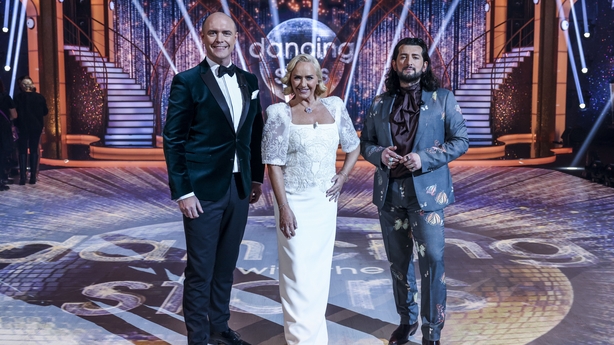 "Let's look at Suzanne," Loraine began. "The first dance that she came out with was the hardest dance to do, which is the Samba. But it was brilliant; it was really good. She got a very high score. Technically it was good, that rhythm was good - and I've seen that with all of them. They've mastered, they've grasped the dance. But I think it's because they've been watching the show for many years."
"They've been watching, they've been listening," she continued. "Anyone who's doing this show, I think they've always wanted to do it - this year.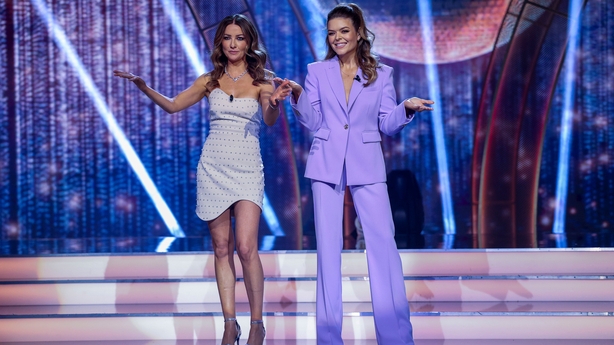 "I wouldn't say that, in my world of dancing, they were on a scale of professional - but certainly they weren't beginners. They weren't the raw, raw beginners. You have to put it down to o ur professionals. Our professionals are fantastic, I salute them every week. I applaud them because it's the professionals who bring out the best of those celebrities. It's the celebrities who listen to the professionals - it's that teamwork... They know what's in front of them. It is, basically, hard work."
When asked what she admired most about each celebrity finalist, Loraine replied: "I have to say for Suzanne, obviously, week three - she went blank, halfway through that Jive. It can happen, it's happened to me - on a small piece of choreography. But to dust yourself off from that and come back - that's a lot of resilience there. I think that has been brilliant for Suzanne. And look where she is today. She really fought her way back to get to the final.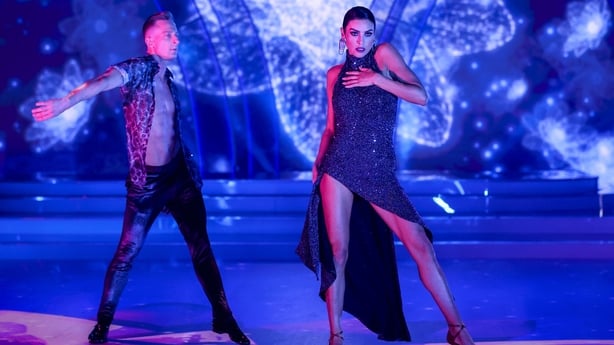 "Damian - he lives in America. He came all the way over here, it's living a different life. Thankfully, his wife is here with him, he has family. But, again, I see that he is devoted. Actually, when he made the final, I don't know whether you could hear it, but he shrieked!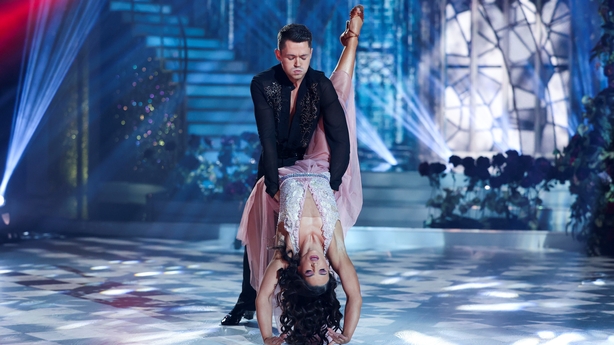 "And Carl - he is such a funny guy. So to get him to knuckle down and really deliver a serious dance, I think that was difficult and challenging for him.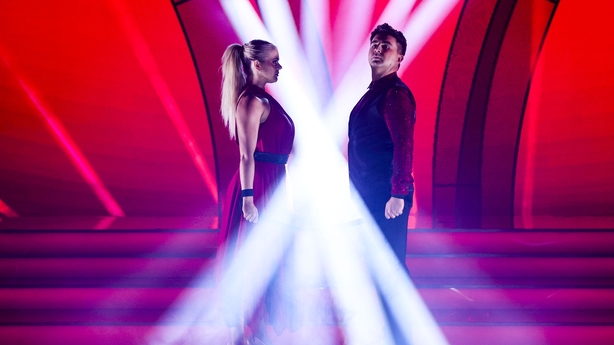 "And Brooke - what can I say about Brooke? She just has this vibrant energy. She's young, [a] free spirit and she just goes for it. I absolutely admire that. Even if she doesn't know where her legs are landing, she goes for it!"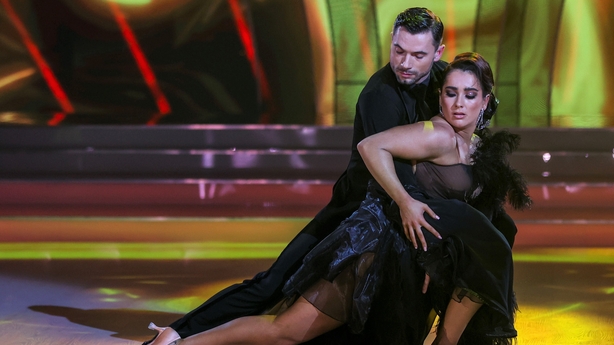 "I think we have a fantastic final ahead of us," Loraine enthused. "It's been an amazing season... It's anyone's trophy now in this final."
Dancing with the Stars, Sunday, RTÉ One and RTÉ Player, 6:30pm