Ryan Tubridy has told Today with Claire Byrne that he will miss hosting the Late Late Toy Show the most when he steps down as Late Late presenter this May because "it was like being Santa Claus's ambassador on Earth".
"I would walk down the street and I'd see kids - their jaws would drop on the ground... and that was fun," he continued on RTÉ Radio 1 after the news broke.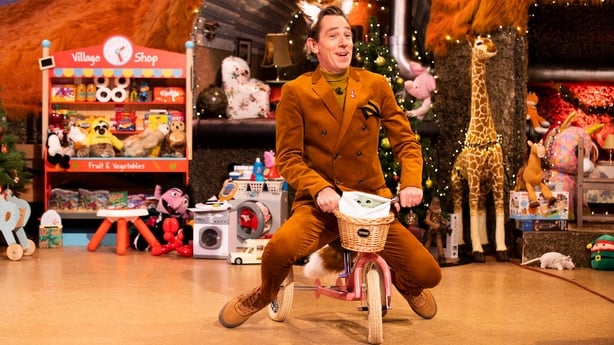 "It will be hard to say goodbye, but I will not be hosting it again in the future," he said, definitively ruling out any return to host the famous toy show - even as a once-off.
Tubridy said that it makes sense for him to step away from his role as presenter of the Late Late Show in May.
"I'm ready and so comfortable with the decision," he said, explaining that it was not an easy decision to make and involved a lot of "late nights and agonising and long walks".
We need your consent to load this rte-player contentWe use rte-player to manage extra content that can set cookies on your device and collect data about your activity. Please review their details and accept them to load the content.Manage Preferences
The presenter told Today with Claire Byrne that he said to his daughters that it was like being at a party and looking around, seeing everyone having a good time - and then leaving at the right time.
He described his time as host as a joyful experience and the job he had dreamed of doing since he was a child.
The 49-year-old said he had met standout people during his time as host - such as Vicky Phelan, Adam King, Charlie Bird and Catherine Corless.
He said he is also very proud of the millions raised for charities over the last number of years - including fundraisers held during Covid and the toy shows.
He thanked the listeners and viewers but saved particular thanks for his family.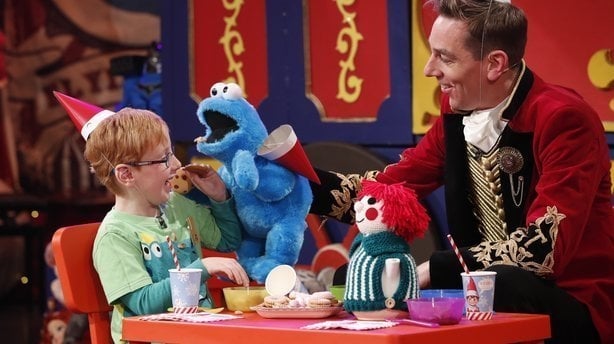 "For my daughters to have a dad in the most public job in the country, arguably, I'm sure it was a challenge, but they are beautiful, awesome... and they are my everything."
Laughing, he said that he will annoy his daughters on a Friday night from now on.
Tubridy said he will turn 50 just days after hosting his last show and "there is something in that".
He added that he has hit a lovely place in his life where he knows what he wants and he likes what he knows.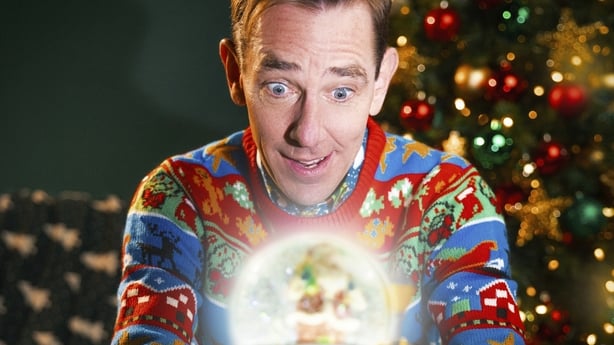 "I know that I've done as much as I can with this show - with the Late Late Show. But I'm also really excited about the next bit because I'm only 50... I've got so many ideas about books, history, Ireland, museums, travel."