Oscar-winning An Irish Goodbye stars Ross White and James Martin, Liam Neeson, and Derry Girls creator Lisa McGee are among the guests on Friday's St Patrick's Day Late Late Show special.
Clare Dunne, Maria Doyle Kennedy, Sam Keeley and Yasmin Seky, Vera Pauw, Patrick Duffy, Jamie Heaslip, Fiona Coghlan, Dan Leavy, and Pádraig and Tara Howley will also talk to Ryan Tubridy.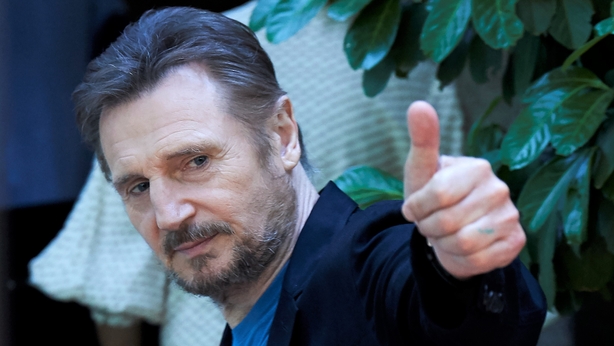 Ross and James Martin will join Ryan to chat about their stellar win at last Sunday's Oscars, what life has been like since picking up the award for Live Action Short Film and being serenaded by the audience in that acceptance speech.
Neeson celebrates his 100th movie Marlowe on Sky Cinema and talks about his favourite movie roles, Steven Spielberg, that Derry Girls cameo, why he never took on the role of James Bond and his love for Ballymena.
The Aviva Stadium will see the England rugby team will takes on Ireland this Saturday and for the first time in history Ireland could win the Grand Slam on home turf in Johnny Sexton's final Six Nations match.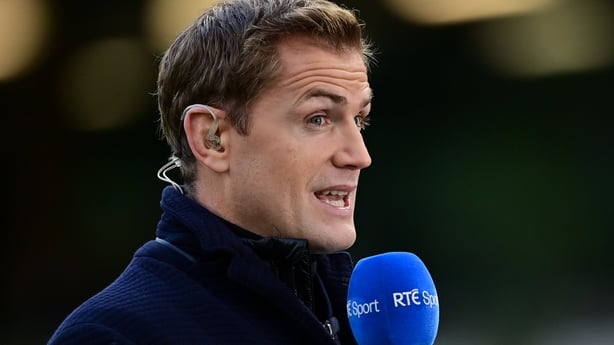 Three Grand Slam winners Jamie Heaslip, Fiona Coghlan and Dan Leavy will be on the show to deliver their verdict, if whether Ireland has what it takes to go all the way.
As fans prepare for the return of the Kinsella family this Sunday night, Ryan will be joined by KIN stars Clare Dunne, Maria Doyle Kennedy, Sam Keeley and Yasmin Seky as they lift the lid on what fans can expect from the new series of the hit show.
Fresh from this year's parade after serving as the Grand Marshals for the big event, Republic of Ireland soccer manager Vera Pauw and iconic Dallas star Patrick Duffy will drop by to continue the St Patrick's Day celebrations.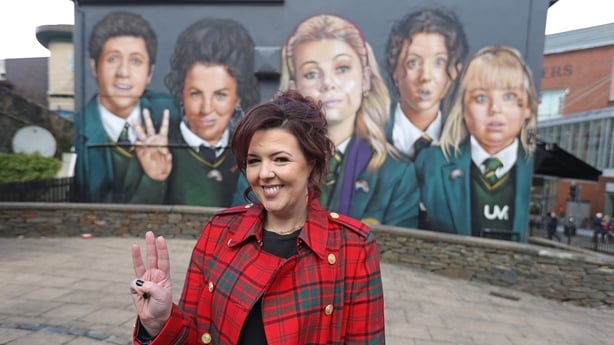 Derry native Lisa McGee will be live in the studio to chat about creating one of the most talked about television moments of the year, the Derry Girls' Season Three Finale, and what happens when everyone from Martin Scorsese to The Simpsons loves your show.
Father and daughter duo turned social media stars Pádraig and Tara Howley will chat lilting in the 3Arena and perform some of their favourite trad tunes.
And in the spirit of the evening, The Whistlin' Donkeys will be in studio for some traditional Irish music and will sing Whiskey in the Jar.
The Late Late Show, Friday, 9.35pm, RTÉ One