Nominated for three Academy Awards for her work on Elvis, four-time Oscar winner Catherine Martin tells Harry Guerin about making the movie fit for The King.
Given the historic weight of this film, along with you being the producer, the production designer and the costume designer - was this the most pressure you've ever felt on a movie?
Catherine Martin: Yes, actually, it was the most pressure. I think one of the things that I underestimated - even though I was very well-researched because that is something that Baz (Luhrmann, director) is exigent about - was the scope. Like, the impact on the design that being in three decades would have on the volume of work and just in things like the costuming.
We had over 9,000 single and distinct extras' costumes. It's not until we were wrapping [production] and it was all put into one of the stages and one of the wardrobe assists had a drone and did this drone shot over the extras costuming and it just seemed to go for hours! Then, you sort of realised why it was overwhelming some days - because just of the sheer scope.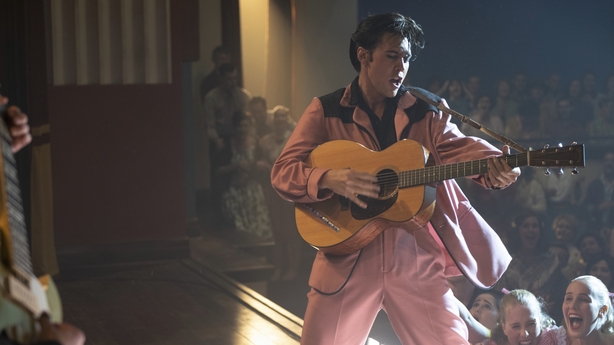 It was the numbers and it wasn't as easy as just kind of looking at a photo and reproducing. It was a very early discovery when Baz and Austin (Butler, who plays Elvis) and I were working together... Baz made a really good observation that this couldn't just be slavish imitation; it needed to be interpretation because somehow you lost the soul of the man. There are many costumes that are extremely historically accurate, but they need to intersect with Austin's performance.
So I think that there were unexpected challenges. We were very lucky because we were able to shoot during the pandemic, but there were a lot of curveballs like poor Tom (Hanks) getting Covid, shutting down. We also had a flood at the studio that raced through the costume department. And so we had to kind of remake stuff. It was all just quite dramatic, but we were very lucky that we were able to get back up and running and work during that period.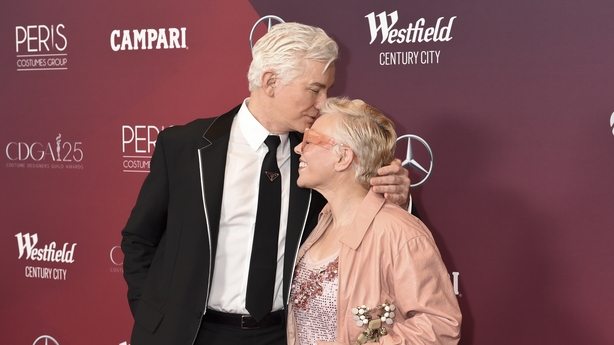 I think it's an understatement to say you got there in the end.
We did! (Laughs) And I think it's a testament to the team. I have an incredible team. I think that Mandy Walker (cinematographer) did an amazing job; Tom Wood, the visual effects supervisor. I think there was a magnificent synergy between those visual departments - and just the great joy of doing sets.
I love sets that are built in an exterior environment. It was such a privilege to be able to build Beale Street, the extraordinary African American street, the street that birthed the blues. The incredible Club Handy, which was kind of a place where so many black artists got their start. To be able to build that and work with Tom (Wood, visual effects supervisor) and bring it to life and be there when it was being shot with the incredible African American cast. I mean, that was truly thrilling.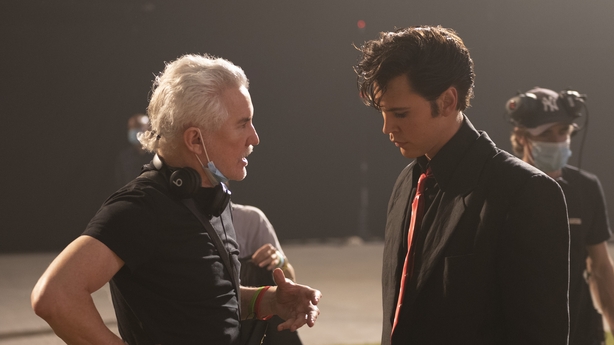 I think I'm going to have to go back and watch Elvis again - just to take in the level of artistry and detail behind the scenes.
Aw, thank you so much! It was a pleasure to do and wonderful to be able to collaborate with all these incredible people - actors and artisans and musicians. It was just fantastic.
The 95th Academy Awards take place at the Dolby Theatre in Los Angeles on Sunday night and will be broadcast on RTÉ2 and RTÉ Player on Monday from 9:30pm.
Elvis is streaming now and available in retail outlets.