The guest list for this week's episode of The Late Late Show has been revealed and incldes B*Witched, Brian Dowling Gourounlian, Arthur Gourounlian and Davy Fitzgerald.
Twenty-five years after they stormed the world with C'est la Vie, B*Witched are back.
On Friday's show, Edele and Keavy Lynch, Sinéad O'Carroll and Lindsay Armaou will join host Ryan Tubridy to chat about their record-breaking run at the top of the charts, the impact of their break-up and rocking the double denim again for their new single Birthday.
Big Brother champion Brian Dowling Gourounlian and his husband, Dancing with the Stars judge Arthur Gourounlian, will chat to Ryan about their surrogacy journey and the birth of their baby Blake.
They'll be joined by Brian's sister Aoife Dowling, who was their surrogate, and will share the highs and lows of their experience ahead of the screening of their new RTÉ documentary Brian & Arthur's Very Modern Family.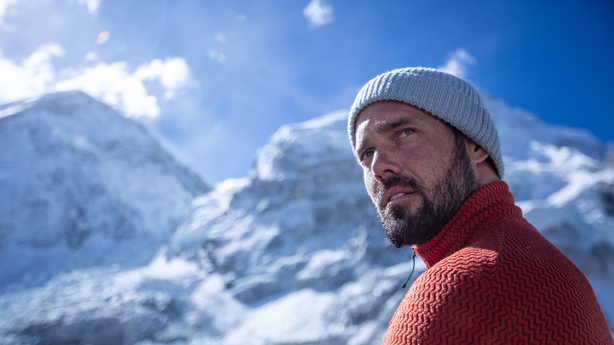 Entrepreneur and broadcaster Spencer Matthews will speak about his moving new documentary Finding Michael, which sees him retrace his late brother's last steps on Mount Everest before he disappeared during his descent in 1999.
Davy Fitzgerald has just become a Dad again at 51, he's back in the Waterford dressing room as manager for a second time.
He has also taken on one of his biggest challenges yet as he mentors a group of 18 to 24-year-old lads who are facing difficulties in their lives as he prepares them for a big trek in Iceland in the series return of Davy's Toughest Team.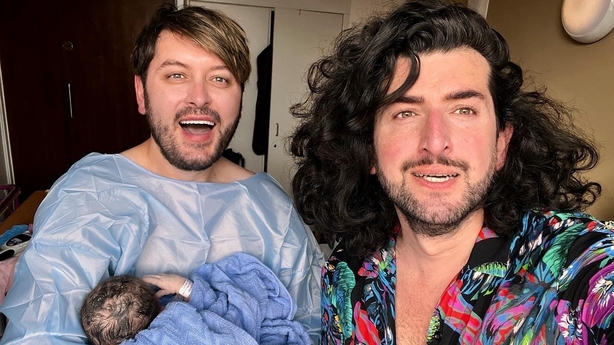 It's fair to say Davy is not slowing down, he will speak with Ryan on Friday about his ongoing zest for life.

The Late Late Show, Fridays, RTÉ One and RTÉ Player, 9:35pm