Tickets for Roald Dahl's Charlie and the Chocolate Factory - The Musical go on sale today ahead of the show's arrival at the Bord Gáis Energy Theatre.
This new production of the West End and Broadway hit will have its Irish Premiere this December, running over the Christmas period and into the New Year.
The show, based on the Roald Dahl book of the same name and subsequent movie starring Gene Wilder, tells the story of young golden ticket winner Charlie Bucket and the mysterious confectionery king Willy Wonka.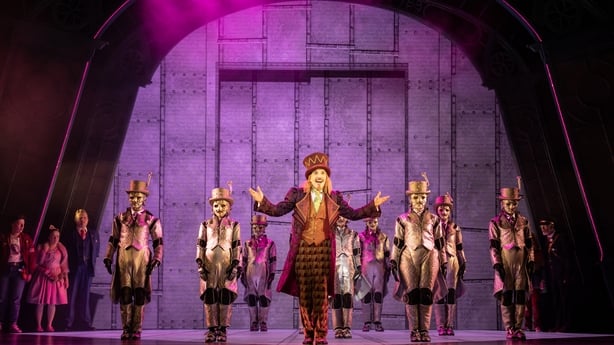 When Charlie wins a golden ticket to the weird and wonderful Wonka Chocolate Factory, it's a chance of a lifetime to feast on the sweets of his dreams and meet the man who makes those dreams come through.
But beyond the factory gates, down the sugary corridors and amongst the incredible and edible delights, the five lucky winners discover not everything is as sweet as it seems.
The show features memorable songs from the iconic 1971 film Willy Wonka & the Chocolate Factory, including The Candy Man and Pure Imagination, as well as new tunes by the multi award-winning composer and lyricist of Hairspray and Mary Poppins Returns, Marc Shaiman and Scott Wittman.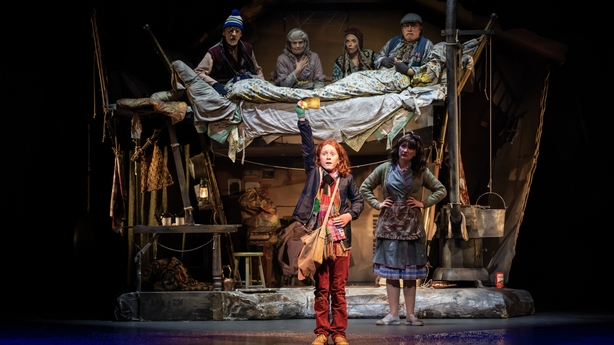 Gareth Snook stars as Willy Wonka, Kazmin Borrer as Veruca Salt, Teddy Hinde as Mike Teavee, Marisha Morgan as Violet Beauregarde and Robin Simoes da Silva as Augustus Gloop.
The young actors playing Charlie Bucket on tour will be Amelia Minto, Kayleen Nguema, Isaac Sugden and Noah Walton.
Roald Dahl's Charlie and the Chocolate Factory - The Musical runs from December 5 to January 7 at Dublin's Bord Gáis Energy Theatre. Tickets from €26.50 are on sale through Ticketmaster from 9am on Friday March 3.