It's all going down in Soap Land! Here's the inside scoop on all the biggest storylines this week.
Fair City
Hold on tight for an incident-filled week in Carrigstown!
Carol is all set to tear strips off cheaters Rafferty and Sharon. But when the adrenaline wears off, Carol hits a low.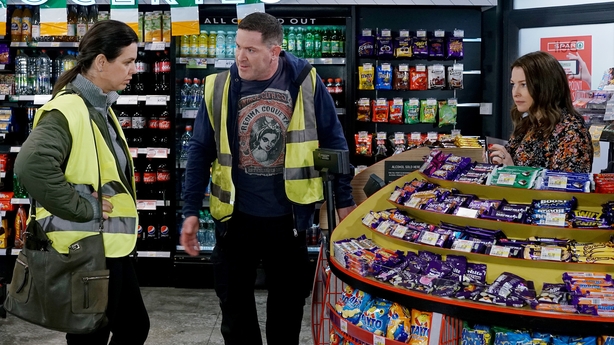 A hungover Damien, meanwhile, hits a road sign with the van - and the dominoes keep falling as agent of chaos Zak gets involved.
Also in Carrigstown, there are problems for Zoe involving a gift from Hughie and a stolen scooter.
EastEnders
This week is Suki's marriage blessing, but she is worried about who may have overheard her conversation with Eve. Eve meanwhile struggles to deal with her own feelings, so she shocks Suki by attending the marriage blessing.
Elsewhere in Walford, Patrick and Vi charm the Walford Gazette reporter, who requests a follow-up interview. Patrick and Vi are nervous about their fake story, worrying about whether they'll pull off another interview alone.
Coronation Street
When Summer confides in Amy how she's struggling to trust Aaron, Amy tells her she's needy and insecure. Summer hits back with a jibe about Jacob.
Aaron finds Amy upset after the row. Revealing he's being promoted to mechanic after his probation, Aaron's in the mood to celebrate and reminds everyone it's cocktail night at the Bistro.
As Amy and Aaron get ready over a few drinks, the sexual chemistry is evident and they find themselves kissing. Amy pulls away, wracked with guilt.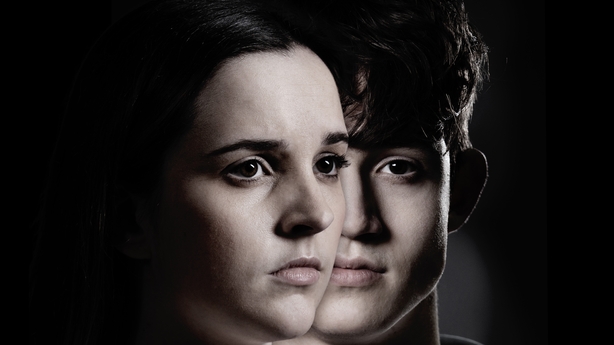 Struggling to watch Summer with Aaron at the Bistro, Amy heads home. As Aaron and Summer snipe at each other, ruining everyone's evening, he announces he's going too.
Back at the flat, Amy and Aaron play drinking games, polishing off every drop of alcohol in the flat. Amy stumbles into the bedroom to find more, but declaring herself to be too drunk and feeling sick, she falls into bed.
Climbing into bed next to her and trying to kiss her, Amy's completely oblivious as to what Aaron does next.
Ros na Rún
Leave it to Vera! Thanks to her spycam, she thinks she now has some leverage over David and Berni. What will Vera do next?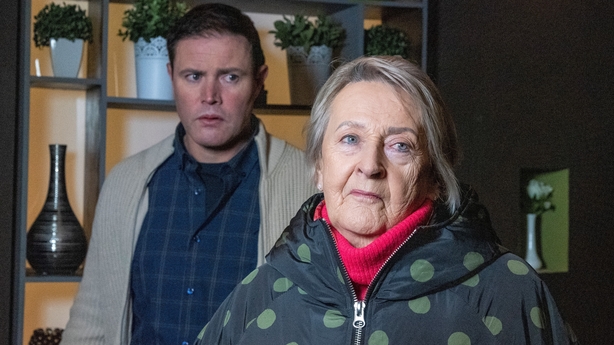 Rory makes Sonny an offer for the land. Will Sonny accept?
Also in the village, Manus looks after John Joe. Will they put the past behind them?
Emmerdale
This week Paddy seemingly making amends with family and friends. Unbeknownst to them all, Paddy is saying his veiled goodbyes.
With Paddy having gone, Bear makes the horrifying discovery of the letter that his son wrote. Helpless Marlon is distressed as everyone scrambles to go and find Paddy.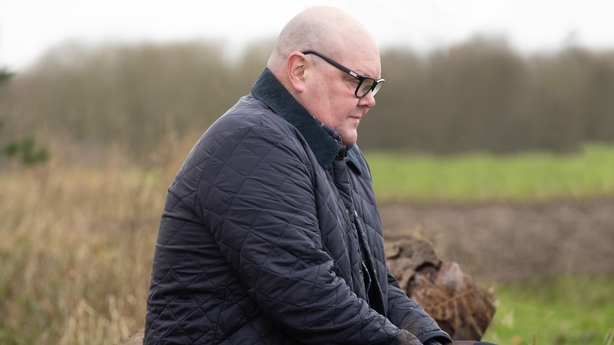 Meanwhile, Naomi arranges a drink with Alex, oblivious to the trouble that she's getting herself into.
Elsewhere, Matty fails to hide his inner conflict when he asks Amy if sole custody of Kyle is the best thing for him.
Seeing how important it is for Cain and Kyle to share a moment, Caleb persuades Amy to relent.
Everyone is left on tenterhooks when Kyle's solicitor phones with big news.