RTÉ 2FM has revealed its new weekend line-up, launching from this evening.
Following the sports programme Game On (6pm-7pm) and The National Chart Show with Bláthnaid Treacy (7pm-9pm), 2FM's Friday night focus will be on rap and hip-hop with DJ Mo-K (9pm-11pm) and DJ Wax (11pm–1am).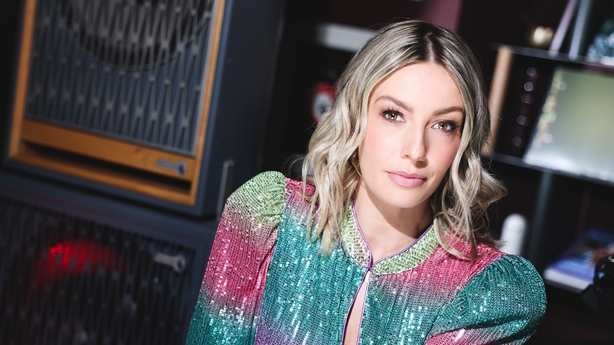 2FM Breakfast with Bláthnaid Treacy will fill Saturday and Sunday mornings with music, competitions and more from 7am-9am.
It will be followed by Laura Fox on Saturdays and Sundays from 9am with three hours of music, chat and interviews.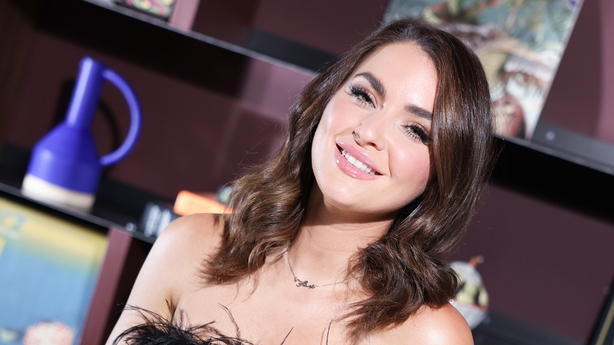 Roz and Emma on 2FM will see Roz Purcell and Emma Power joining forces from 12pm-3pm on Saturdays and Sundays with music, competitions, mystery celebrity guests and more.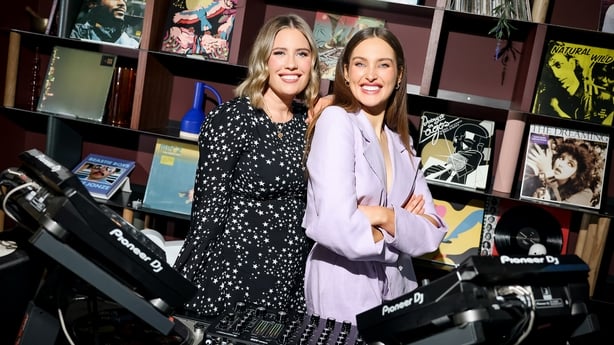 Aifric O'Connell will take over from 3pm–6pm on Saturdays and Sundays with "three hours of throwbacks, archive and craic".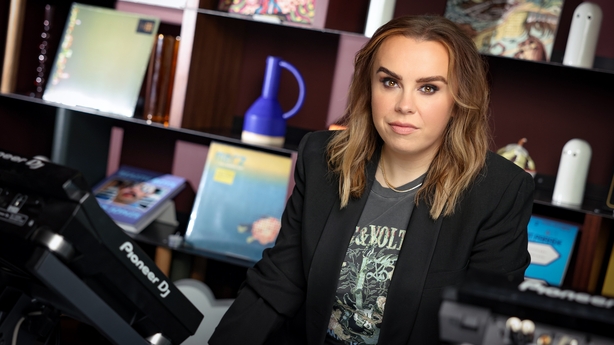 Saturday evenings will see Jenny Greene hosting The Electric Disco from the earlier time of 6pm-8pm as part of 2FM's dedicated dance night.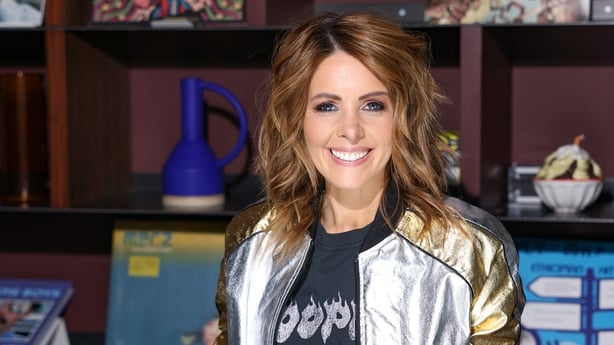 DJ Dave Treacy will present a new dance show from 8pm-10pm with the latest tracks, guest mixes and interviews.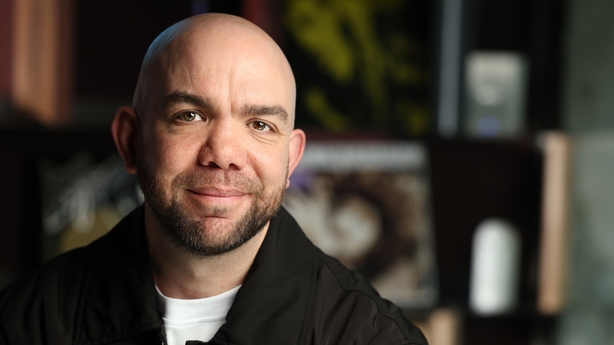 The Spring Sessions will air from 10pm through to midnight. White Noise with Dave Clarke will run from 12am-1am with Late Night Sessions airing from 1am on Sunday morning.
On Sundays at 6pm, The Request Show with Conor Behan will let the listeners take charge over the course of two hours.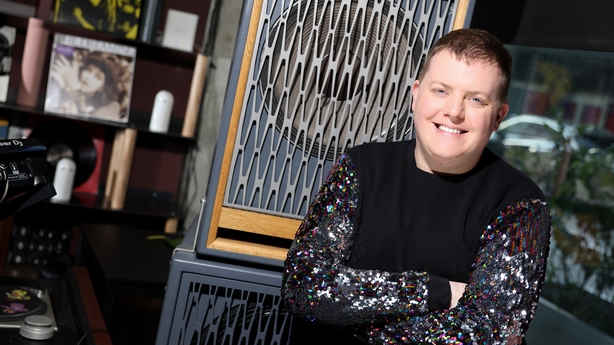 Beta Da Silva will take over on Sundays (through to Thursdays) from 8pm-10pm with The New Music Show from all genres and all corners of the world.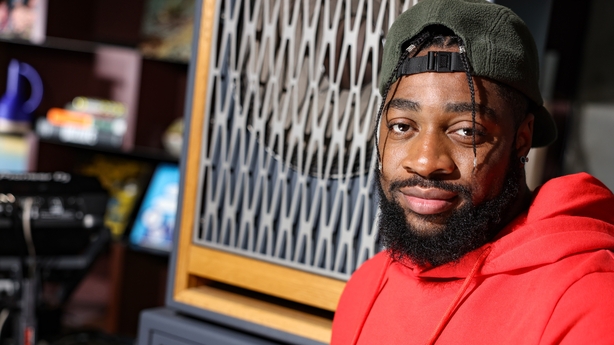 He will be followed by chilled sessions on The Greene Room with Jenny Greene from 10pm-12am. After midnight, Cormac Battle will round off the weekend with the best of rock, indie and dance until 2am.
Dan Healy, Head of RTÉ Digital Audio and RTÉ 2FM, said: "The weekend schedule is a blend of emerging and new voices to Irish radio.
"The exciting thing about our emerging voices is that they are homegrown. Laura Fox, Emma Power and Aifric O'Connell have been on 2FM for the last number of years, and also broadcast for RTÉ Pulse and RTÉ 2XM.
"We are thrilled that Roz Purcell is joining the weekend team, broadcasting with Emma Power.
"2FM will also have an exciting night-time schedule that is also being revamped with Jenny Greene, Dave Treacy, Conor Behan, Mo K, DJ Wax and Beta Da Silva.
"Now that we have bedded in our weekday schedule, which would appear from the most recent listenership results to be going well, we are focusing on weekends."