RTÉ has announced that Eco Eye, the TV series which reported on the all-important issues of environmental and sustainability, is to end after 21 seasons as the broadcaster prepares a new range of shows on the subject.
Eco Eye has been at the vanguard of highlighting Ireland's ecological issues since 2002, informing viewers of the major challenges, as well as giving insights into some of the solutions being tried both in Ireland and across Europe.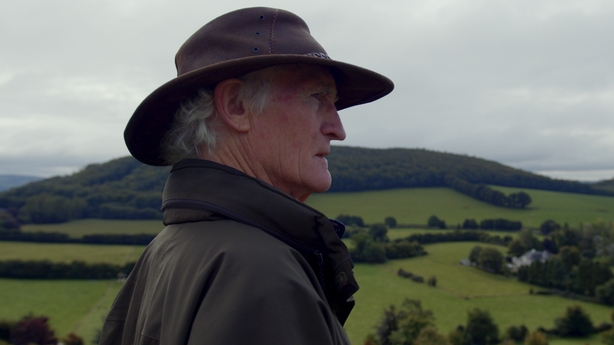 Early advocates of insulation as a means of energy saving, Eco Eye also sounded alarm bells on issues such as water quality and air borne pollution from fossil fuels and other sources.
Presented by architect and environmentalist Duncan Stewart and more recently by a team of presenters, the series ends tomorrow night as RTÉ builds on its environment and sustainability content with several new series to be delivered over the coming years.
Paying tribute to Stewart, who also presented RTÉ series About The House, Jim Jennings, Director of Content, RTÉ said: "Duncan Stewart has been a guiding light on climate and sustainability for the past 21 years, long before it was the hot topic it has rightly become.
"Through Eco Eye and before that, About the House, Duncan Stewart and Earth Horizon Productions played a really important role in bringing issues into the public domain, promoting awareness of the challenges we are facing and also giving us insights into potential solutions.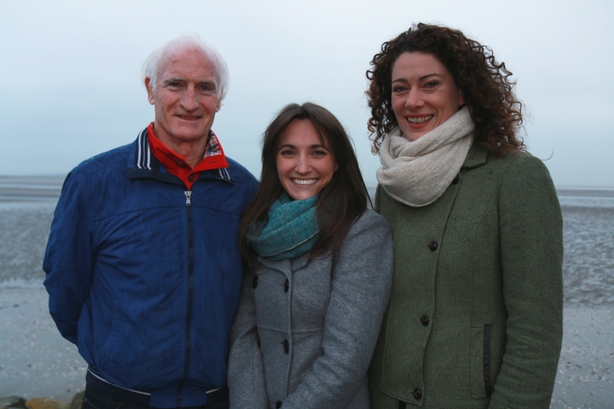 "He has been a tireless advocate and educator on climate and sustainability issues, and we are extremely grateful to him for sharing his expertise knowledge and enthusiasm with our audiences for the past 21 years.
"We look forward to building on this legacy as we continue to expand our climate coverage working with Earth Horizon and other production companies on a wide range of forthcoming series."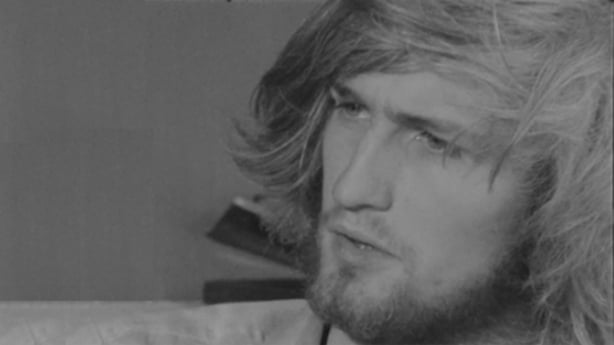 The final episode of Eco Eye will be broadcast tomorrow on Thursday 9 February on RTÉ One. RTÉ recently undertook a public call for a new climate and sustainability series to replace Eco Eye and details of this new series - which will run on RTÉ One and RTÉ Player in Autumn - will be announced later this year.
This will sit alongside several large-scale climate-based projects to be announced in the coming months as RTÉ continues to enhance its coverage of climate change and its impacts over the next two years.
Earth Horizon, the production company that produced Eco Eye has just started pre-production on three, high-end documentaries about climate change and sustainability set to be delivered in 2024.