Paolo Nutini, Loyle Carner, Inhaler, The Big Moon, Just Mustard, SOAK, and Biig Piig are among the acts to feature in the new series of Other Voices this Spring.
The 21st season of the music show begins on RTÉ2 and RTÉ Player on 16 February with more performances and conversations captured in Dingle, Cork, and West Wales.
Presented by Huw Stephens and MayKay, the new series will also see performances from Stella Donnelly, Gilla Band, SOAK, Gwenno, and SELLÓ.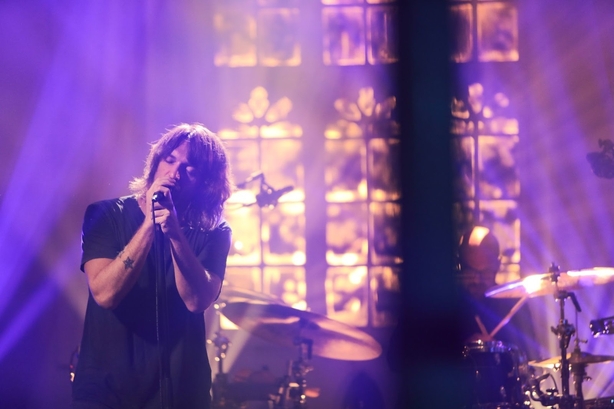 In the first episode, Paolo Nutini, who travels to Dingle to play songs from his acclaimed new album Last Night in the Bittersweet, Dublin singer-songwriter Sorcha Richardson performs in the Church of St James, John Francis Flynn gives a powerful performance, while the fresh voice of Irish Drill, SELLÒ makes his Other Voices debut in the IMRO Other Room.
Later in the series, Other Voices will share highlights from last year's Other Voices Cardigan with music from Gwenno, Stella Donnelly, Poppy Ajudha, Biig Piig, Cian Ducrot, SOAK, and Susan O'Neill all captured during Other Voices Bringing It All Back Home Cork in the grounds of University College Cork.
The new series will also showcase new talents such as Galway rapper Celaviedmai, alt rock act Kynsy, experimental jazz collective Bricknasty and Dingle's Pa Sheehy all taking to the stage in the IMRO Other Room in Dingle.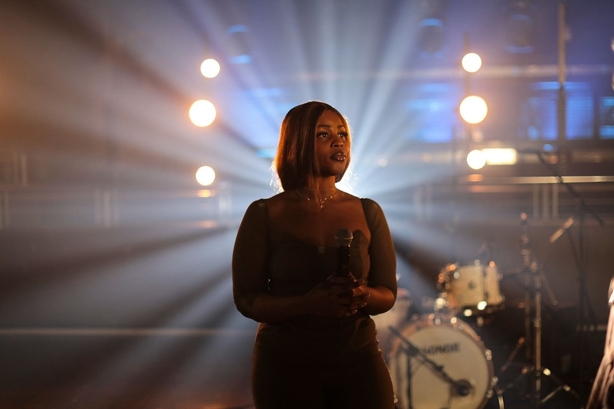 Other Voices founder Philip King said: "Celebrating what's about to happen has always been at the heart of what Other Voices is about. In this, our twenty-first year, we host and celebrate a remarkable diversity of brilliant new Irish music from every part of the Island.
"Artists in Ireland right now are producing, making, minting and recording some of the best music ever made here. It's a delight to host some of these artists in the beautiful town of Dingle, West Kerry, right at the edge of Europe."