David Kitt has announced his new album Idiot Check and released new song, Wishing Well, along with details of his upcoming Irish tour. We asked him the BIG questions . . .
Idiot Check is the Dublin singer's ninth studio album and is set for release on 31 March.
We need your consent to load this YouTube contentWe use YouTube to manage extra content that can set cookies on your device and collect data about your activity. Please review their details and accept them to load the content.Manage Preferences
Speaking about Wishing Well, Kitt says "It's about being on the run from memories/your past and memories fading/morphing/appearing in dreams and asking yourself what are you running from exactly?
"Running from yourself or something other than yourself? Some ghostly spectre that you can't really pinpoint. It's also about the void left by the absence of religion/superstition and who we 'blame' or project things onto in that absence. The song explores where these two things overlap, I guess."
Produced and recorded by Kitt himself using his "Breaking Bad mobile studio set-up", the album was written between 2016 and 2022 in Dublin, Paris, and eventually the remote town of Ballinskelligs in south-west Kerry, where he moved during the pandemic and has stayed ever since.
"The lack of environmental noise and distractions and being 30 seconds from the Atlantic Ocean all created the perfect environment to get the job done," Kitt says.
30 dates wtf! hopefully coming to a town near you in ireland and the uk march/april/may. cant wait to get out and play the new songs. rehearsals been sounding great pic.twitter.com/3OnDaZHoAc

— David Kitt (@David_Kitt) January 20, 2023
"It still continues to be a source of great inspiration, succour and the principal driving force in what's been a genuine purple patch for me."
The record also sees Kitt joined by a number of special guests including Dylan Lynch of Dublin band Soda Blonde on drums on Wave of Peace and regular collaborator Katie Kim providing backing vocals on several tracks including Till the End.
In a real coup, he also managed to enlist Canadian singer-songwriter Mary Margaret O'Hara on Oh Folly.
Tell us three things about yourself . . .
I live in Kerry. I can't function without coffee in the morning. I have a New Yorker subscription for a year now and I've read maybe 15 articles max :(
How would you describe your music?
Buddhist bubblegum.
Who are your musical inspirations?
Presently, Fever Ray, Björk, J Dilla, Frog of Earth.
What was the first gig you ever went to?
Spandau Ballet with my German Au Pair when I was 11/12. She passed out in the crowd and was taken away by the Red Cross, whereupon I was left on my own and had to figure out how to find her, which was a little bit stressful, but Spandau Ballet fans are a sound bunch, so it all worked out fine.
What was the first record you ever bought?
My first cassette was The Big Fantastic by Wham! First vinyl record The Pogues' Rum, Sodomy and The Lash.
What's your favourite song right now?
Aztec Camera - Somewhere in my Heart.
Favourite lyric of all time?
"At least not back then anyhow, Jesus was a good guy, he didn't need this shit, So, he took a pill with a bag of peanuts and a Coca Cola and he swallowed it, He discovered the Beatles, He recorded with the Stones, Once he even opened up a three-way package in Southern California for old George Jones" - Jesus, The Missing Years by John Prine.
If you could only listen to one song for the rest of your life, what would it be?
I Trawl the Megahertz by Prefab Sprout.
Where can people find your music/more information?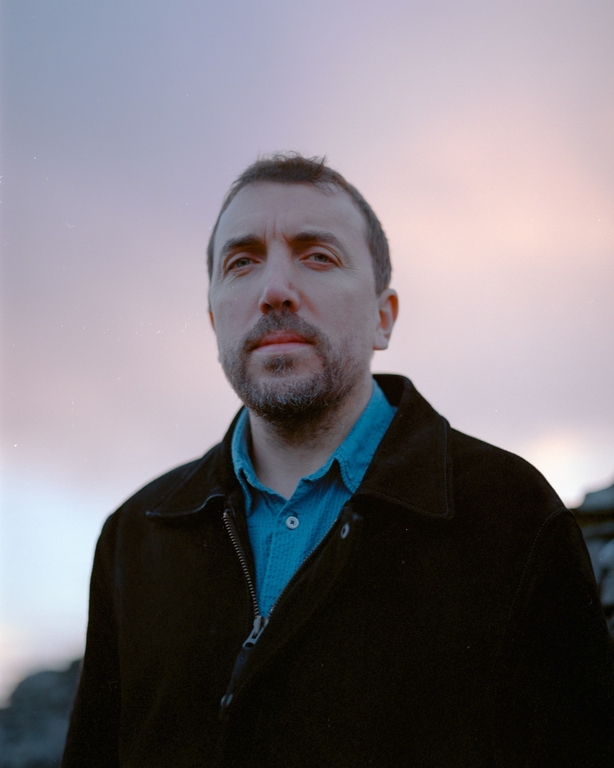 With Idiot Check confirmed for release on RE:WARM Records in March, stay tuned here for more news and releases from Kitt in the coming months.