Clelia Murphy and Claudia Carroll head off in High Road, Low Road, Richard Chambers hosts Trump's Last Stand, The Traitor returns, while Yellowstone and The Style Counsellors continue . . .
Pick of the Day
High Road, Low Road, 7.00pm, RTÉ One
Streaming on RTÉ Player
Actress Clelia Murphy and author Claudia Carroll - best buddies since their Fair City days - head to Tokyo, where one of the friends gets a luxury trip while the other makes do on a budget.
A helicopter trip over the city and enjoying sushi at a leading restaurant is on the privileged agenda for one, while the other gets to browse in the markets and tech shops and eat the best of Tokyo's street food.
Don't Miss
The Style Counsellors, 8.30pm, RTÉ One
Streaming on RTÉ Player
Suzanne Jackson (below) gives a makeover to Louise O'Grady is a childcare worker and busy mother from Glasnevin in Dublin.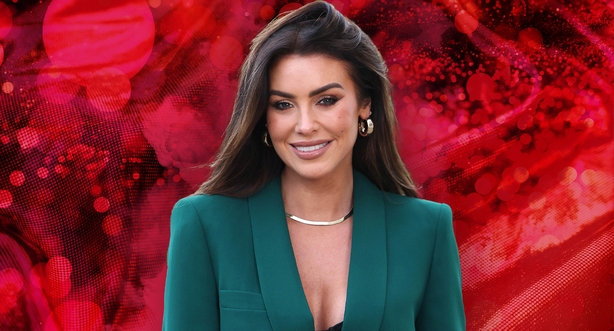 Louise cannot work out what colours and shapes suit her and has trouble matching clothes and picking outfits.
Yellowstone, 9.20pm, RTÉ2
Streaming on RTÉ Player
Season 5 of the Kevin Costner-starring drama continues with an episode called Watch 'Em Ride Away.
John tells Clara to cancel his Capitol meetings to brand cattle with the Yellowstone cowboys. Beth's disdain for a perceived rival reaches a boiling point.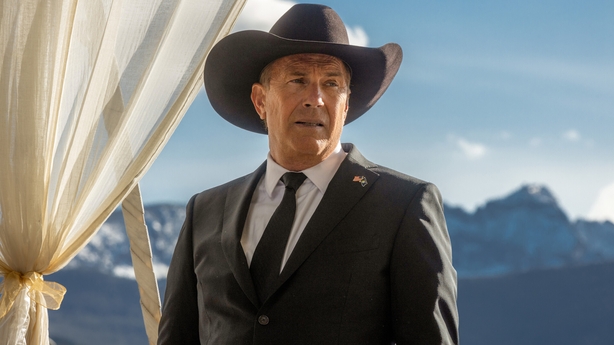 The episode Cigarettes, Whiskey, a Meadow and You follows at 10.30pm.
The Duttons enjoy an almost perfect day branding cattle. Montana gets an unexpected visitor from outside. Sarah continues to sink her teeth into Jamie. Rainwater deals with a challenger from within.
Glór Tíre, 9.30pm, TG4
The judges Jó and Caitriona are back and joined by special guest judge Marc Roberts.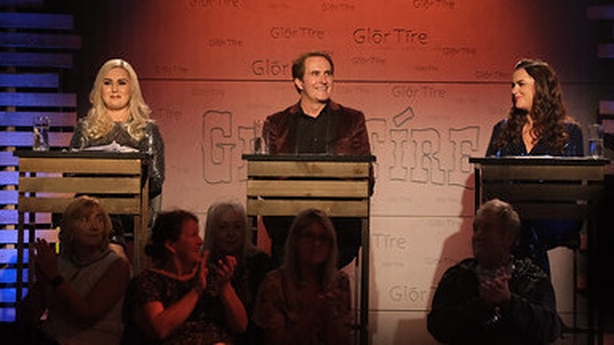 The trio have a big decision to make tonight, as they must choose between the two contestants, keeping one safe and leaving the other to face viewers' votes in the first live elimination programme.
Presented, as usual, by Aoife Ní Thuairisg.
Know Your S**t: Inside Our Guts, 8.00pm, Channel 4
Bloating is a very common problem, and tonight's show features a nurse who can bloat from a size 16 to a size 24 in minutes.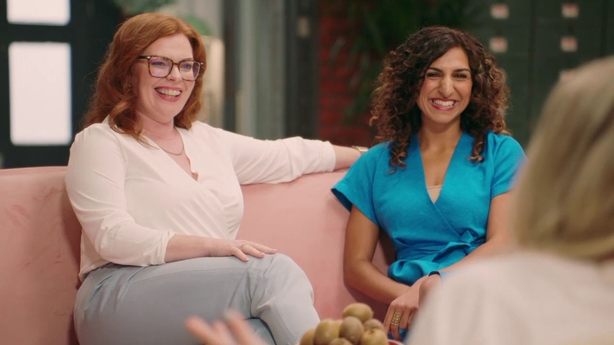 Also, there's a fireman with the nickname `Stinky Grandad" and a woman from Jersey with crippling pain when she eats who visit Poo HQ for expert help from Sophie Medlin and Rabia Topan.
Twin presenters Lisa Macfarlane and Alana Macfarlane Kempner visit the Liverpool School of Tropical Medicine to see some of the worst parasites and meet specialist Phillip Quirke to learn about the rise in bowel cancer cases.
24 Hours in A&E, 9.00pm, Channel 4
Twenty-year-old Peta is rushed into Queen's Medical Centre after coming off her motorbike, her mum explains the struggle she went through raising a child with both Asperger's and ADHD.
After a previous stabbing 21-year-old Callum was left with a stoma, he arrives at the hospital after it has badly prolapsed.
Forty-four-year-old Libby comes in after being hit in the face with a hockey stick, she tells the story of how her professional footballer husband taking on a new career path changed her life.
New or Returning Shows
Trump's Last Stand, 9.00pm, Virgin Media One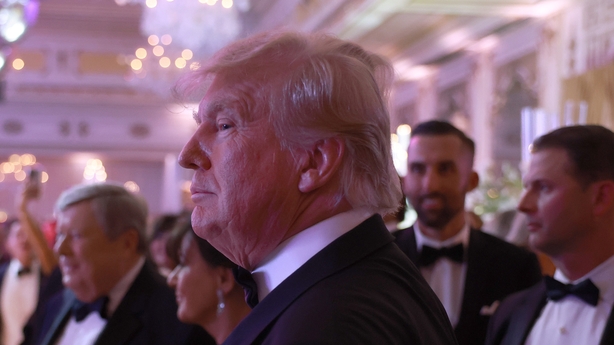 Here's a look at Donald Trump's road back to the White House, featuring some of those whose lives have been upended by the political division, violence and conspiracy theories that have divided America.
Richard Chambers examines the biggest obstacles against Trump's bid and meets some of the former President's closest advisors who say their old boss will stop at nothing to make it happen again.
The Traitor US, 8.00pm, BBC Three
The BBC got a huge hit when it launched the reality show The Traitor a few months ago – now here's a US twist.
We need your consent to load this YouTube contentWe use YouTube to manage extra content that can set cookies on your device and collect data about your activity. Please review their details and accept them to load the content.Manage Preferences
Former The Good Wife star Alan Cummings takes Claudia Winkelman's place as host, while the 20 contestants all hail from the USA.
They arrive at a castle in Scotland to play the ultimate murder mystery game.
The Traitors are chosen and the prize pot starts building, but one Faithful player won't make it through the night when the Traitors plot their first murder.
Storyville, 10.00pm, BBC Four
Here's a documentary with a difference, narrated by Helena Bonham Carter (below).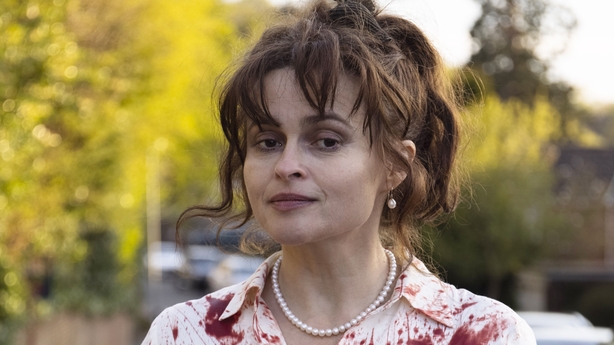 It's an innovative piece which takes a three-minute home movie from 1938, featuring the only moving pictures of the inhabitants of Nasielsk in Poland before the Holocaust, and re-edits the footage to create a film that lasts more than an hour.
The Lost Libraries of Timbuktu, 11.10pm, BBC Four
Aminatta Forna presents a documentary examining the literary tradition of Timbuktu in Mali, where hundreds of thousands of manuscripts have come to light in recent years.
From the 13th to the 16th centuries, the city was a renowned seat of learning, and its black African scholars were revered throughout the Islamic world.
Click here for TV listings
Click here for more TV news