It's all going down in Soap Land! Here's the inside scoop on all the biggest storylines this week.
FAIR CITY
It's a big week as both Juliet and Zoe look to the future - one in Carrigstown and the other elsewhere.
Joan decides on a shady way to financially take care of Gar. Will it all end in disaster?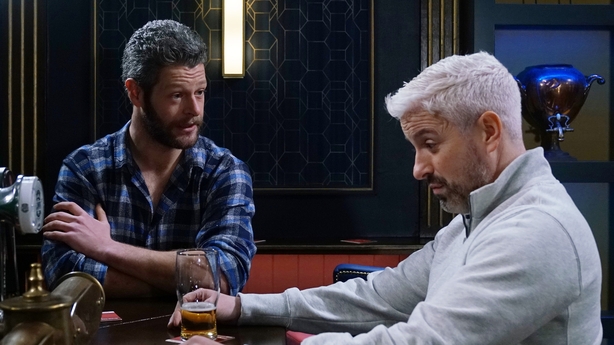 There's tension aplenty as Nora and Rafferty butt heads after he raises his voice to Jack.
CORONATION STREET
Daisy tells Daniel and Glenda that she's unsure Justin will stay away. Daisy discovers the unknown caller is her mother, Christina.
Elsewhere, Evelyn and Roy spy on Tyrone from a distance. When a blonde woman appears to talk to Tyrone, Evelyn feels vindicated by her suspicions.
Meanwhile, Max demands David give him his phone back. David tells Max he will if Max goes to the drop-in session with him. Max is resistant, unsure of why he needs to go to a refugee centre.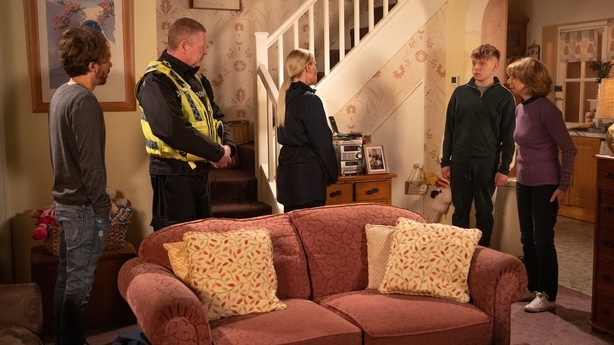 Later in the week, Carla fires Stephen under the excuse that he lied about being a consultant for the factory. Stephen thinks quickly and says there's a reason why he lied. Carla is curious.
EMMERDALE
At Take A Vow's event, a veil catches alight from candles. Priya becomes helpless with fear.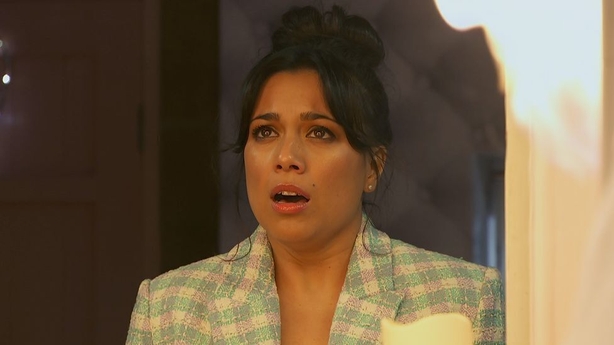 Elsewhere, Leyla is left stunned when Priya reveals she has been offered the job with Justin's company
Later in the week, Gabby is delighted to discover the attraction is mutual between her and Nicky, but Nicky still refuses to go there.
EASTENDERS
Lily speaks to Whitney about her baby and the conversation leaves the youngster rattled. Lily then chooses Kat as a confidante, explaining how conflicted she feels.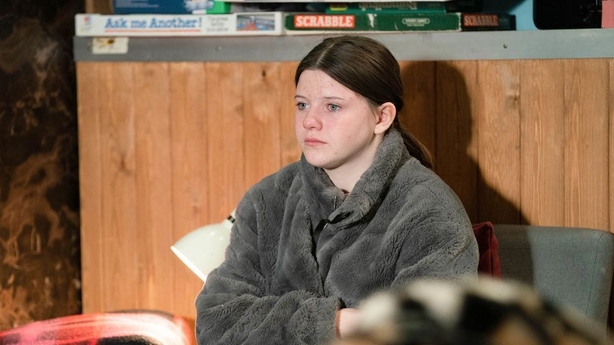 Elsewhere, Bernie loses her job with the Panesars as Nish is cost-cutting. Bernie and Felix end up going head-to-head for a job at The Albert.
Later in the week, Kim arranges for Bernie to get a trial shift at the café.
ROS NA RÚN
There are suspicions of sabotage this week when Bobbi Lee tries Crystal's sauce recipe - and nearly keels over.
David is pulling out all the stops to convince Caitríona not to talk about Micheál live on air. Will he succeed?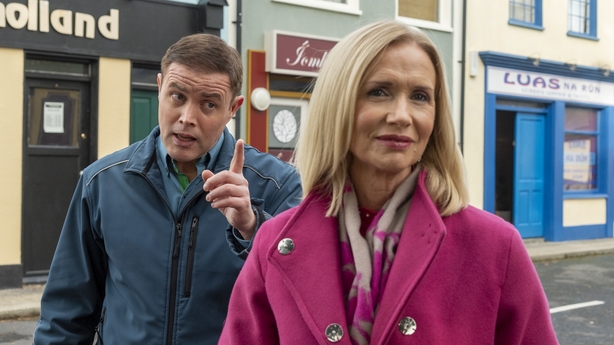 Also in the village, Tadhg is stirring things up as only he can, and Malachaí is out to drive a wedge between Cóilí Jackie and Sadie.