Incoming Love Islander Tanyel Revan has said she feels she is similar to former Irish contestant Maura Higgins in how direct she will be in the villa.
The 26-year-old hairstylist from north London said that in past relationships men have initially been drawn to her opinionated personality but later decided she was "quite intimidating".
She will be one of 10 islanders entering the villa in South Africa for the new winter series of the ITV2 reality show, which launches on Monday.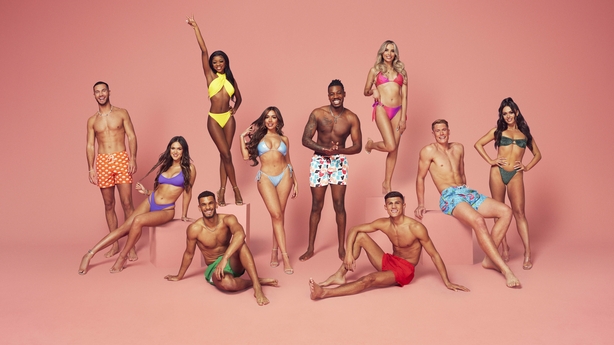 Before entering the villa, Tanyel confirmed she will be "very" direct on the show.
Asked whether she admired any previous Love Island contestant's forthright approach, she said: "I love Maura. I think she's hilarious.
"I actually think in some ways (she is) similar to me with how loud she was.
"I would rather be someone like her than someone who's too quiet and doesn't share their opinion but has a lot of thoughts in their head, because I think it's healthier to actually say how you're feeling."
Tanyel added that she will usually confront issues head-on but there are times when she has to take a step back if she becomes too angry.
She said: "I don't really walk away from a row - I'm very calm but I can be quite argumentative at times, and I do love to get my point across there and then, normally.
"So I have to be really, really angry for me to walk away, because if I'm so angry, I know I'm not going to say the right things, and that's the only way I'd walk away from an argument.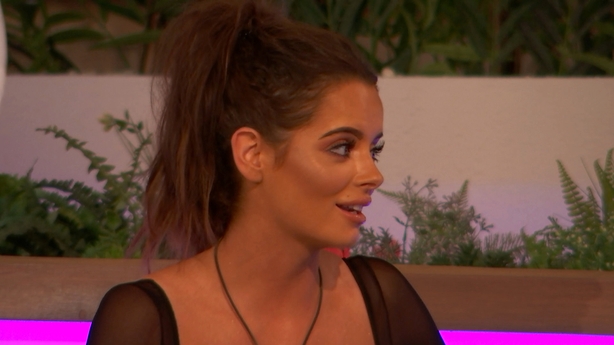 "Because I'd rather say it when I know what I'm saying and how I'm thinking and feeling, because obviously when you're angry, you just say all the wrong things."
She added that she is prepared for her personality to not be liked by all viewers, saying: "You can't make everyone happy, and as long as I stay true to myself, then I'm not going to be too bothered.
"As long as I'm not upsetting anyone by doing something maliciously, then there's only so much I can do. I can just be myself."
Love Island returns on Monday 16 January at 9:00pm on Virgin Media Two and ITV2.
Source: Press Association