The Late Late Toy Show is set to head somewhere over the rainbow tonight as host Ryan Tubridy, Dorothy, Toto, and a whole host of munchkins are off to see the Wizard, the wonderful Wizard of Oz.
This year's show boasts a huge cast with more than 200 young performers and toy testers taking part in the extravaganza, with children from all over Ireland - including the youngest munchkin aged just four years old.
In his 14th year at the helm, Ryan Tubridy's opening performance is one of the most eagerly anticipated parts of the show. While his song choice remains a mystery until 9.35pm tonight, Tubridy did reveal that he can't remember the last time he was "this excited for the Toy Show".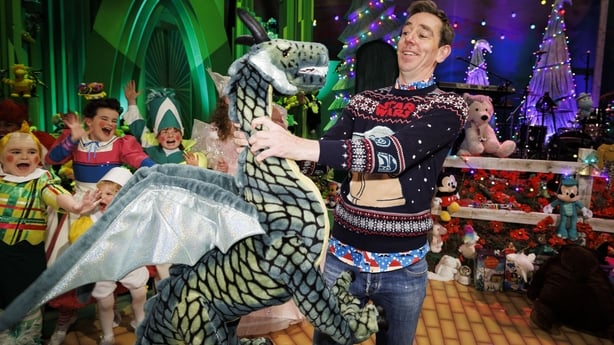 Speaking to news2day's Molly O'Connor, he said: "This is going to be the biggest night of the year. I think this is possibly the nicest set I have ever seen, it is pure magic. We are going to be following the yellow brick road all the way to Munchkinland to Kansas, to Oz, to the Emerald City.
"It's indulgent and it's joy. I think it is joy. It has been a tough few years for everybody, and still tough, and this is like a splash of the rainbow in a grey world."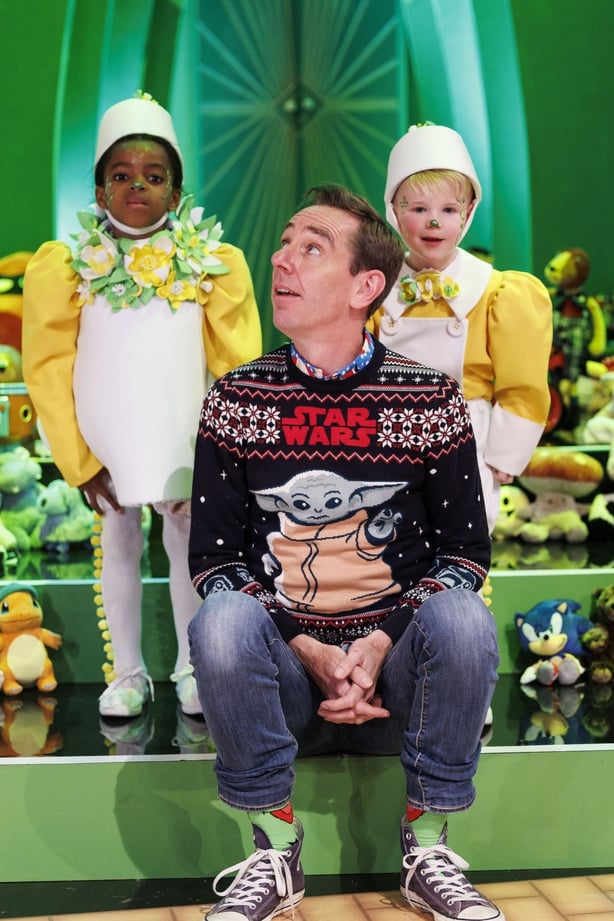 Tubridy added: "I can't remember the last time I was this excited for the Toy Show given the previews I have had of it this week. It is the thing that is close to the hearts of everyone who will be watching. Every age group, every generation, people will know from every walk of life where exactly we are going when we see the set-up.
"I promised we will be going home. I promised we will be talking more about Christmas, I promised we will get back to basics and when people see that opening, people will know exactly what I am talking about."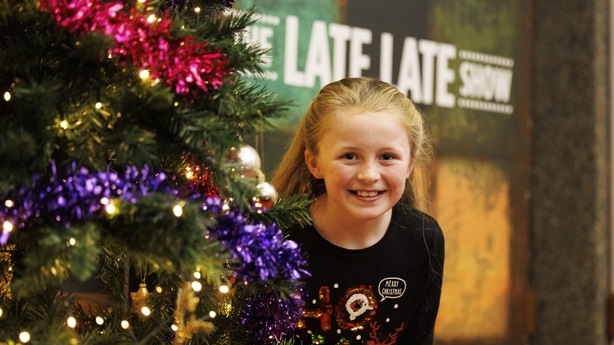 "Now it is time to simply get the treats in, to get the crisps in and the spirit back in the house and prepare yourself for what I hope will be the greatest night of the year for boys and girls all over the country whether they are in hospital, at home or whether they are at their friend's house.
"Wherever they are, this is for them, they deserve it. I look forward to everyone's company immensely."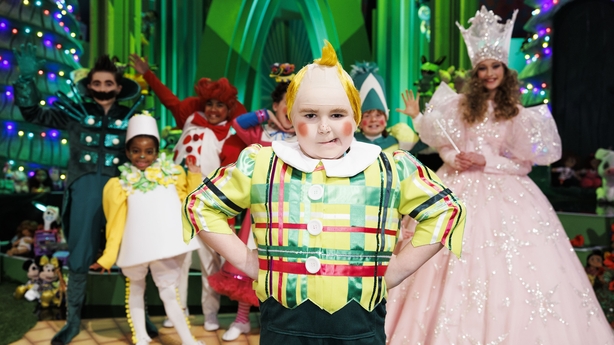 Among the top toys to feature on this year's Toy Show are Squishmallows, New LEGO Sets, Gabby's Dollhouse, Play Doh Ice Cream Truck, DJ Beat Boxer and Jurassic Park Baby Blue. Irish toys, such as Quillows, CubeFun and Holotoyz, will feature too.
The RTÉ Toy Show Appeal is also back for its third year, which last year ultimately raised a staggering €6.8m and provided support to over 160 children's charities.
With at least one project in every county in Ireland receiving funds, it is estimated that the monies raised helped over 1.1 million children and family members in 2022.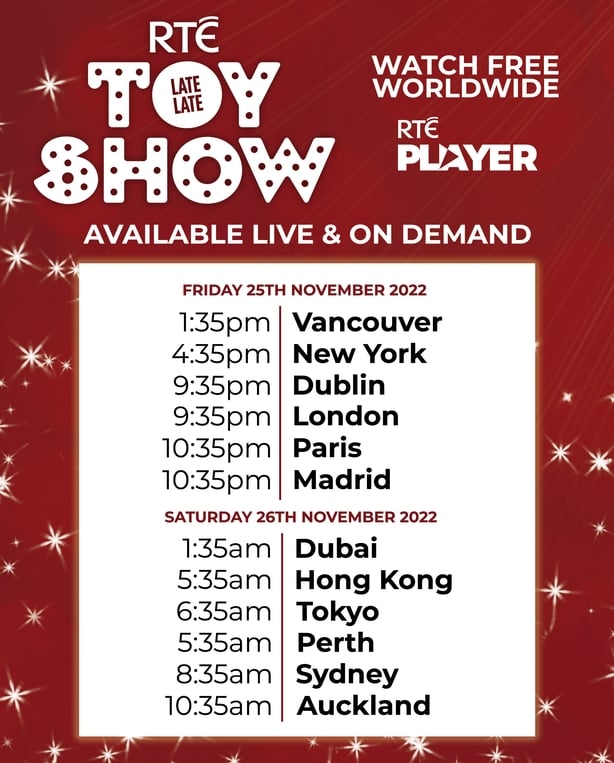 Amanda Coogan, Jason Maguire and Ciara Grant will present The Late Late Toy Show live with Irish Sign Language (ISL) on the RTÉ News channel and RTÉ Player. Audio Description (AD) will also be available for the repeat on Sunday at 3.15pm.
So book that spot on the couch, it's nearly time for The Late Late Toy Show 2022! Tune in to RTÉ One and RTÉ Player from 9.35pm.