With The Late Late Toy Show on the go for almost half a century, John Byrne contemplates the 10 Stages of Toy Show.
It's been part of Irish life for almost 50 years - so anyone who saw the very first version of the Toy Show in 1975 back in the Gay Byrne days is probably close to reaching stage 10 on our list!
A five-year-old back then would be 52 now. He or she could be a grandparent at this stage of their life. A teenager in 1975 would be heading towards the Old Age Pension in 2022. That's how long this institution's been part of the Christmas build-up.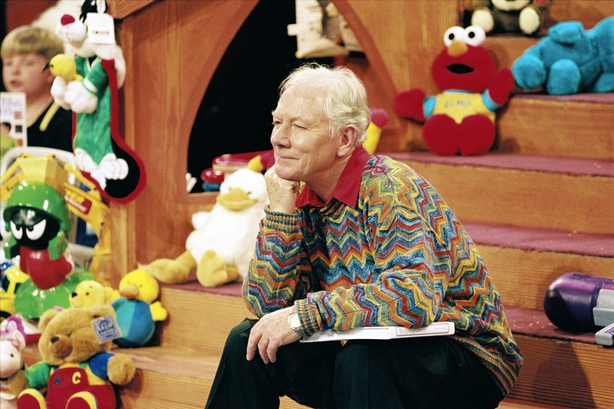 As the show continues to be a major beacon for Irish people as the Festive Season comes round again, here's a handy guide to see how many stages of the Toy Show you've experienced.
Along with Christmas itself and birthdays, The Late Late Toy Show is one of the constants in life – and a uniquely Irish one too.
The lucky ones amongst us will get to experience all 10 stages!
Stage 1: 0-5 years
The first stage of Toy Show is the one you're most likely to be unable to recall in later years.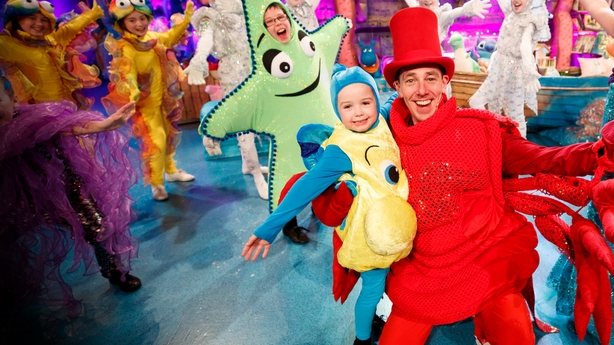 Sure, from about the age of four on, you'll be eager to stay up and watch The Late Late Toy Show. But there's a reason for that title: it's on late.
Chances are, if you do stay up for the start, you'll be out cold before the first ad break. That's why the show gets repeated on the following Sunday afternoon.
Stage 2: 6-12 years
Congratulations! You're finally old enough to stay awake for the Toy Show! Well, a good chunk of it anyway.
It's a gradual process. As you make your way through primary school, each consecutive year brings a little more stamina. By the time you're 12, you're a Toy Show veteran.
Stage 3 13-18 years
We all know that teenage years can be tough. You're not a kid anymore – but being all grown up is still a long way away.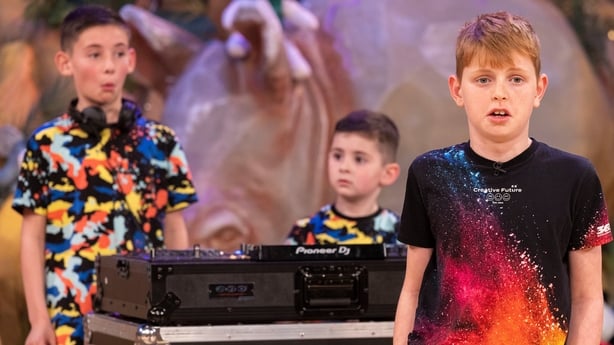 Sure, you may pretend that the Toy Show isn't really for you, but you'll find an excuse to get yourself a good viewing spot on the sofa just as the show's about to begin.
Stage 4: 19-25 years
The early days of adulthood are probably when your relationship with the Toy Show may be a little distant. There's a good chance you'll be out and about on these nights.
But there's also a more than likely reason why you find yourself sitting beside a much younger sibling as the Show begins.
Stage 5: 26-30 years
You might be finding your own in the world at this stage – though nowadays it's more likely you're still at home with your folks.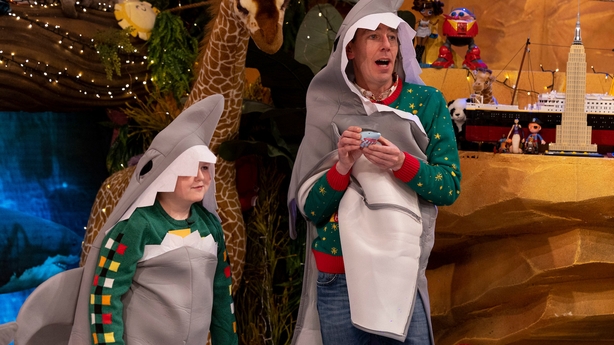 Here's the time when you can take a seat beside them and talk about the shared memories of the Toy Show. For the first time in your life you experience the warm glow of nostalgia.
Stage 6: 31-35 years
You've finally moved out and got your own place to call home. Will you be watching the Toy Show? Of course!
Initially, you're tuning in to Tubs to see what the theme is, but before you know it you're joining in with the singing and even getting a hankering for some of the toys that are getting tested.
Stage 7: 36-40 years
You've finally made a home for yourself with someone you're aiming to share the rest of your life. Staying in has never made more sense.
Oh look! The Toy Show's tonight! Let's watch the start and see how it goes. By the end you're remembering Pat Kenny's jumpers and the rows he had with Dustin the Turkey.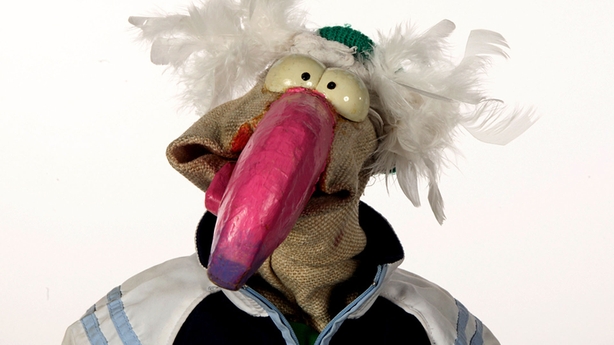 Stage 8: 41-50 years
Where did those decades go? It seems like only a while ago when you were watching the Toy Show with your folks, now you've got your own kids and you're the parent.
A lot has changed in your life, but there's a warm glow inside you and you try not to shed a tear when you see the looks of excitement on joy on your own children's faces.
Stage 51-60 years
This is perhaps the oddest stage of Toy Show. It's taken many years to happen, but suddenly there are no children in your home to watch it with you. They've grown up and gone on their way.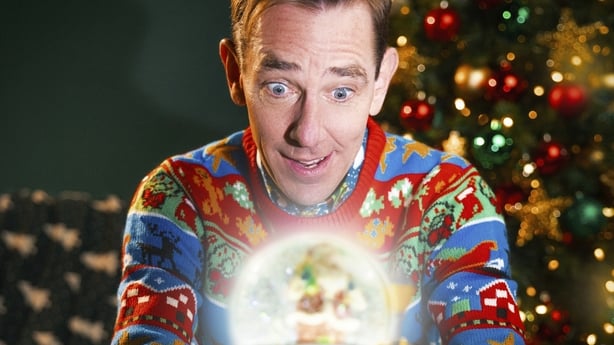 There's just you and – if you're lucky – your other half. There's nothing else to do but reflect on some inter-generational experience and watch the Toy Show with a full-on sense of nostalgia.
Stage 10: 60+ years
The tenth stage of Toy Show is where the wheels of Christmas wonder have turned full circle – but someone's still falling asleep long before the Toy Show ends.
You're watching the annual event with your grandchildren. Now they're the ones who are wide awake while you try not to nod off and maybe miss out on the highlight of the night.
Tune in to The Late Late Toy Show this Friday, 25 November at 9:35pm on RTÉ One and RTÉ Player