The RTÉ Choice Music Prize have introduced three new award categories and announced the key dates for next year's annual event recognizing the best in Irish music.
The award has been honouring the best Irish album of the year since 2005 will now also give out prizes for Irish Artist of the Year, Irish Breakthrough Artist, and Classic Irish Album.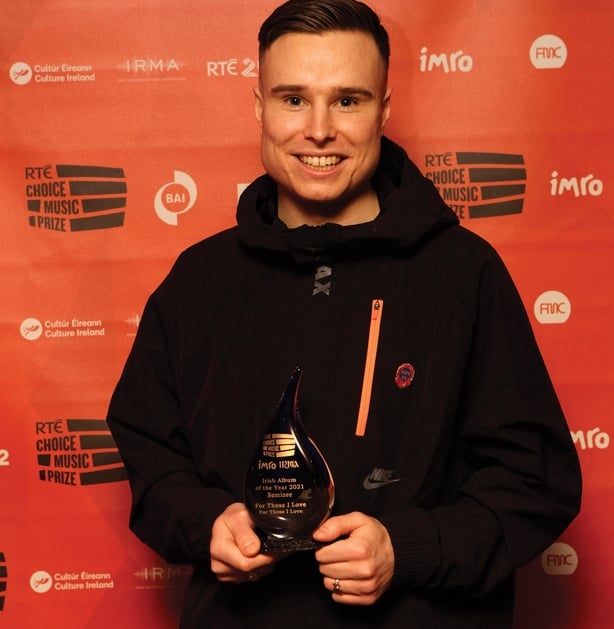 The RTÉ Choice Music Prize Event, one of the music industry's biggest nights, will be back in Vicar St in Dublin on Thursday 9 March will be broadcast live on RTÉ 2FM, along with a TV-special on RTÉ2 later that month.
RTÉ 2FM will broadcast a week of Choice Music Prize announcements, including further info on the new prizes, from 9 to 13th January, with All-Irish All Day kicking things off on the station on 9 January.
RTÉ Choice Music Prize Key 2023 Dates include:
Irish Album of the Year 2022 Shortlist Announcement - Monday 9 January
Irish Song of the Year 2022 Shortlist Announcement - Friday 13 January
Conversations - Thursday 9 March
Live Event, Vicar St with an Exclusive RTÉ2FM Broadcast – Thursday 9th March
Head of RTÉ 2FM Dan Healy said: "This has been another year of incredible music and performances from Irish artists and musicians which we have continued to celebrate across 2FM.
"We are looking forward to giving all this year's RTÉ Choice Music Prize shortlisted songs and artists the support they truly deserve and to getting behind the three new categories which will make a welcome addition to this important celebration of the very best in Irish music."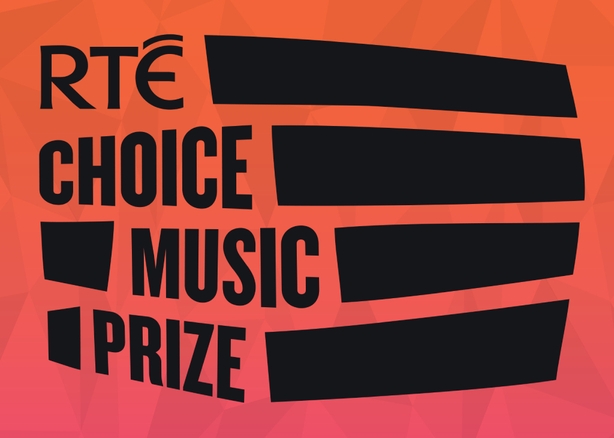 RTÉ Choice Music Prize Conversations will take place at BIMM, Francis St, Dublin on Wednesday 9 March with a forum designed to encourage frank exchanges amongst panellists and with the audiences to challenge and elucidate the biggest prevailing issues confronting artists and industry professionals.
The Irish Album of the Year award is chosen from a shortlist of ten albums by a panel of eleven Irish music media professionals and industry experts.
The winning album act will receive €10,000, a prize fund which has been provided by The Irish Music Rights Organisation (IMRO) and The Irish Recorded Music Association (IRMA).
All shortlisted acts also receive a specially commissioned award on the night.
The Choice Music Prize website has published a list of Irish albums released to date in 2022.
Last year's winners were For Those I Love - For Those I Love (Album of The Year) and Dermot Kennedy - Better Days (Single of The Year).