Carey Mulligan has said that she felt a huge weight of responsibility during the making of She Said, the new film about how two journalists exposed the crimes of disgraced Hollywood mogul Harvey Weinstein.
Mulligan and her co-star Zoe Kazan play Megan Twohey and Jodie Kantor, the New York Times reporters who doggedly investigated Weinstein's long history of sexual abuse of actresses and film workers.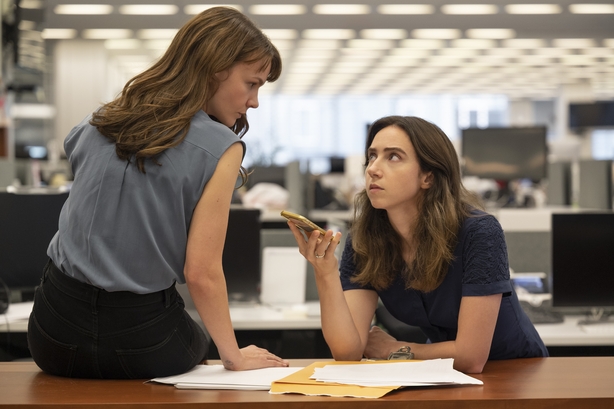 Speaking to RTÉ Entertainment, Mulligan said that giving a voice to the survivors of his abuse was upmost in her mind during filming.
"It felt like a big weight of responsibility, and it still does," she said. "Our priority from the outset was that the survivors felt honoured and respected by the film and the first conversation we both had were about the ongoing conversations that had been had with the survivors who had been consulted and that the scriptwriters had sat down with them.
"We made sure everyone should feel taken care of. That was our priority and obviously that Megan and Jodie felt that their story was being told. This was a bigger-than-us story to tell and I was so grateful for the people who surrounded us."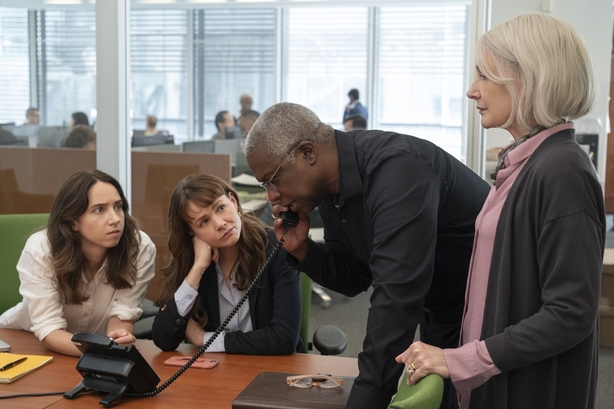 Mulligan and Kazan have known each other for over a decade, and she says that helped in the production. "We have been best friends for 14 years. There was a lot of early stuff that we got to bypass because we know each other so well and we were immediately there to support to each other."
Kazan added that getting to know the journalists in person was one of the highlights of making the movie.
"Both of us spent time with Jodie and Meghan before we started filming and we said very early on about our approach to this that we weren't trying to do an imitation of these people," she said.
"I really relished the chance to get to know them, who they were as people, who they were as journalists . . . We got to ask all kinds of nosy questions that aren't normally polite - who puts dinner on the table in your house and who takes care of childcare?
"I feel we very quickly immersed ourselves as quickly as possible so that when we were on screen, we didn't feel too much like frauds."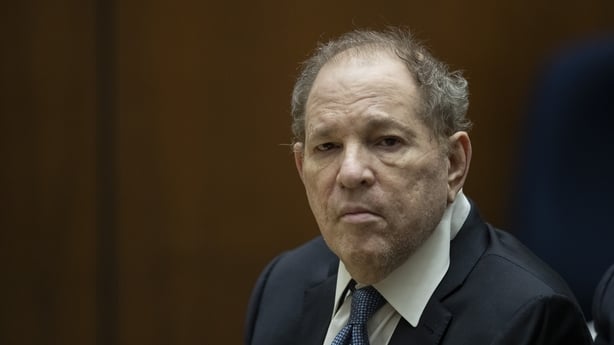 Since the publication of the NYT investigation and the whole MeToo movement, which goes all the way back to 2011, have they seen the change that is needed not just in Hollywood but in wider society?
"I think it's a really complicated question," says Kazan. "We keep being asked about this and I feel both things at the same time - we have seen changes in our industry, from having intimacy co-ordinators on set and having group meetings beforehand to talk about codes of conduct, even having a number to call if anything happens.
"There feels like there's an openness to the conversation and it's on everybody's lips and it wasn't before, and it feels like a group responsibility.
She added, "But at the same time, we only have to open a newspaper to see that progress has not been in a straight line of women and trans people and non-binary people across the world, so we just have so much further to go. I think this movie shows a path towards change and I hope audiences take away that message."
Alan Corr @CorrAlan2
She Said is in cinemas this Friday