Daniel O'Donnell has thanked his fans after his latest album debuted at No 16 in the UK albums charts, the 35th consecutive year he has achieved chart success in Britain.
The Donegal man's latest record, I Wish You Well, is the fifth highest new entry in this week's British countdown in a week of stiff competition from Drake, Taylor Swift, Harry Styles, Ed Sheeran, and Arctic Monkeys.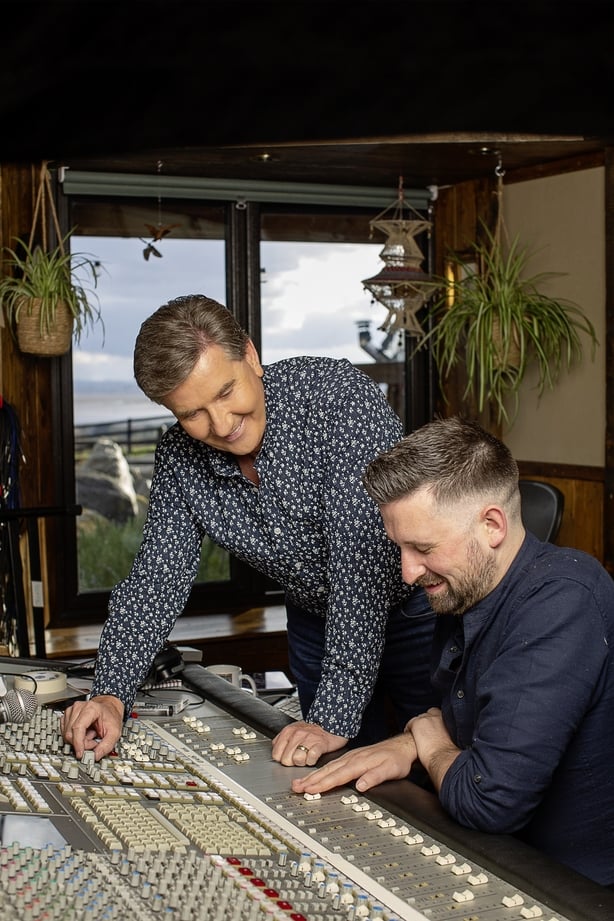 In the CD-only chart, he has also hit No. 5 - ahead of Swift and The Beatles.
The singer is currently in Branson, Missouri and he sent his well wishes to his fans. "I am delighted to be back in the UK charts. I can't believe that over the last 35 years I have had an album in the top forty each year.
"I am so grateful to all my fans who have been so loyal and supportive and helping the album to do so well. And what is really exciting for me, is that we are now back touring, I can't wait to see and meet you all over the coming year, it's been a tough few years."
The singer has announced dates for his upcoming Irish Tour, a 13-day national tour in 2023, which kicks off 11 August in Athlone culminating at the Cork Opera House 30 August 2023.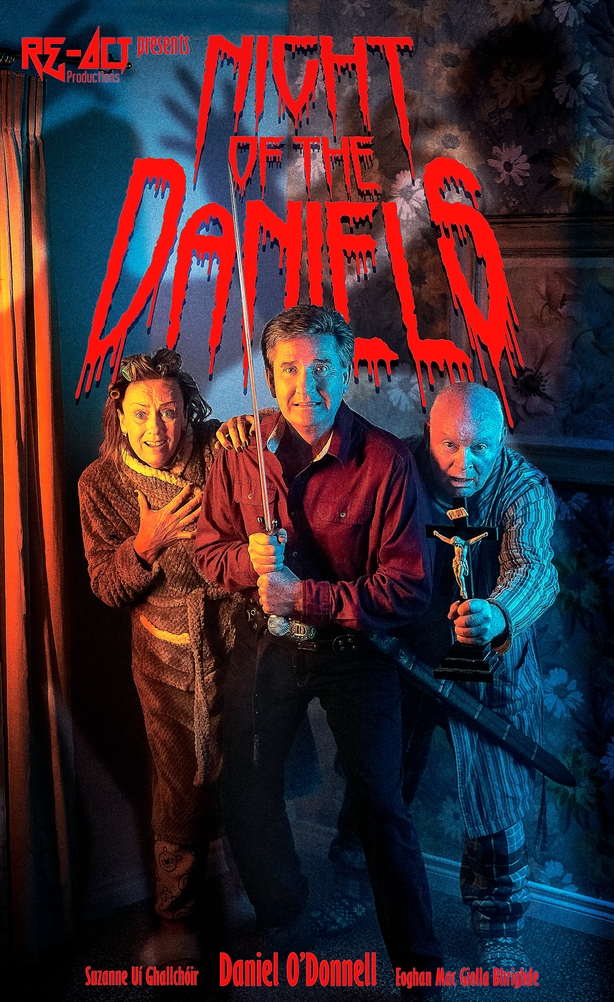 Prior to his new album, O'Donnell surprised his fans with a spooky surprise for Halloween as he starred in Night of The Daniels, a short movie in which he rescues An Clochán Liath from a bunch of marauding Daniel O'Donnell clones.