It's all happening in Soap Land! Get the lowdown on what your favourite characters are up to this week...
FAIR CITY
Another drama-filled week as Zak, Charlotte, Anna and Maria get in way over their heads. It turns out that Charlotte and Maria have some history, and things are about to become very messy in Carrigstown...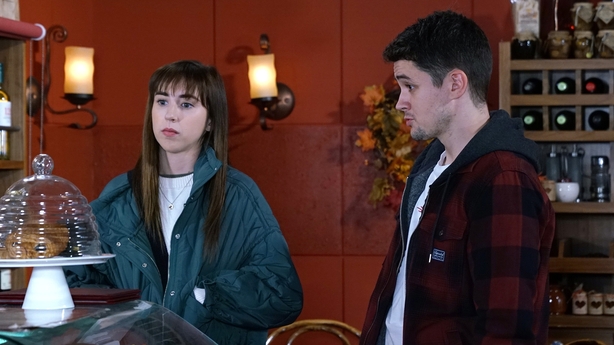 The love triangle between Orla, Lenny and Paul is centre stage again as suspicions rise and a penny drops. Will Paul and Orla still be together by the end of the week?
Elsewhere, Carol locks horns with Zoe while there's more trouble at the garage between Ray, Pete and Doug.
CORONATION STREET
Alya shares her suspicions about Griff with Yasmeen. Toyah tells them about the racist gig. Toyah confides in Spider that she's convinced Griff is a racist.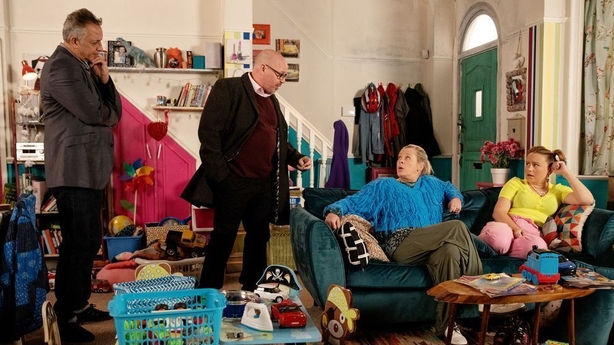 Elsewhere, Howard calls at Number 5. But when he states the value of the stolen jewellery, Gemma's ears prick up. Gemma declares that only the thief would know the loot's value.
Later in the week, Eliza's subdued after visiting her mum. Yasmeen assures Stu he's doing a wonderful job and Eliza's lucky to have him.
EASTENDERS
Amy has another argument with Nugget, Denzel and Lily about the rumours that are circulating about her. Denzel tries to make amends, but Amy brushes him off.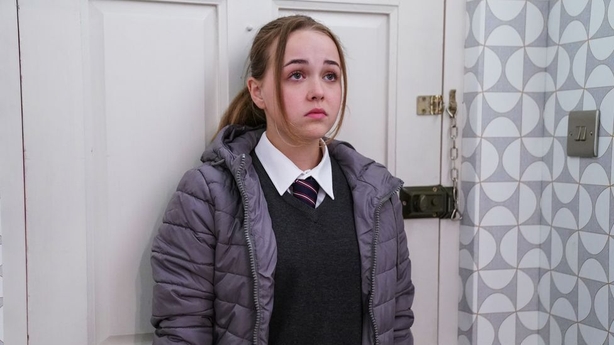 Elsewhere, Whitney is upset when Zack arrives at the party with another woman, Mandy. When Finlay tries to console Whitney, she moves in for a kiss.
Later in the week, Freddie gives Alfie an idea to solve his problems, but Honey ruins it when she orders Alfie off the market.
EMMERDALE
Moira is frustrated during her visit with Cain at the prison. Concerned, Cain is taken aback when Moira admits she's not able for this.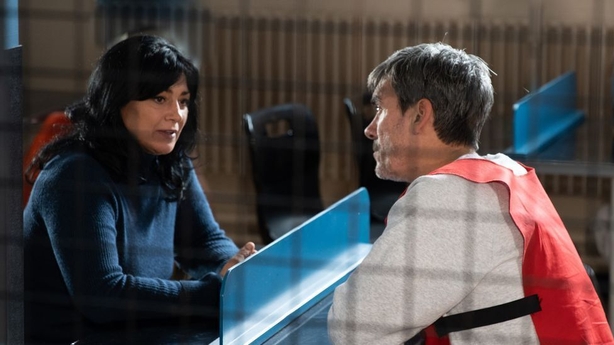 Elsewhere, Vinny is not ready to say goodbye to Liv, while Paddy is thrown as Chas lets out her rage after secretly reading Al's order of service.
Also, Nicola is touched by Naomi's sincerity and gains a new sense of closure.
ROS NA RÚN
The back-to-school Réailtín is celebrating her birthday - with drink. Will it be a day she will never forget?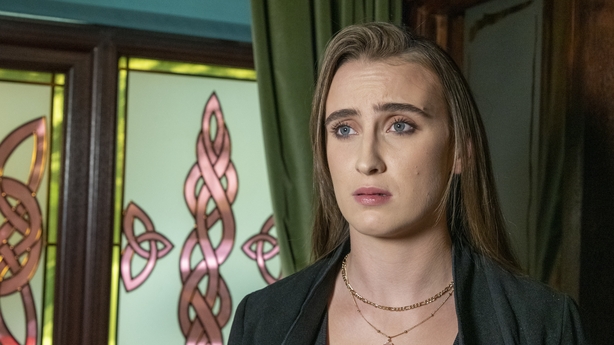 There's a confrontation between Sorcha and Greg about Michelle's cheque. Will he own up to what he has done or lie again?
Elsewhere in the village, Bobbi Lee and Niall plan revenge on Mack while Tony has a new woman in his life.