Baltimore Americana artist Suzannah has released her debut album, Is There Any Love In Your Heart. We asked her the BIG questions . . .
We need your consent to load this SoundCloud contentWe use SoundCloud to manage extra content that can set cookies on your device and collect data about your activity. Please review their details and accept them to load the content.Manage Preferences
"Is There Any Love In Your Heart is an album about forgiveness and redemption, grace and mercy," she says. "It's about being up against something bigger than oneself, a foe, a force trying to hold one back. It's about having your name tarnished, your heart ripped out.
"It's about being dragged through the mud. You look back. How do you respond? What can you do? It's about having gotten too close to something you shouldn't have seen, having been deep down in the darkness and coming out on the other side.
"You may not be fully healed, and you're forever changed, but by the grace of God you escaped a worse fate. Have you forgiven? Can you show mercy when it wasn't shown to you? Is there any love in your heart?"
Tell us three things about yourself . . .
I recently became a mom. I enjoy playing poker and I love a good conversation.
How would you describe your music?
Lyrically-driven singer songwriter jams played by a firecracker band.
Who are your musical inspirations?
Too many to name them all, but big ones have included Bob Dylan, Ray Charles, Waylon Jennings, Aretha Franklin.
What was the first gig you ever went to?
The Violent Femmes for free through a chain-link fence. Mos Def was the first gig I bought a ticket to.
What was the first record you ever bought?
Everybody Else Is Doing It, So Why Can't We? by The Cranberries.
What's your favourite song right now?
With the Lights Down by Ocie Elliott, Red Moon by Big Thief, and Sweet Little Girl by Kelsey Waldon have all caught my attention recently.
Favourite lyric of all time?
"What would you think if I sang out of tune? Would you stand up and walk out on me? Lend me your ears and I'll sing you a song and I'll try not to sing out of key" - The Beatles.
If you could only listen to one song for the rest of your life, what would it be?
Touch of Grey. I love the melody and the wisdom and optimism in the lyrics. I'm not even a Deadhead but I live with the world's biggest Deadhead (Dave Heumann) and I think it drives him a little nuts that not only is this my favourite Grateful Dead song, it's also one of my favourite songs in general.
Where can people find your music/more information?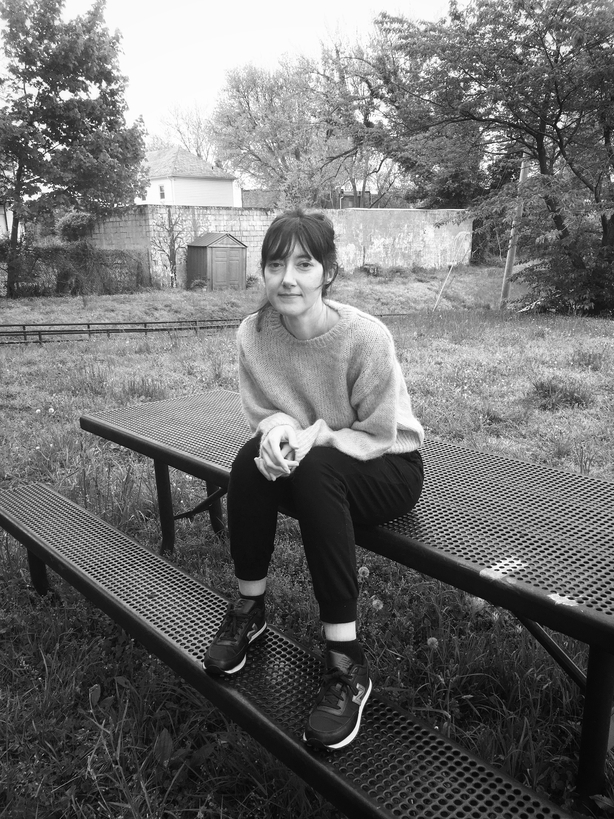 Bandcamp. IG: @suzannahsongs.