Ireland's favourite architect, Dermot Bannon, has revealed on Angela Scanlon's Ask Me Anything that he stole a random object from Daniel O'Donnell after the singing sensation appeared on 2018's Room to Improve.
While transforming the star's home in Kincasslagh, Co Donegal, 49-year-old Bannon admits he swiped merchandise to impress his mother's pals.
Bannon said he relished being nosy walking around the country crooner's abode: "Daniel for me was a bit of an enigma. I remember the first-time walking around his house and seeing what's stashed here and there."
When asked if he took anything from O'Donnell during his stay, he disclosed: "I stole a tea towel when we were at the concert in Bundoran. A couple of my mum's friends are huge fans, so I stole it from the merch. He doesn't know I have it," he laughed.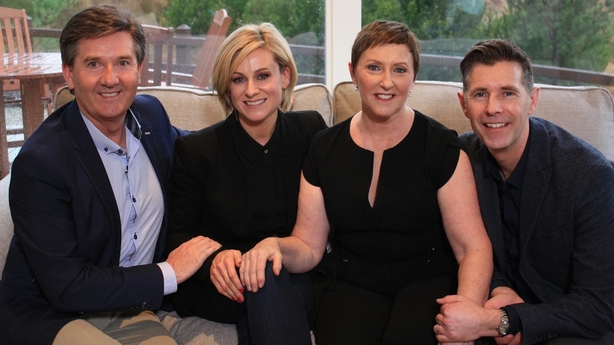 Bannon, who is turning the big 5-0 in the near future looked visibly embarrassed when asked how he felt about being considered a sex symbol.
Struggling to put his words together, he said: "I'm bright red. It's great - why wouldn't it be? It's not something I consider myself but if people think it, feel free!
"At this stage I will take any attention," he joked.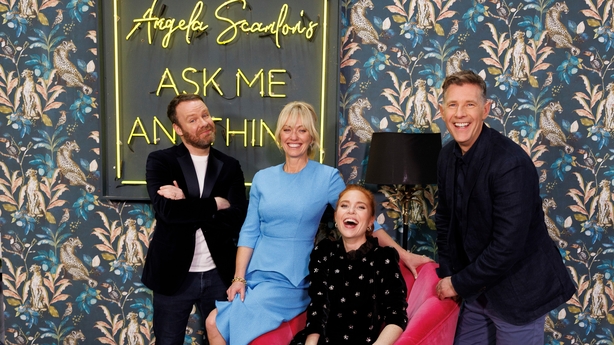 You can catch Angela Scanlon's Ask Me Anything, which also features chef and entrepreneur Clodagh McKenna Herbert and comedian Neil Delamere, tonight on RTÉ One and RTÉ Player, at 9:45pm.
The gang over at Angela Scanlon's Ask Me Anything are looking for people to be part of their studio audience. Fancy being in studio for one of the live shows?
Click here to find out more info.