Downton Abbey and Paddington star Hugh Bonneville spoke on Friday's Late Late Show about various stages in his career - and particularly the time he played Robert De Niro's right leg in Kenneth Branagh's Frankenstein.
When telling Ryan Tubridy about his long-time friendship with Branagh, he was asked about the story where he (or part of him) and the legendary American actor came together. Well, their characters did.
"Ken said to me, 'I'm doing Frankenstein and there's a little part that you could play, as one of the students at the medical faculty where Dr Frankenstein is working.'
"Cholera hit the town, and this vagrant played by Robert De Niro has one leg - he's a got a wooden leg. And so he gets lynched in the course of the story and Dr Frankenstein cuts him down."
As a result, De Niro's corpse becomes the creature Frankenstein creates. In comes Hugh Bonneville.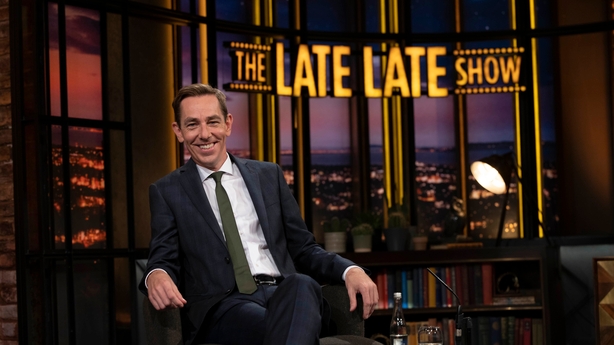 "At the same time, my leg gets sawn off and sown on to the creature," he explained. "So for years I've been badgering Robert De Niro for some of his royalty cheques . . . Best supporting leg," he added.
Bonneville also spoke to Ryan about the two hugely popular Paddington movies, where he starred alongside the much-loved bear. "I'm afraid to ask this," Ryan said to him. "Did you think Paddington was going to be a success?"
Bonneville explained: "When I heard I was going to go to a meeting with [director] Paul King and David Haymen, the producer, I thought, 'Uh, not so sure about this.' Paddington was my bear as a kid. These were my stories and I cherished them.
"And I thought they were going to get Hollywood ideas about the stories.
"Then I read the script - which Paul King directed and co-wrote - it was utterly magical and wonderful. I wasn't that surprised when it did go well."
Ryan then asked him if there was going to be a third Paddington film and he replied: "It's been announced. It's going to be called Paddington in Peru."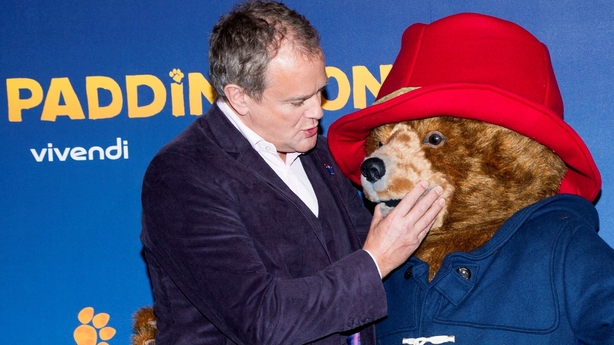 As the audience cheered, Ryan pointed out: "People have really taken those films to their hearts. There's something so sweet and satisfying . . for some reason it just struck a chord with people."
"It did," Bonneville agreed. "I think its great undertone, that's there in all the stories that [Paddington author] Michael Bond wrote, is of compassion, of trying to have a go in life and making a few mistakes - and then trying to resolve them.
"But he's never a nasty bear. He's never trying to do anyone else down. He gets into scrapes, but there's always a path back. And I think that sense of reaching the hand of friendship out to the vulnerable is there in all the stories.
"And I think that that struck a chord."
The Late Late Show, Fridays on RTÉ One