The Executive Producer in charge of Eurovision and Head of the Irish Delegation has offered his advice for anyone hoping to represent Ireland in next year's Eurovision Song Contest.
Michael Kealy has been RTÉ's Eurovision man for nearly a decade and has an insider's view of what may and may not work when it comes to landing a coveted place on the Euro stage in Liverpool next May.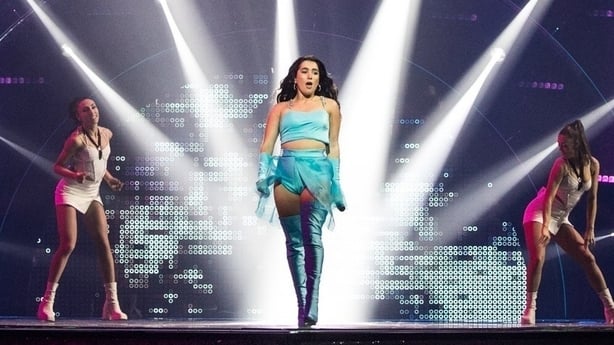 After dominating the contest as the country with the most wins, Ireland has struggled to achieve Eurovision glory in recent years, with last year's entry Brooke Scullion failing to make it beyond the semi-final.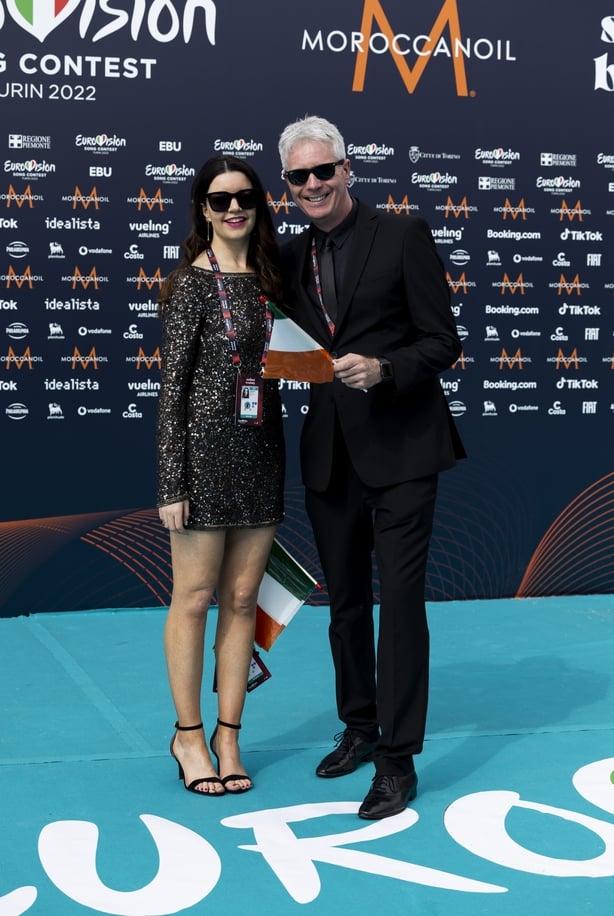 Michael gave RTÉ Entertainment his top five tips
Have a look at last year's Eurovision top ten and ask yourself if your song is really a contender in the biggest, most competitive music show in the world.
Singers/performers must be outstanding (being good isn't enough anymore). One bum note on stage and it could be game over.
Your song should be a finished piece of work, recorded professionally and not more than three minutes long. If your song is five or six minutes long and can't possibly be shortened, then Eurovision isn't the place for you.
Don't try and write a 'Eurovision' song. There isn't a 'typical' Eurovision song and audiences spot songs which lack artistic integrity and are inauthentic.
It's worth remembering that songs in native languages have done particularly well in recent years.
Submit your entry to the Eurovision Song Contest 2023 here.