Storyland, the initiative to develop and showcase local TV drama, will air three new standalone productions on RTÉ2 and the RTÉ Player at 9:30pm for the next three Thursday nights.
The season begins with Mustard on Thursday 20 October, followed by Balor Hall on Thursday 27 October and Every Five Miles on Thursday 3 November.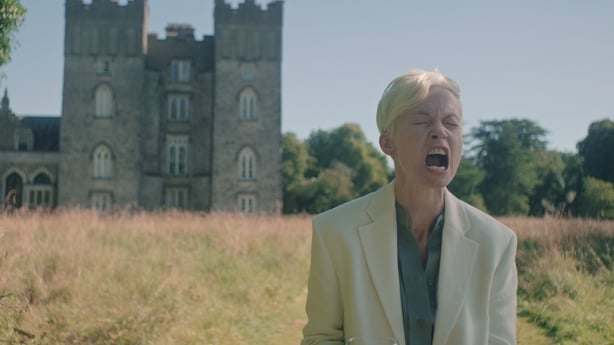 Adapted by Eva O'Connor from her award-winning stage play, Mustard is described as "a hugely imaginative story about substance abuse and self-harm". It is produced by Jason Forde, directed by Hildegarde Ryan and stars Eva O'Connor, Pauline O'Driscoll and Daniel Monaghan.
Billed as "a contemporary whodunnit", Balor Hall is written and directed by Rioghnach Ní Ghrioghair. It is produced by Deirdre Levins and stars Carolyn Bracken, Declan Conlon, Derbhle Crotty, Faoileann Cunningham, Ashleigh Dorrell, Fionn Foley, Breffni Holahan, Justine Stafford, Ian Toner and Layla Byrne.
Every Five Miles by Sinéad Collopy is billed as "a powerful story about people trafficking in Ireland". It is produced by Colmán Mac Cionnaith of Vico Films, directed by Vincent Lambe (who received an Oscar nomination for his short film Detainment) and stars Danielle Galligan and Sameer Baloch.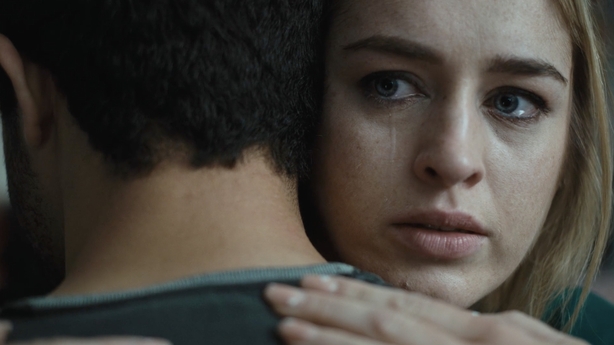 David Crean, Acting Head of Drama, RTÉ, said: "For the first time on RTÉ2 and RTÉ Player, we are delighted to be able to launch three new single Storyland dramas for our audiences. All projects were developed in partnership with Screen Ireland as part of our ongoing commitment to deliver opportunities for new writers, producers and directors in the Irish TV drama sector."
Andrew Byrne, Head of Television at Fís Éireann/Screen Ireland, said: "We are delighted to continue working with RTÉ on the Storyland initiative, part of Screen Ireland's continued commitment to supporting and developing opportunities for creative talent in TV drama. The three projects receiving their broadcast premiere represent great storytelling and the diverse and original voices emerging from our sector at the moment."
Storyland, Thursdays, RTÉ2 and RTÉ Player, 9:30pm