Jamie Lee Curtis has revealed thar her godson Jake Gyllenhaal is responsible for rebooting her Hollywood career.
The 63-year-old actress said he led her to star in the reboot of the Halloween horror franchise, which has led to a career renaissance for her.
She told NME about agreeing to reprise her role as Laurie Strode in director David Gordon Green's 2018 take on the slasher film.
"It wasn't even a thought in my head to do another Halloween movie," she insisted.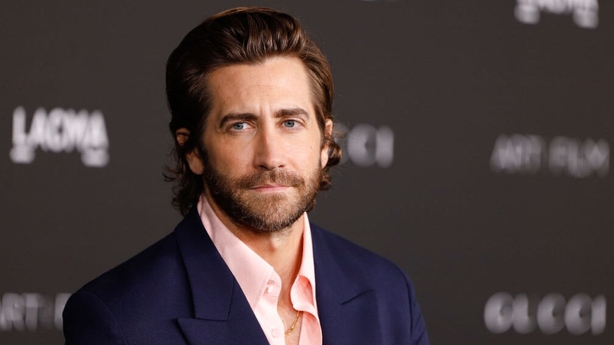 "I didn't want to, but then I got a call from Jake Gyllenhaal, my godson who I've known since he was a little boy.
"Jake had worked with David Gordon Green and he said David wanted to speak to me. So I told him to pass my number along and the phone rang again just a minute later."
Jamie was struck by the new layer that he had added to the rebooted version of Halloween: "David had hidden an indie drama in the middle of a horror film.
"He made something intimate that was layered in bloody tissue and exploding heads. I read it in about an hour and called him back immediately, 'OK, let's go'."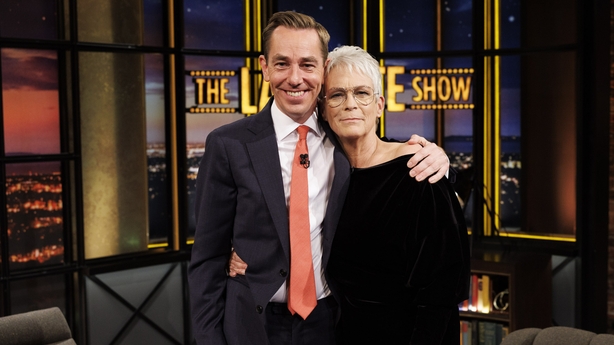 Jamie added: "There was no mention of a trilogy when we started in 2018. I didn't think I would do it ever again. Later, David mentioned that there were these three stories – Halloween, Halloween Kills and Halloween Ends. And here we are.
"I am a creature of habit. I am at my core loyal - and I'm loyal to Laurie. I will look back on my life and think that was a good quality.
"That film [2018's Halloween] changed my entire life . . . At 63, I have an entire career.
"Now I'm a producer. I'm a writer, I'm a director, I'm an active boss, I'm a creative partner. I can collaborate with artists in a way that I've always dreamed of. I never expected to be making the movies that I'm making now.
"I'm looking at this as a decade of creativity, 60 to 70, that I never expected.
"I always knew I was an incredible collaborator, but all of a sudden my life has exploded creatively."