A host of famous faces joined Colin Farrell and Brendan Gleeson at Dublin's Light House cinema on Friday evening for the premiere of their highly-anticipated new black comedy-drama, The Banshees of Inisherin.
U2 frontman Bono and his wife Ali Hewson, Oscar-winning actress Brenda Fricker, acclaimed filmmaker Jim Sheridan and Gleeson's son actor Domhnall Gleeson were just some of the well-known faces who showed their support on the red carpet.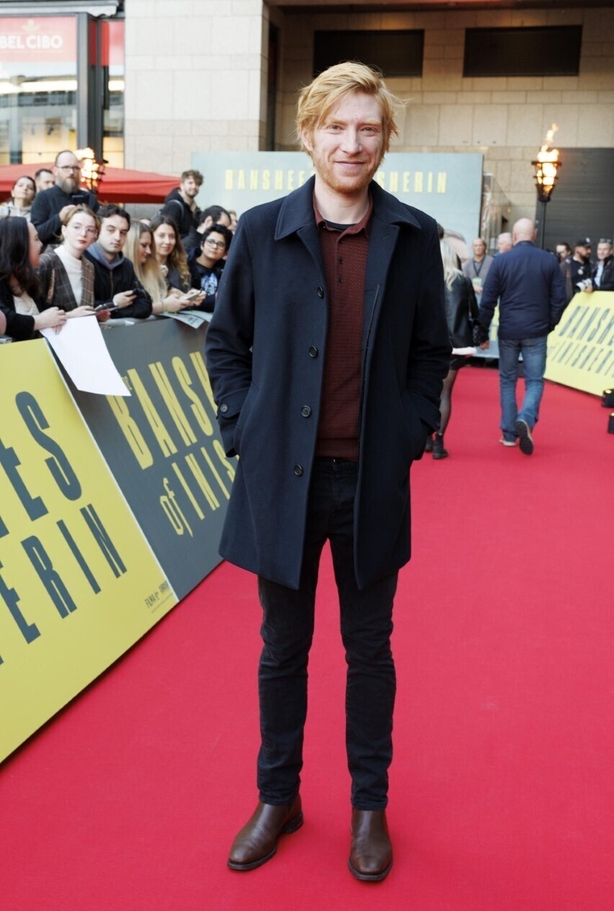 The upcoming film, which won gushing reviews as it premiered in competition at the Venice Film Festival, reunites Farrell and Gleeson with writer-director Martin McDonagh following their 2008 gangster comedy, In Bruges.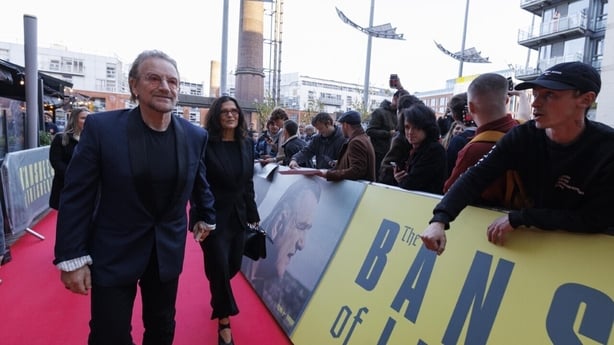 The Oscar-tipped film is set on an island off the west coast of Ireland in 1923 and follows lifelong friends Pádraic (Farrell) and Colm (Gleeson), who find themselves at an impasse when Colm unexpectedly puts an end to their friendship.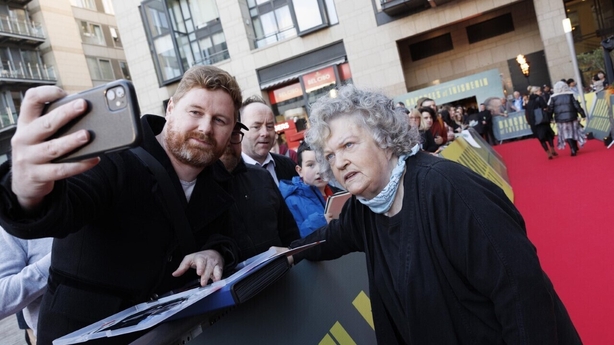 The Banshees of Inisherin, which also stars Kerry Condon and Barry Keoghan, opens in cinemas on Friday 21 October.