Ahead of the release of their Oscar-tipped new film, The Banshees of Inisherin, friends Colin Farrell and Brendan Gleeson have been speaking to the Irish Times about the first time they met.
The Banshees of Inisherin is the long-awaited reunion of In Bruges stars Farrell and Gleeson with writer-director Martin McDonagh.
We need your consent to load this YouTube contentWe use YouTube to manage extra content that can set cookies on your device and collect data about your activity. Please review their details and accept them to load the content.Manage Preferences
It is set on an island off the west coast of Ireland in 1923 and follows lifelong friends Pádraic (Farrell) and Colm (Gleeson), who find themselves at an impasse when Colm unexpectedly puts an end to their friendship.
Speaking to the Irish Times' Donald Clarke at last month's Venice International Film Festival - where The Banshees of Inisherin received its world premiere and won Best Actor for Farrell and Best Screenplay for McDonagh - Farrell and Gleeson turned to how their own friendship began.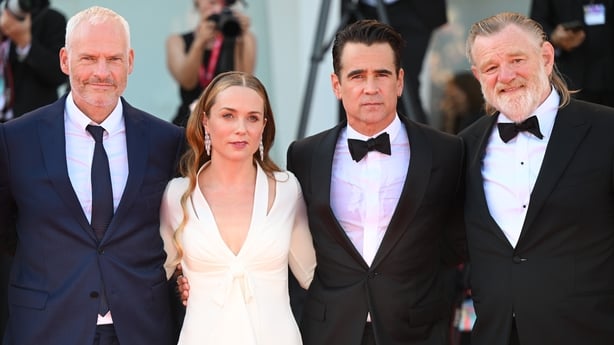 "It was in New York because I was trying to get At Swim-Two-Birds done," Gleeson said as he recounted his longstanding desire to bring Flann O'Brien's novel to the big screen.
"That's right," remembered Farrell. "At the Chelsea Hotel! He wrote a script for At Swim-Two-Birds."
"Anyway, we didn't get it (the film off the ground), but we just hit it off," Gleeson explained.
"I found you amazing at the time," Gleeson continued.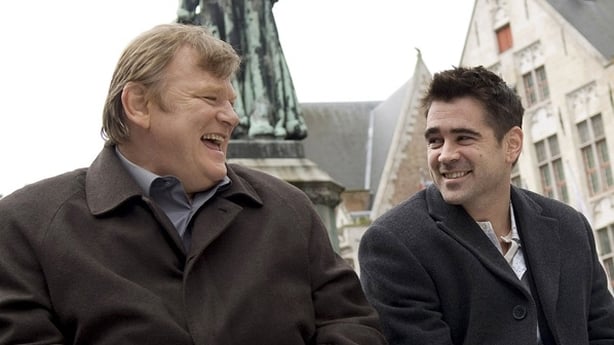 "I remember you telling me that you'd been living in hotels for about seven years. We had a chat about that. I found it concerning and disarming, but we hit it off in a way that was fundamental.
"So when In Bruges came about, we hit a seam where I think we both had common purpose, common aspiration and common sensibilities - though we are very different people. That was a very satisfactory way to work."
Saluting his friend and co-star, Farrell said: "The thing about Brendan - as an artist, but more importantly as a man - is he's able to protect and to share his opinions and his thoughts. But you never feel like he's pushing a personal agenda. Right? You always feel like he's being open.
"Any provocation that comes from him is borne of an openness to being changed. 'This is my foundation. Come in and shake it'. That is just so fertile."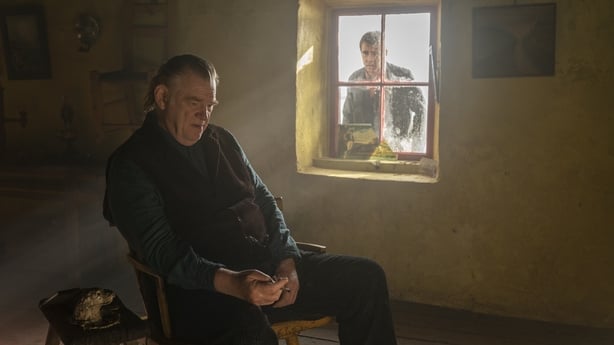 The full interview is in the weekend edition of the Irish Times.
The Banshees of Inisherin, which also stars Kerry Condon and Barry Keoghan, opens in cinemas on Friday 21 October.