It's all happening in Soap Land! Get the lowdown on what your favourite characters are up to this week...
FAIR CITY
The fuse is burning on a powderkeg week in Carrigstown...
The battle of wits continues between Dearbhla and Tommy on one side and Cian and Joan on the other. And with the shock return of Zak to the neighbourhood, the biggest twists are yet to come.
Sharon has to make her mind up about whether to continue to see Dermot after hearing about his past. Will she run a mile?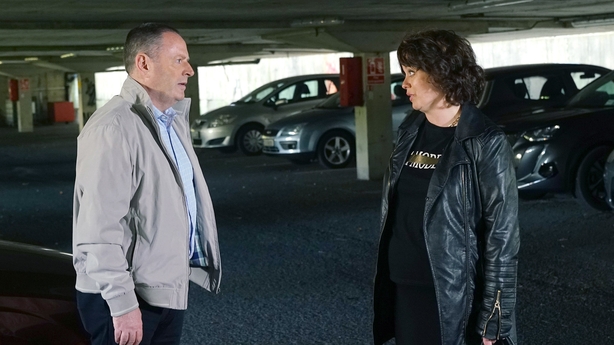 The conflict between developer Rafferty and his rogue son James about the investors' money continues. Who will get the upper hand?
CORONATION STREET
Jenny's ready to host the quiz when she accidentally slips over on the mess Glenda has made mopping the floor. Daisy takes Jenny to A&E and a mortified Glenda takes over the quiz.
Elsewhere, The Baileys are all ecstatic at the job offer James has received, but Aggie's distraught about the location and takes some time to herself in order to process.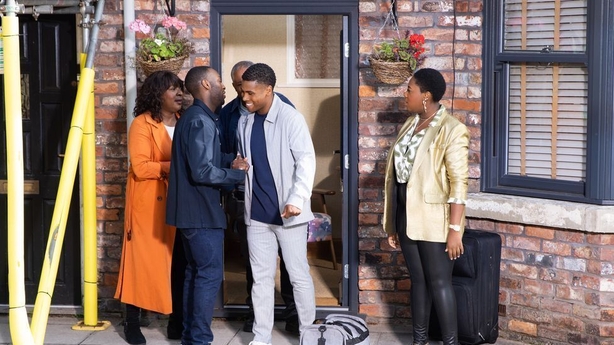 Meanwhile, Dee-Dee reveals to Alya that the charity has agreed to fund a DNA test of Charlie's bag. Alya doesn't tell Dee-Dee that Stu wants to drop the appeal against his conviction.
Later in the week, Paul confronts Aaron, having learned that he stole his dad's weed. Aaron tries to leave, but when Paul grabs his shoulder, Aaron lashes out and punches Paul. Summer and Paul are shocked.
EASTENDERS
Shirley blackmails Sam for more money, threatening that she'll tell Phil the truth. Sam tries to call Shirley's bluff, but it goes wrong when Shirley storms off to find Phil.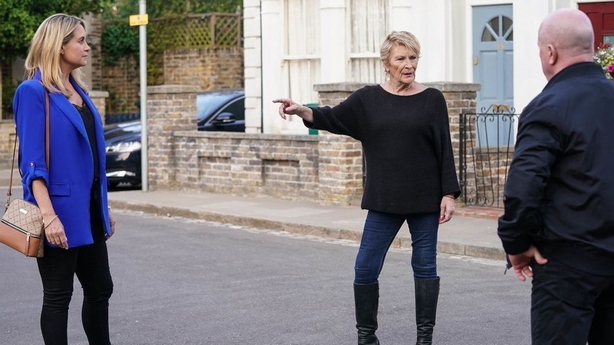 Elsewhere, Lola organises a surprise birthday party for Jay and hopes to continue playing matchmaker between Ben and Callum in the process.
Meanwhile, Linda confronts Alfie after he uses sneaky tactics to drum up business for The Vic.
Later in the week, Vinny visits his father Nish in prison and wants to know why he has been asked to come.
EMMERDALE
Liv returns home to find Terry waiting for her. He demands that she retract her statement to the police. As Liv fights against Terry, he ends up knocking her down.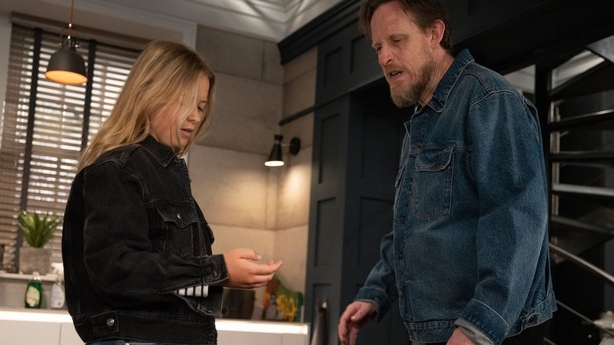 Elsewhere, Mack worries about how he'll be able to tell Charity the truth. He threatens to fight back against any accusations.
Later in the week, Will is overjoyed when Dawn tells him she'll come to his wedding, but who will she bring as her guest?
ROS NA RÚN
Áine must decide whether to help a girl who bullied her. Tadhg, meanwhile, makes his mind up about what is best for his daughter. What will that be?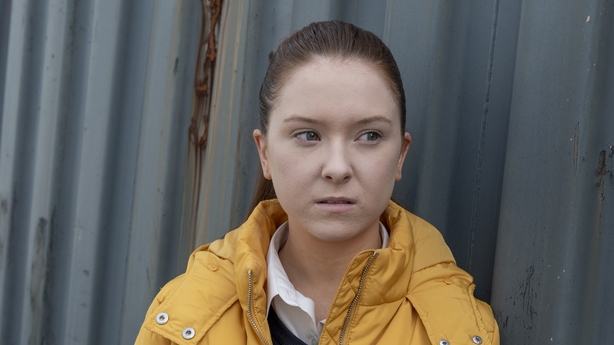 Greg and Sorcha turn the screw on Michelle to make her help Greg's father. What is their plan?
Berni, meanwhile, finds herself in another dilemma as she wonders whether Tony sees himself as more than a friend.