It's all happening in Soap Land! Get the lowdown on what your favourite characters are up to this week...
FAIR CITY
Alex is determined that Cian should face justice for drugging Dearbhla. But Cian now has a solicitor, Claire - and she has some cards to play. Expect twists, threats and revelations in the days ahead.
The conniving James is cornered this week when Rafferty learns he lodged some of the investors' money to his own account. Cue ructions - and the return of a familiar face.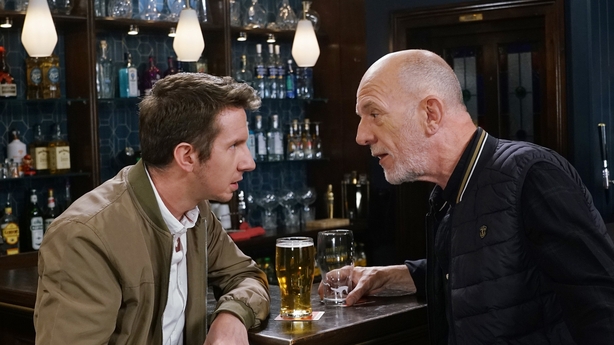 Elsewhere, Erica and Doug are rescued by a new landlord - Sharon.
CORONATION STREET
Gabrielle reminds Stephen that she'll hand him in to the police if she isn't repaid within the month. After Gabrielle leaves, Leo reveals himself, having heard the whole exchange.
Elsewhere, Aggie, Michael and Ed are all overcome when Dee-Dee stops by for a visit.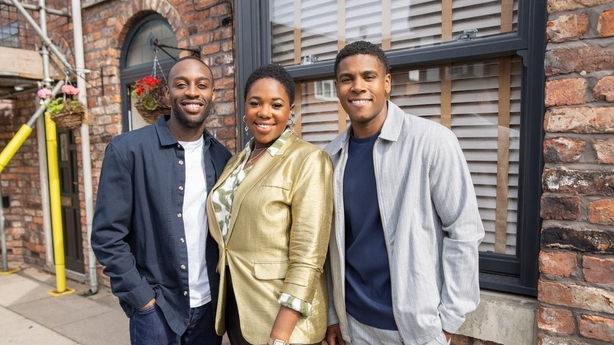 Later in the week, Bridget becomes defensive when Alya asks why her mum didn't hear Stu arrive home on the night of Charlie's murder. Alya tells Bridget she thinks Eliza deserves to meet her grandad.
EASTENDERS
Eve spies Suki strolling through the Square in her nightdress. Eve and Ash team up and try to figure out what's going on with Suki. It's not long before Eve senses that something isn't right between Suki and Ravi.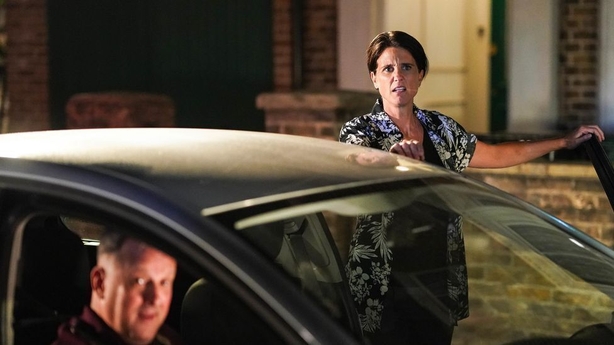 Elsewhere, Scarlett contemplates telling Linda the truth. Linda has an inkling that Scarlett is hiding something, but when she starts asking questions, Scarlett dashes off.
Later in the week, Lexi interviews Callum for a school project. Lola reckons Ben and Callum still have feelings for each other.
EMMERDALE
Vinny is shocked to discover a For Sale sign outside Mill Cottage as Liv and Sandra arrive back from holiday. Vinny is disappointed about Liv's decision to sell the house without him.
Elsewhere, Noah is thrilled when Kerry suggests a job opportunity, but he and Amelia eventually see the job offer for what it really is!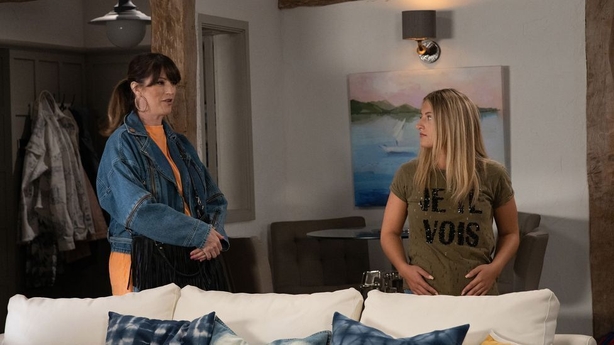 Later in the week, when Suzy turns up at Holly's remembrance do, Matty struggles to hide his anger. Will they ever work it out?
ROS NA RÚN
Malachaí continues to exert control over Sadie, but how will an offer from Coilí Jackie change things?
Áine is horrified when she realises Tadhg's plans for her future. What will she do next?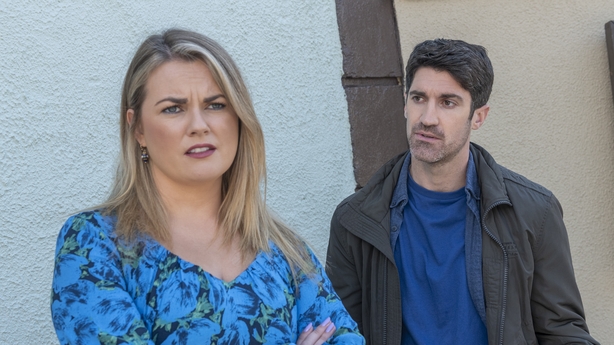 Elsewhere, there's trouble between Greg and Michelle over Risteard, and Andy receives shocking news.