It's been reported that Johnny Depp is dating a lawyer who represented him in his UK libel lawsuit in 2020.
Joelle Rich worked with the Hollywood star in his battle against The Sun, and Us Weekly says their close relationship has turned to romance.
One source close to the pair told the magazine: "Their chemistry is off the charts. It's serious between them. They are the real deal."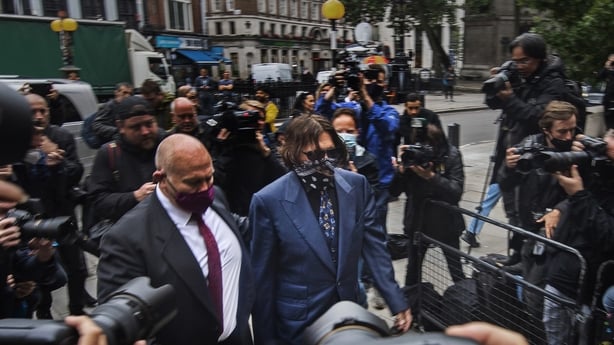 Other outlets in the US including serial news-breaking website TMZ also reported the romance.
38-year-old Joelle was one of a team of lawyers who worked on Johnny's case against the UK newspaper after he sued the outlet for libel.
And while she was not part of the legal team who represented him in his defamation trial against ex-wife Amber Heard earlier this year, she was present in the Virginia courtroom to show her support for the actor.