It's all happening in Soap Land! Get the lowdown on what your favourite characters are up to this week...
FAIR CITY
The week begins with fans wondering whether Damien and Rafferty are about to meet a watery end as they lie trapped in the hole on the building site. The minutes are ticking away...
All eyes are on Alex following the spiking of Dearbhla's drink. He protests his innocence as the real perpetrator, Cian, keeps a low profile. Will justice prevail?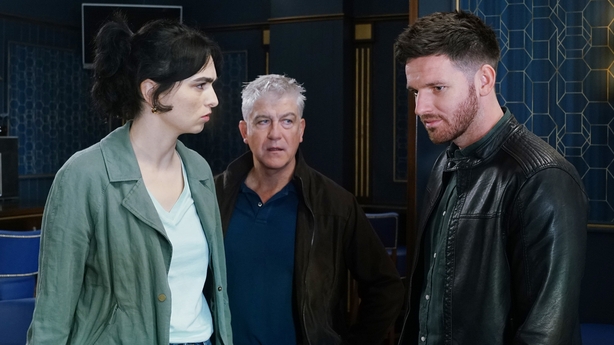 Elsewhere, Erica and Doug's flat move falls through, and they are forced to move in with Pete and Dolores. It's not long before Pete is dispensing his wealth of parenting wisdom!
ROS NA RÚN
David feels the heat this week - the knife Andy used to threaten Briain is found. Will David crack as O'Shea questions him? And what now for Andy?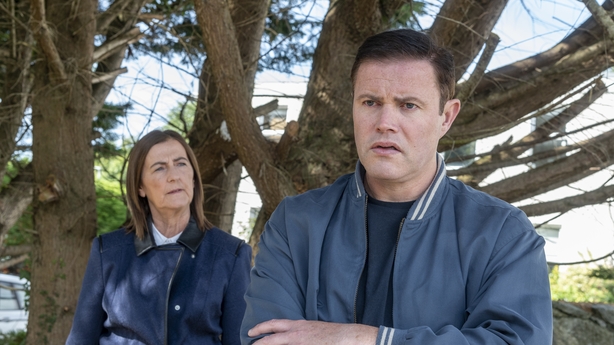 Áine's mother Frances is two years gone, and she feels everyone else has forgotten her. Will Tadhg reveal what O'Shea told him?
Meanwhile, Greg discovers that his dad is in trouble with moneylenders and comes to his aid.
CORONATION STREET
As Kelly mulls over Gary, she makes contact with Todd. She pretends that she is acting on behalf of a friend, and asks Todd if he has got any dodgy contacts. When she is called to the station to point out her kidnapper, Craig shows Kelly some pictures, including one of Kieron, but Kelly swears she has no idea who his is.
Later, Kelly is overcome with emotion as her engagement party takes place. Gary offers some touching words about Kelly and how much they adore her being a part of their family. Unable to stomach his words, Kelly tells Gary that she knows he murdered her dad.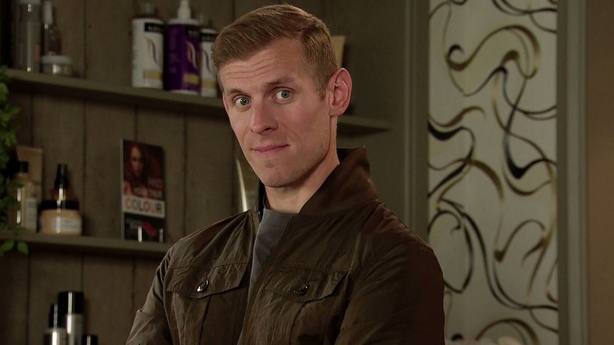 Also, Leo informs Stephen that it is obvious he's lying to his family and about his financial situation. He is determined to get to the bottom of it.
EASTENDERS
Janine doesn't feel great and when Scarlett also becomes sick, Janine is convinced that they have the same bug. However, things escalate when Janine passes out. At the hospital, Janine and Sonia are shocked as the doctor explains that Janine is in fact expecting a baby.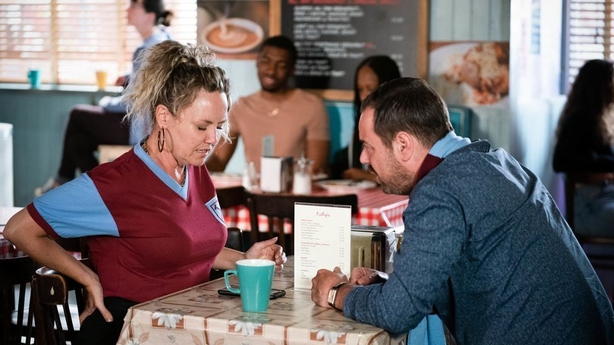 Elsewhere, Nugget is unsure if Denzel likes Amy when he witnesses his friend making an apology to her.
Later in the week, Dotty and Bobby have words at Kathy's house. Kathy also gets emotional over the Walford East opening, explaining how it was Ian's dream.
EMMERDALE
Liam is having a rant to Bernice and when thoughts of their relationship come up, Liam kisses a stunned Bernice. Bernice insists that Liam is honest with Leyla.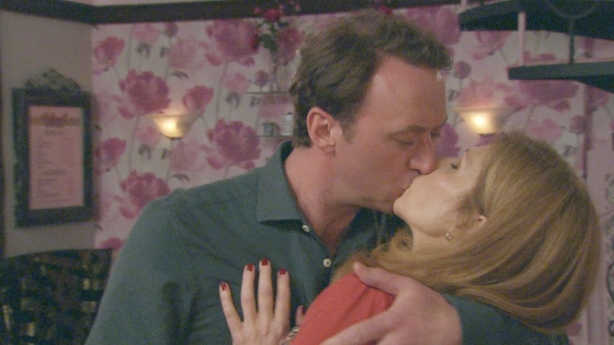 Amelia is frustrated when she discovers Dan forced Noah into splitting with her. Dan knows very well that he has messed up when Amelia decides to move out.
Later in the week, Faith and Pollard have a drunken afternoon and whizz back into the village in a stolen golf cart.