The mother of TV personality Rylan Clark feared he had suffered a stroke when he became unable to eat or speak following the breakdown of his marriage last year.
The former X Factor star - who recently stormed off ITV show This Morning following a prank - married former Big Brother star Dan Neal in 2015 but their marriage ended six years later.
The 33-year-old reality star has now spoken out about the collapse of his relationship and the repercussions it had for him both physically and mentally.
"My body did completely shut down. I wouldn't eat. I went through a stage where I couldn't even talk, which for some people might be quite handy," he told the Happy Place podcast.
"My speech was just slurred. My mum thought I was having a stroke. My body just went. I went down to 9st and I am six-foot-four."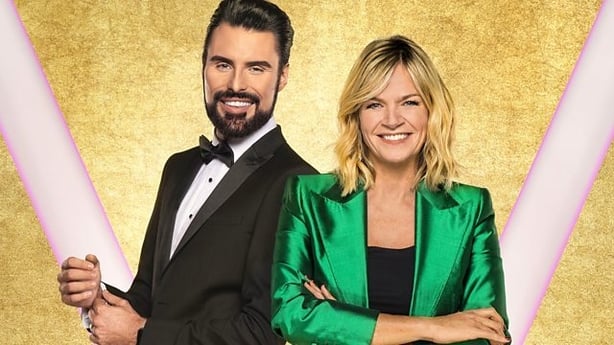 The devastation of the break-up took such a toll on Clark that he was off from work for several weeks and was the cause of much concern for his fans.
He explained: "Two days before I was due to do Eurovision, everyone knew when I wasn't at Eurovision something was wrong."
Looking back on that time, he now believes that taking that time off work may not have been the best decision to make - but he has no regrets.
"If I had done it, I may not have gone on such a quick decline," he reckons. "And when I say quick decline, it felt like minutes. I felt like I'd had the jab and I was shutting down."
"It was hard - but on reflection, yes, I needed to stop. Maybe it was an amalgamation of 10 years. I didn't stop since the day I went on The X Factor.
"Nothing stopped," he adds. "I don't regret stopping. I do feel if I try to carry on, maybe I could have dealt with things better from a personal point of view. I don't regret that I stopped."