It's all happening in Soap Land! Get the lowdown on what your favourite characters are up to this week...
FAIR CITY
The aftermath of the assault on Anto is centre stage this week. Hayley urges Anto to go to rehab for his gambling addiction, and Tommy spells things out for him. What will Anto decide to do?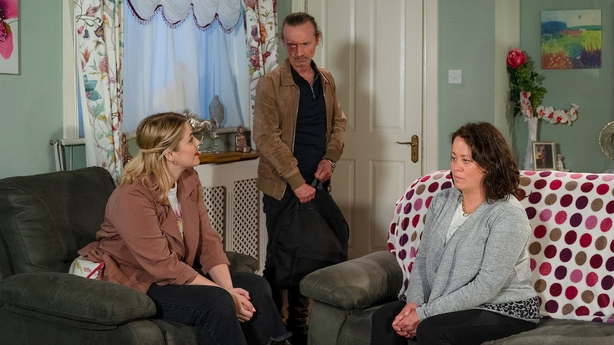 Over the course of the week, there are more heart-rending scenes as Mondo's life falls apart, and Juliet and Alex try to pick up the pieces.
Over at the development, the drama takes another twist - and further ructions ensue.
In the garage, meanwhile, the power struggle hots up as a new alliance is forged.
CORONATION STREET
Tensions escalate as Carla fails to tell the protestors that the deal with Nadeem has been called off. Griff hurls a glass bottle at Nadeem, but it accidentally injures Craig. Griff is arrested and Carla is caught in the middle of the altercation.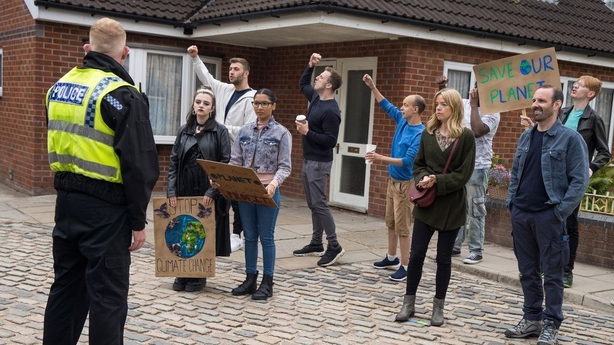 Elsewhere, thanks to James's heavy-lifting, the Rovers win the football match. However, Ed and the team are horrified when James collapses after the game ends. He's not breathing.
Later in the week, when Jake tells Gary and Maria that Kelly has been researching Gretna Green, Maria's adamant they need to put a stop to Kelly's crazy wedding plan… How will Gary react?
EASTENDERS
Phil is stunned when he discovers who Keeble wants him to inform on. A flashback to 1979 ensues, as viewers find out more about the Mitchell family's history and how they were dealing with living in a time of economic turmoil.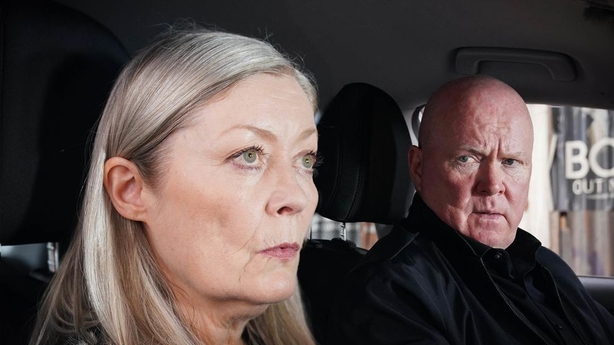 Elsewhere, Freddie Slater makes quite the entrance as he haggles at Billy's market stall and swipes items from Stacey's van. Just when Billy is about to ring the police, Freddie mistakenly introduces himself as his son.
Later in the week, Linda is thrilled when Mick lets her say goodnight to Annie.
EMMERDALE
Nicola is close to tears when Harriet tells her they don't have enough to prosecute Naomi, who still hasn't come clean about her involvement.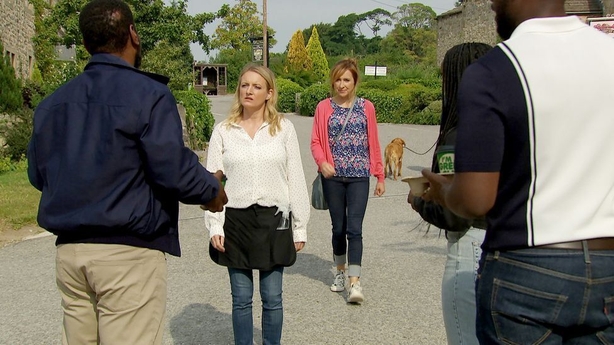 Elsewhere, Sandra jumps at the chance to coyly swap Liv's drink for an alcoholic one. Liv is livid when she takes her first sip, leaving Bob embarrassed. Liv is concerned that the door to her alcoholism has been opened.
Later in the week, Cain turns up to find Faith and finalise the details of her dying wishes. However, the stressful situation causes a confused Faith to think Cain is actually Shadrach. Cain is stunned when she throws a frying pan and howls for him to get away.
ROS NA RÚN
We're back for a new season in the village - and off to a flyer!
The drama kicks off with Bobbi Lee going in search of Niall, Berni in terror of what Briain will do next, and an engagement ring falling into the wrong hands.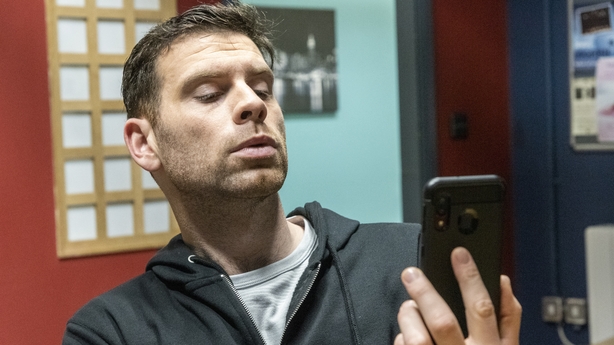 By episode two, Briain is left reeling, Bobbi Lee is shocked by a discovery, and Tadhg is fuming over Crystal and Sonny's latest move.
Buckle up for the months ahead out west!