EastEnders fans get the showdown they've been waiting for tonight on RTÉ One and BBC One.
Releasing photos, the BBC says: "Linda comes to the conclusion that only Janine could go so low and call social services about Annie so confronts her with her fists in the barrel room of The Vic.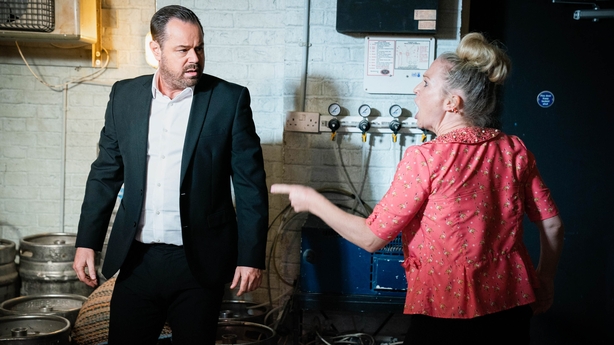 "Mick tries to separate them, defending Janine, but will Linda agree to back off?"
Fans can watch what happens next on RTÉ One and BBC One at 7:30pm.
EastEnders airs on RTÉ One and BBC One Monday to Thursday.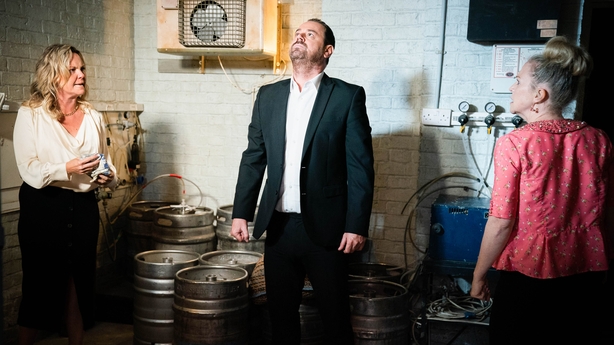 For more on the soaps, click here.