The BBC has released first-look photos from the second series of the James Nesbitt and Charlene McKenna-starring Bloodlands, with the Belfast thriller set to return to BBC One in September.
Season two will see Nesbitt, McKenna and their returning co-stars joined by a new cast member, Victoria Smurfit.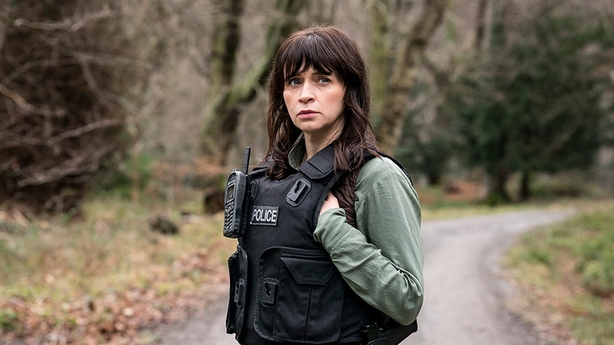 Warning: spoiler alert!
Releasing first-look photos, the BBC said: "When the murder of a crooked accountant unravels a trail of greed that threatens to expose his identity as legendary assassin Goliath, DCI Tom Brannick (James Nesbitt) and the accountant's widow, Olivia Foyle (Victoria Smurfit), must keep each other dangerously close.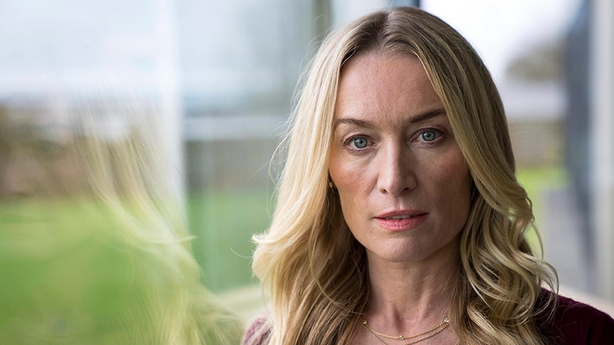 "As they try to solve the riddle her husband left behind, and become more and more immersed in the puzzle of each other, Tom and Olivia draw in Tom's fellow officers DS Niamh McGovern (Charlene McKenna), DCS Jackie Twomey (Lorcan Cranitch) and DC 'Birdy' Bird (Chris Walley), as well as Tom's daughter, Izzy (Lola Petticrew), until deceit and betrayal force Tom to question just what lengths he will go to, to keep his legacy intact."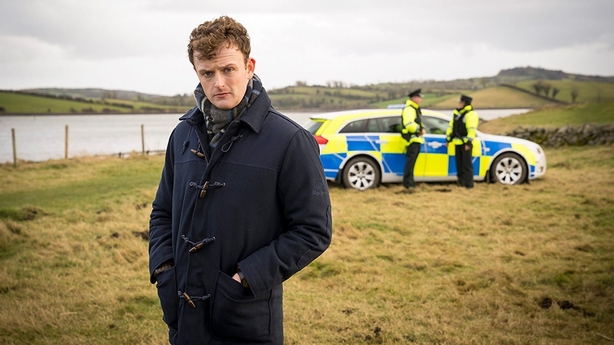 The BBC says the first season of Bloodlands "launched with an average of 8.2 million viewers (30-day consolidated) and was Northern Ireland's most-watched BBC drama launch on record".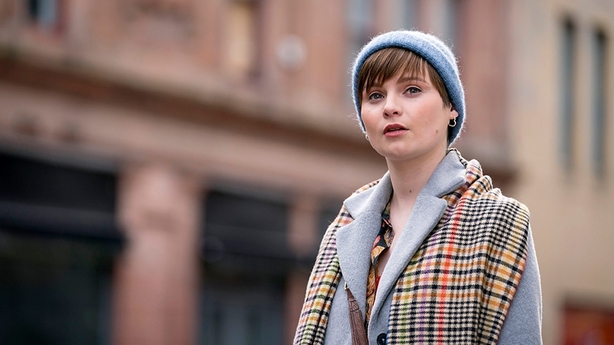 The series is written and created by former Red Rock writer Chris Brandon, who is also an executive producer alongside Line of Duty creator Jed Mercurio.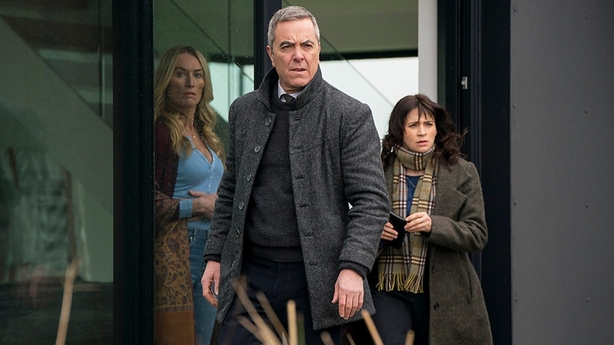 The first season of Bloodlands is available on the RTÉ Player.