A desperate call will be made in tonight's EastEnders as Stuart's exit storyline plays out on RTÉ One and BBC One.
Stuart's life has fallen apart following his diagnosis with breast cancer and his split with wife Rainie.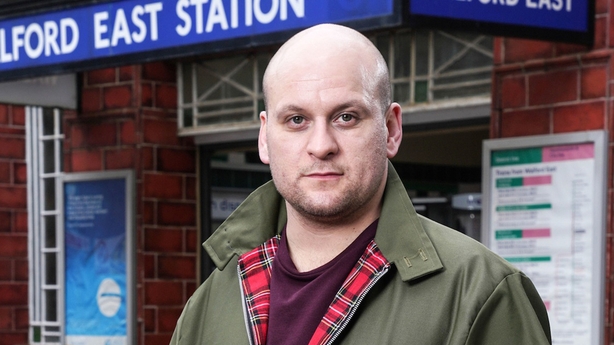 Having thrown away his medication before his AA/NA meeting, Stuart then went to his local surgery, demanding a consultation with his GP.
Releasing photos from Tuesday's episode, the BBC says: "As the situation with Stuart in the GP surgery escalates, Karen calls the only person she thinks can help, making a worried Rainie return to Walford."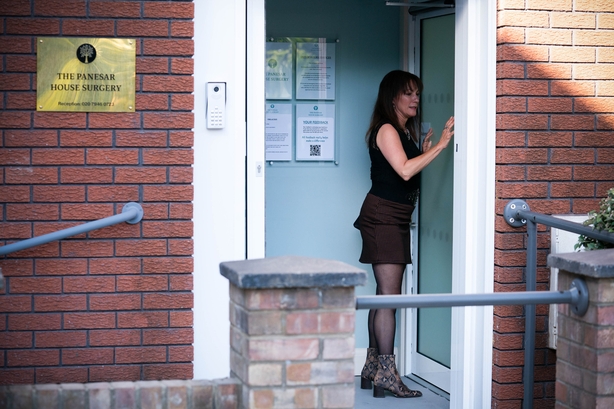 Fans can watch what happens next on RTÉ One and BBC One at 7:30pm.
EastEnders airs on RTÉ One and BBC One Monday to Thursday.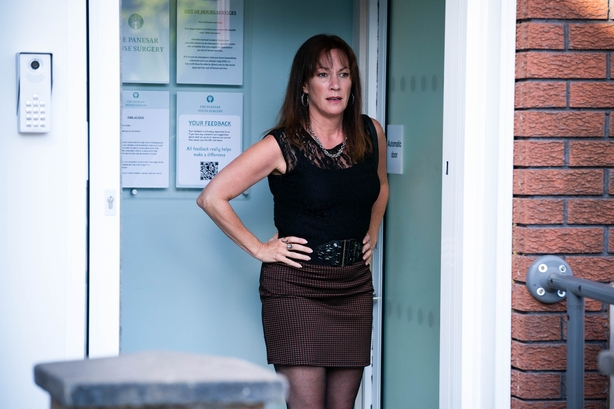 For more on the soaps, click here.