Rose of Tralee host Dáithí Ó Sé has said viewers are in for a treat when the much-loved live show returns after a two-year hiatus to RTÉ One on Monday night.
The 46-year-old presenter, who is gearing up to host the competition for his eleventh year, teased the upcoming party pieces, including a "big surprise" on the first night.
"We are working on the party pieces at the moment. We are hoping to have a big surprise on the first night, as we always try to do," he said at the launch of the 2022 Rose of Tralee International Festival.
"There may or may not be live animals involved. All I am saying is there might be an icy reception for someone."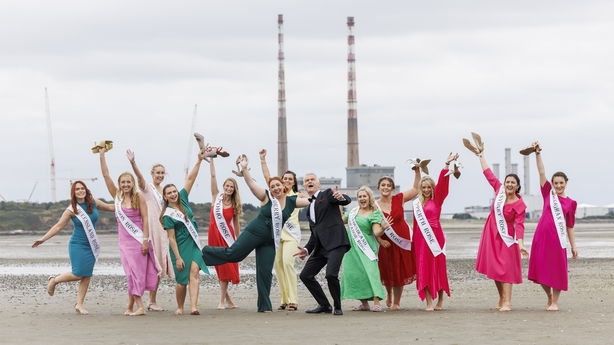 The Kerry man shared his, eh interesting, pre-show routine, adding: "Before I go on stage, I walk around with my shirt on and a dickie bow and my boxer shorts before I put on my pants. It's a luck thing.
"I did it the second year I did the show and I thought, 'That went well', so I kept it up," he laughed.
"I do it now if I'm doing MC gigs as well – I walk around the room with a pair of boxer shorts. It's about getting those positive vibes in you."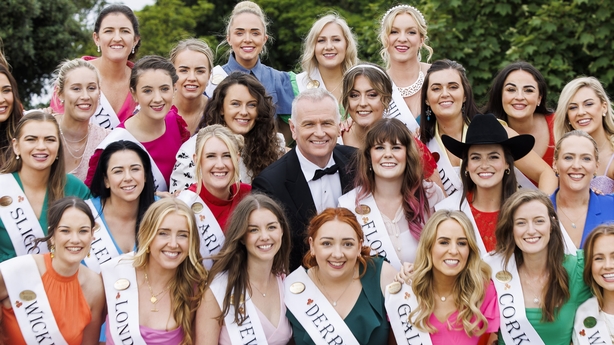 Opening up about the future of the popular festival, Ó Sé said he believes it has already stood the test of time, and reckons it will still be going strong in 100 years.
"It is a good yardstick of what is happening in Irish society in 2022. In 1972 you might have had teachers and nurses and in 2019 we had engineers and doctors and that is a good sign of what is happening.
"If you were chatting to Roses in the 70's, how many of them would have travelled? They would have travelled for emigration.
"Some of these Roses have been all over the world and to countries I have never even heard of. Even looking at education, the Roses before wouldn't have been as educated as this bunch are.
"It is a sign of what is happening. We will still be here in 100 years time."
This year, the mainstay will celebrate its 61st birthday from a new location, Munster Technological University's Kerry Sports Academy, as it takes over from the legendary Dome.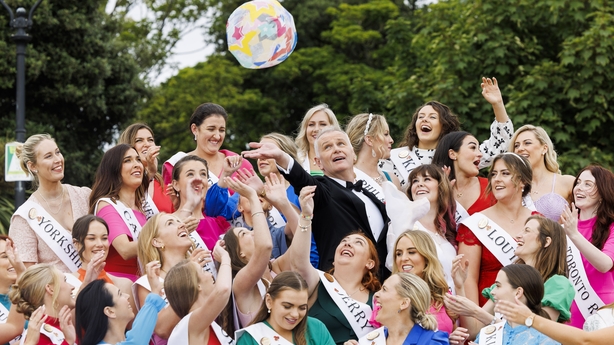 The RTÉ Rose of Tralee International Festival airs live on RTÉ One and the RTÉ Player on Monday 22 August and Tuesday 23 August from 8pm, with features, archive footage, behind-the-scenes content and more available across the RTÉ website and social media platforms in the coming days.