EastEnders is closing out a week of high drama with a Thursday cliffhanger.
Releasing photos, the BBC says: "After an emotional week, Ben goes to the police station to report Lewis but gets more than he bargained for when Callum arrives.
"Callum immediately questions why Ben is there, but will Ben finally tell Callum the truth about what Lewis did to him?"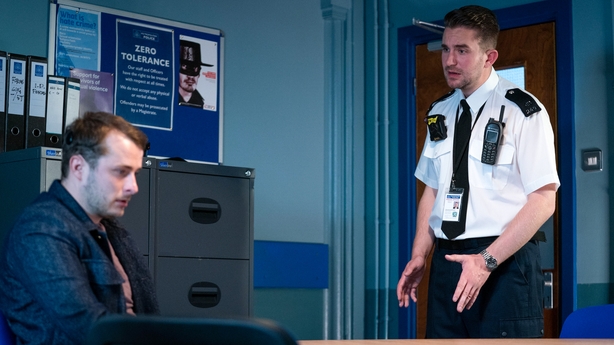 Fans can watch what happens next on RTÉ One and BBC One on Thursday at 7:30pm.
EastEnders airs on RTÉ One and BBC One Monday to Thursday.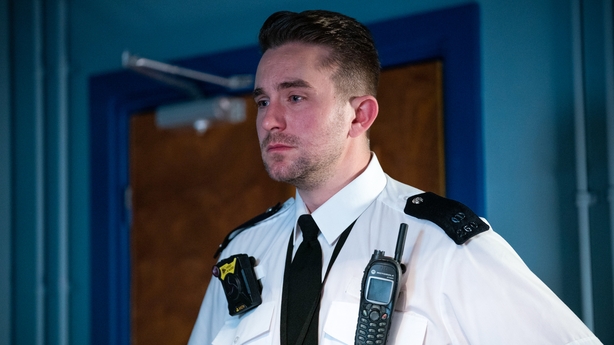 For more on the soaps, click here.