Former EastEnders stars Todd Carty, John Altman, and Gwyneth Strong, who also played Cassandra in Only Fools and Horses, lead the cast in a new production of Agatha Christie's The Mousetrap heading to Dublin this October.
The classic stage whodunnit, which is celebrating its 70th anniversary and is the world's longest-running play, will play The Gaiety Theatre this 3 October to 15.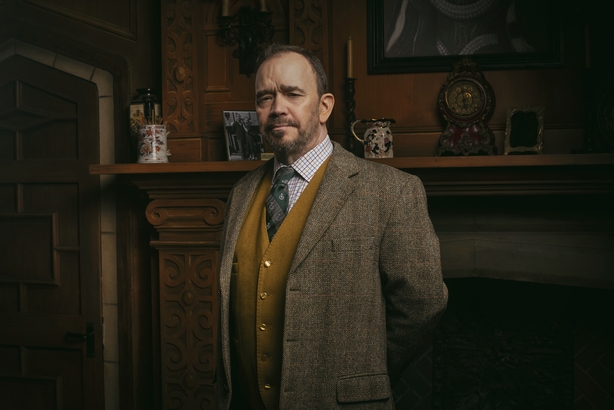 According to the synopsis for The Mousetrap, "as news spreads of a murder in London, a group of seven strangers find themselves snowed in at a remote countryside guesthouse. When a police sergeant arrives, the guests discover - to their horror - that a killer is in their midst.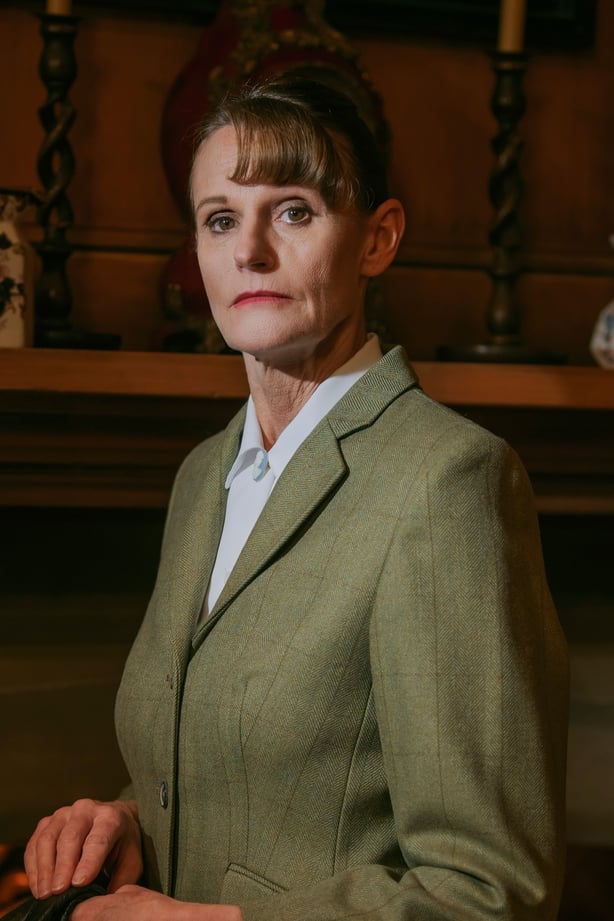 "Which one is the murderer? And who will be their next victim?"
The cast is led by Limerick native Carty, who began his acting career as Tucker Jenkins in Grange Hill and went on to star in EastEnders, as Major Metcalfe, an affable gentleman who may not be all he seems to be.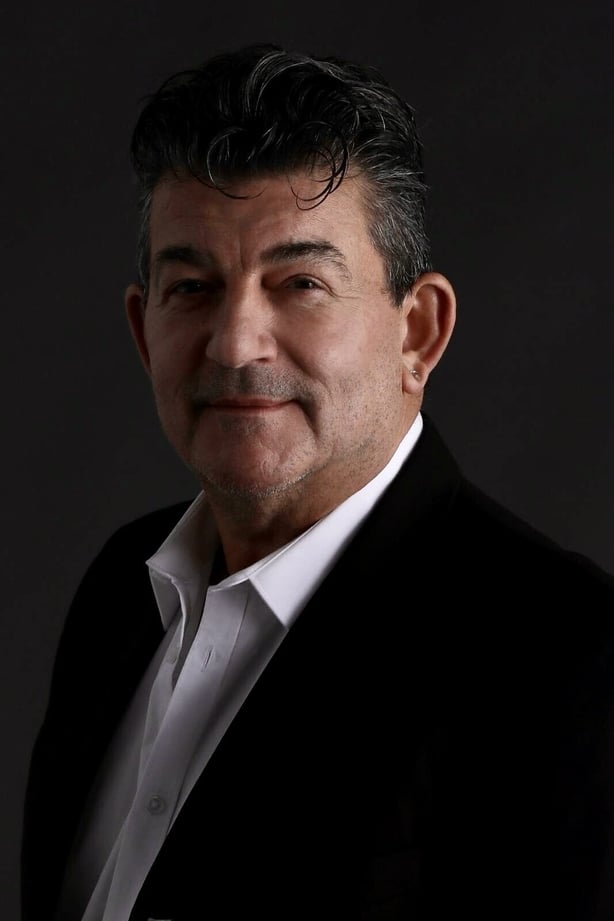 Altman, who is best known as 'Nasty' Nick Cotton in EastEnders, plays the roguish Mr Paravicini, while Strong plays Mrs Boyle, "a strong-willed and uncompromising woman who has a chip on her shoulder and a secret on her mind".