It's all happening in Soap Land! Get the lowdown on what your favourite characters are up to this week...
FAIR CITY
It's a week of high drama in Carrigstown as Erica and Doug welcome their new arrival - with plenty of twists ahead. Buckle up for the rollercoaster.
Over at the site, Damien discovers the robbery was an inside job. Meanwhile, a new 'power trio' is formed - Cass, Leo and Maria!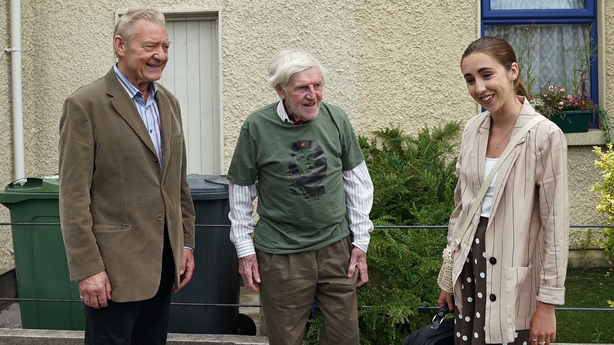 Tommy is the latest to be pulled into the Anto vortex as he tries to be a good friend, only to pay the price. And with the locks changed on the house, it looks like it's really over between Sharon and Anto.
CORONATION STREET
Over afternoon tea, Audrey is distracted by the arrival of Claudia and Charles in the hotel dining room. As Claudia has an argument with Charles, she's stunned when Ken, Audrey and Rita appear and make it known that they heard the whole conversation.
As they check on Claudia, Rita recalls how she missed Audrey's birthday recently. Audrey makes a big announcement and is suddenly serenaded by a waiter.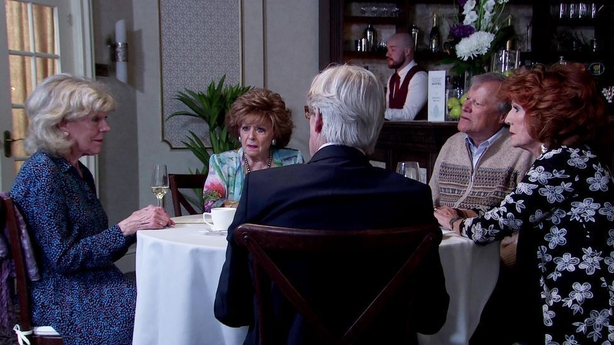 Elsewhere, Summer stops by the garage to discover Aaron soothing a split lip. Aaron quickly scarpers. Summer runs after Aaron, but when she demands answers, he loses it.
Later in the week, Adam meets up with Zeedan in Victoria Garden and confirms that he can get into Stu's case files - for a hefty fee. Zeedan puts pressure on Alya to help him do right by Stu and go halves on his legal fees.
EASTENDERS
Sam finds it difficult to get through to Phil and decides to leave Walford. Just as Sam is getting ready to go, Zack calls to confirm that he has found Lewis. Sam teams up with Zack to get Lewis, bringing the gun from the Mitchell safe with her.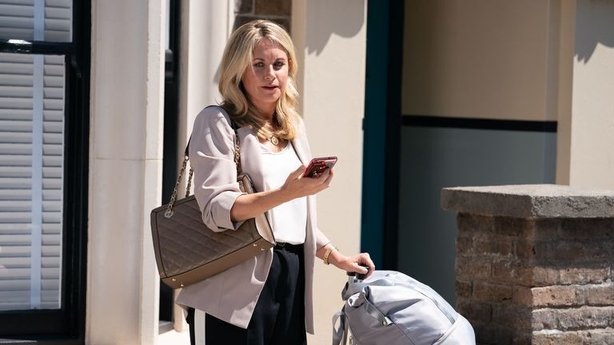 Elsewhere, Stuart confides in Karen and tells her how he has signed over all his parental rights. He explains how Rainie never wants to be in his presence again. Karen suggests this could be post-natal depression and asks Stuart to get help.
Later in the week, Janine is fuming when Mick joins Linda for some karaoke at The Vic while Shirley makes some big threats to Sam.
EMMERDALE
Charles feels a wave of calm hitting him when Naomi agrees to discuss matters. Manpreet hears shouting as she walks in the direction of the church and spots an outraged Naomi storm out. Manpreet is shocked to discover Charles lying unconscious in the church.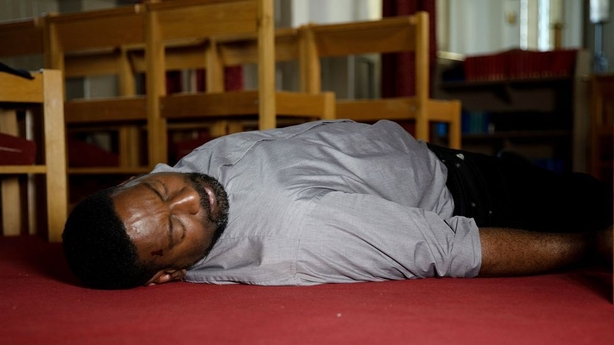 Elsewhere, after a visit from a social worker, Billy and Dawn are thrilled to announce to Lucas that Clemmie is going to live with them.
Later in the week, Jacob obtains stellar A-Level results but says he's still not attending university.