Beyoncé has made changes to her new album, Renaissance, following criticism from fellow pop star Kelis over a sample from her work that she says was used without her permission.
A reference to Kelis's hit Milkshake has been removed from digital versions of Renaissance, after complaints from the singer.
Beyoncé's song Energy originally featured the "la la la" hook from Milkshake but the sample has now been erased.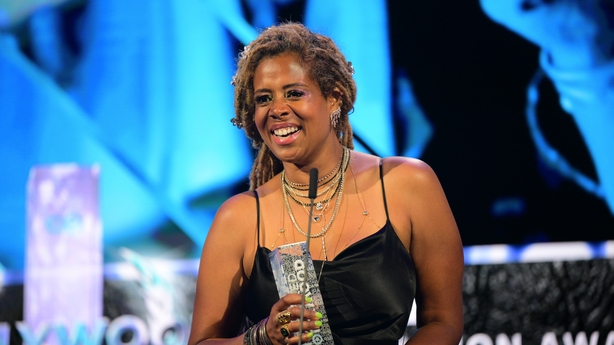 In a social media post last week, Kelis accused Beyoncé of "theft" when she heard that Energy featured a reference to her massive 2003 hit Milkshake.
Kelis said she had not been informed in advance, and that her mind was "blown" by the "level of disrespect".
"It's not hard. She can contact me, right?" she said on Instagram. "It's common decency."
If follows Beyoncé's decision earlier this week to edit a lyric on new album track Heated and remove a slur that is often used to demean people with spastic cerebral palsy. Beyoncé now sings the word "blast" instead of the offending word.
Speaking on Monday, Beyoncé's publicist said: "The word, not used intentionally in a harmful manner, will be replaced in the lyrics".
The updates to Renaissance are on streaming services including Spotify, Tidal and Apple were made overnight on Tuesday.
There has been speculation that future vinyl and CD versions of the album may feature re-recorded versions of both tracks.