It's all happening in Soap Land! Get the lowdown on what your favourite characters are up to this week...
FAIR CITY
The fallout from Zak's imprisonment continues this week, with Tommy, Joan, Cian and James all involved in the drama - and by the end of the week Jane is also in the mix! Now, who will come out of it the worst?
Nora is concerned about Carol's reluctance to go out and decides she has to say something. Will it do more harm than good?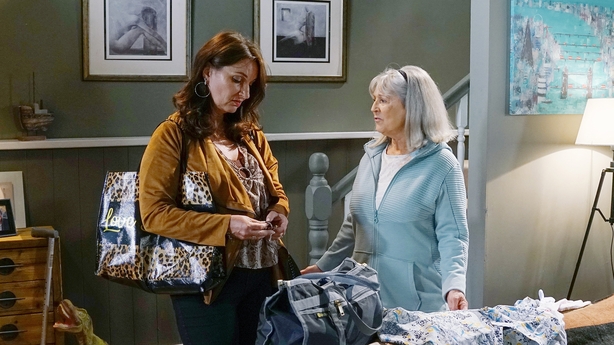 In matters of the heart, Alex still has feelings for Dearbhla after their night together at Christmas. Dearbhla only sees him as a friend. Mondo is worried that Alex is about to have his heart broken.
EASTENDERS
Ben is shocked to see dealer Tez giving Sam a packet of drugs at the club. When Phil starts to quiz Ben, he avoids the topic by implying that Sam is ruining the business. Phil leaves Sam rattled by asking her some questions about this. Later, Ben asks Tez for drugs, but Tommy finds them. Tommy advises Ben that he should get rid of the drugs, but will he listen?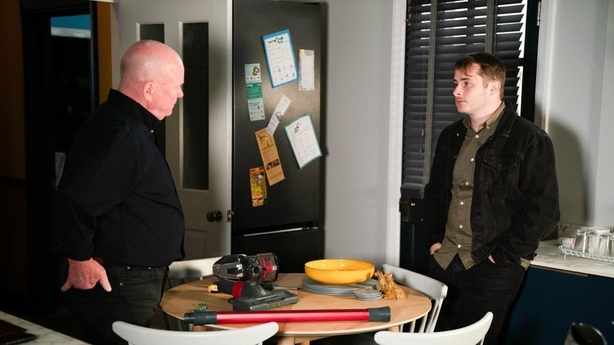 Meanwhile, Eve turns up to support Suki at the opening of the Panesars' new GP surgery but is disappointed when Suki is frosty towards her. Suki introduces Ash to a journalist at the event, but the reporter drops a bombshell.
Elsewhere, Zack tries to get the money together to buy Rocky's car, but his efforts come to nothing. He feels even worse about the situation when Ben mocks him.
Later in the week, Ash blames Suki when Eve friend-zones her while Kat is furious when she finds out that Lily has a surprise for her.
CORONATION STREET
Bridget is terrified when Stu arrives to see her for the first time in 30 years. Stu pleads with Bridget to let him be a part of her life, promising that he "didn't hurt that girl".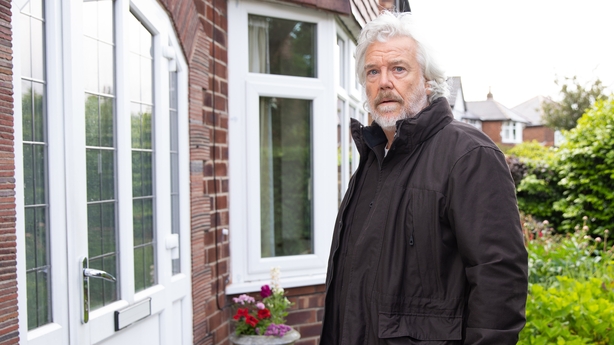 Elsewhere, under the pressure of juggling work with his obligation to Jack and Abi, Kevin snaps and begins smashing up Stephen's car. Paul, who's passing by, calls Ty and implores him to come and help.
Meanwhile, Ryan is speechless when Debbie comes clean to him about her financial situation. Debbie asks Ryan to help her stage a break-in at the Bistro to collect the insurance money.
EMMERDALE
Dan is stunned when Gabby and Kim tell him how Amelia has been impersonating Gabby in order to visit Noah. Later, Dan is relieved when Harriet invites him and Amelia to live at Woodbine.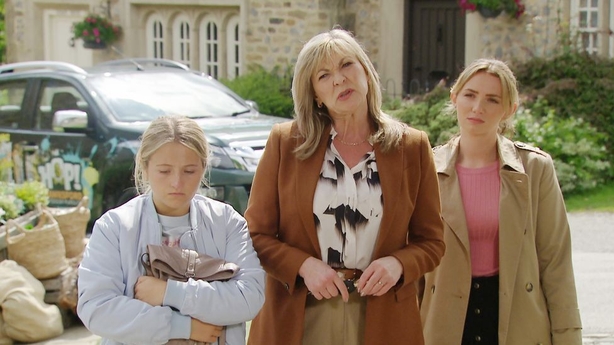 Meanwhile, Rishi is gutted when the woman from his dating app cancels their meet at The Woolpack. But having set him up nicely, dolled-up Sandra swoops in and offers Rishi her company instead. Soon, the two go back to Rishi's as he leads Sandra up to his bedroom.
Elsewhere, when Al and Chas are leaving a hotel following a secret rendezvous, Al ushers an oblivious Chas away when he clocks Kerry in the hotel reception.
Later in the week, juggling the stress of a day working at the cafe with Kim on the phone, a stressed Lydia vows to plan the wedding of the decade for Kim.