A raging Phil remodels the Queen Vic in Tuesday's EastEnders on RTÉ One.
Releasing teaser photos, EastEnders says Phil "confronts Jonah about the raid on Peggy's, unaware of Sam's true involvement".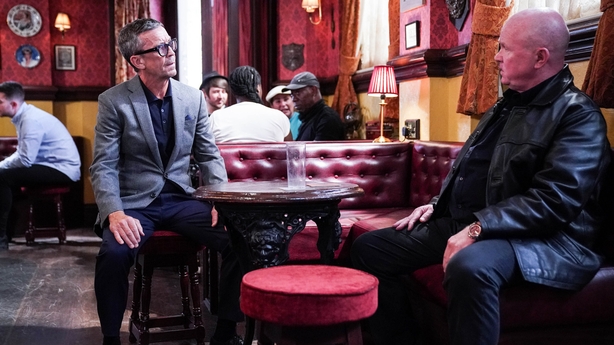 "As things get heated, Phil lashes out at Jonah and warns him away from his family," the soap continues.
"Will Phil learn the truth about Sam?"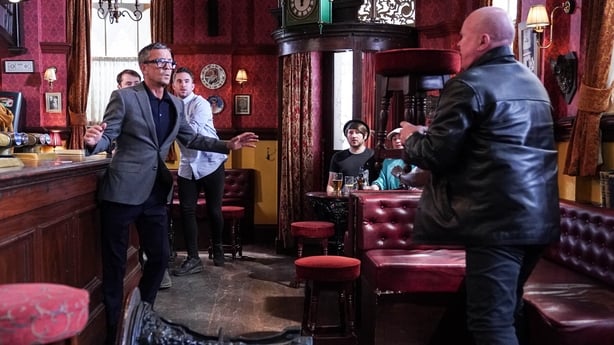 Fans can find out what happens next on Tuesday on RTÉ One and BBC One at 7:30pm.
EastEnders airs on RTÉ One and BBC One on Mondays, Tuesdays, Thursdays and Fridays.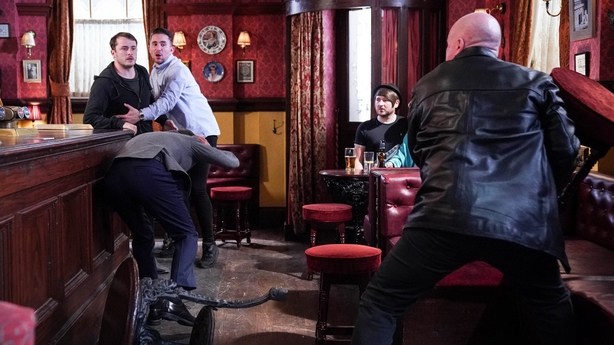 For more on the soaps, click here.