The Brennan brothers are off to aid Smuggler's Inn in Waterville, England face Norway in the Euros, school drama Ackley Bridge is back for a fifth season, while there's the strange story of a daredevil in Invisible Pilot . . .
Pick of the Day
At Your Service Goes Large, 9.35pm, RTÉ One
For years Henry Hunt and Lorraine Casey have dreamed of making much-needed improvements to the Smuggler's Inn in Waterville, Kerry.
It's a restored farmhouse that's been in Henry's family for generations, but despite commissioning extensive and expensive plans over the years they have never been able to realise their ambitions.
Time and money are issues, while the couple also have to care for their baby daughter.
They're exhausted and badly need the Brennans' advice to find a better work-life balance and to make their dream of a modern, fit-for-purpose business come true.
Don't Miss
Food Unwrapped, 8.00pm, Channel 4
In an episode called Jimmy's Asian Adventures, Jimmy Doherty unwraps some of his all-time favourite Asian adventures.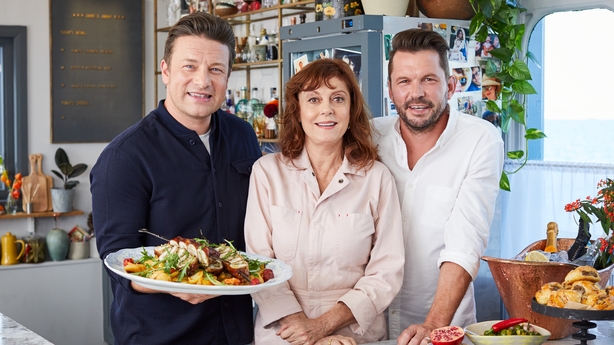 In Thailand, he reveals an unexpected addition to spring rolls. On a visit to India, Jimmy uncovers why turmeric is in a lot more of your food than you realise.
And in Sri Lanka, Jimmy cracks the case of why coconuts are so popular in the UK.
I blame Bounty bars.
Live UEFA Women's Euro 2022, 7.45pm, RTÉ2/7.35pm, BBC One
Jacqui Hurley (below) presents all the action from both teams' second match in Group A, held at Falmer Stadium in Brighton, as hosts England face Norway (KO 8pm).
Norway won the last meeting between the two sides, a 2-1 victory in a friendly in Bergen in September 2019.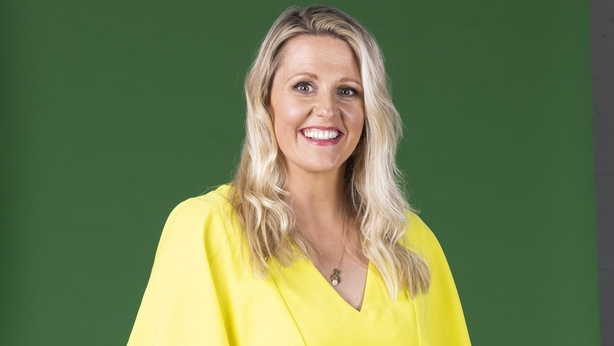 They also got off to a good start in this tournament with a 4-1 win over Northern Ireland, while England also started with a victory, but had to work harder to overcome Austria 1-0.
England have won the last two competitive fixtures involving the nations, eliminating the Norwegians from both the 2019 and 2015 World Cups.
Commentary from Darragh Maloney and Des Curran with Tony O' Donoghue reporting.
New or Returning Shows
Invisible Pilot, 9.00pm, Sky Documentaries
Streaming on NOW
This is a three-part documentary series by Emmy-winning filmmakers Phil Lott and Ari Mark.
It's a tale of a charismatic, daredevil husband and father who unexpectedly jumped off a bridge in 1977, despite a seemingly happy home life and a lucrative career as a pilot.
We need your consent to load this YouTube contentWe use YouTube to manage extra content that can set cookies on your device and collect data about your activity. Please review their details and accept them to load the content.Manage Preferences
His small-town Arkansas community searches for his body in vain while family and friends seek answers.
Years later, a mysterious story emerges involving hypnosis, secret identities and a double life of dangerous missions and law-breaking.
And that's just the beginning.
Ackley Bridge, 9.00pm, Channel 4
It's the fifth season of the celebrated school dramedy set in a Yorkshire mill town, beginning with a double-bill of episodes.
We need your consent to load this YouTube contentWe use YouTube to manage extra content that can set cookies on your device and collect data about your activity. Please review their details and accept them to load the content.Manage Preferences
A new teacher joins the school, with outspoken views that capture the hearts of Fizza and Hassan.
Marina's efforts to boost her standing on social media cause outrage among the parents and puts Martin in a very difficult position. Jules ends up heavily in debt, causing her to be evicted.
Then, at 10.30pm, Kayla is sent into a spiral of anxiety as she contemplates having sex with Johnny, and receives some devastating news as a consequence of Jules' new job.
24 Hours in A&E, 9.00pm, Channel 4
Season 27 of this documentary series opens with junior doctor Ming, who for the first time in his career carries out a needle aspiration on a 19-year-old patient with a collapsed lung.
That's followed by a woman who is 17 weeks pregnant falls down the stairs, and fears the accident may lead to a possible miscarriage.
She recounts her struggles to conceive, and fears that if this pregnancy fails, she may never have a child.
Atlantic: The Wildest Ocean on Earth, 8.00pm, BBC Four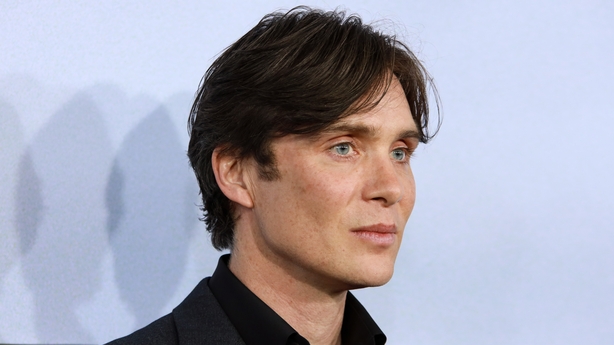 Cillian Murphy (below) narrates a documentary examining the lives of animals and people pitting themselves against the world's wildest ocean.
It unveils the natural forces that underpin life in the Atlantic, from the world's most powerful currents, ferocious hurricanes and huge chains of undersea volcanoes.
The first episode looks at the influence of the Gulf Stream, with whales, giant turtles and jellyfish riding the huge current that becomes a migration super-highway and helps warm northern Europe, while fishermen battle for survival in mountainous seas as they try to exploit its natural fertility.
The Sky at Night, 10.00pm, BBC Four
This month's episode sees the Sky at Night team reveal how stargazers can overcome cloudy weather by pointing their telescopes at the sky when it's still light.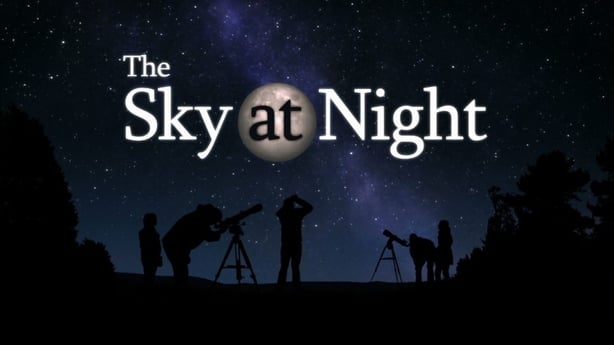 Plus, there's a look at the development of the Parker Solar Probe used to study the sun.
Dr Hannah Wakeford demonstrates how observing the sun as it rises and sets can reveal a huge amount about the composition of our atmosphere and the weather on the horizon.
New to Stream
Valley of the Dead, Netflix
During the Spanish Civil War, a small group of sworn enemies must work together when they encounter flesh-eating zombies created in a Nazi experiment.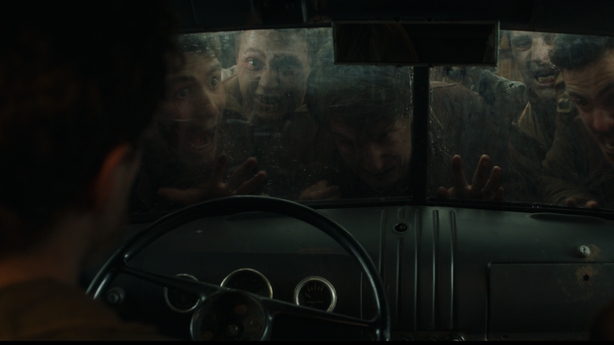 For Jojo, Netflix
When her best friend Jojo falls in love and moves on from their wild dating adventures in Berlin, Paula does everything she can to sabotage her wedding.
Click here for TV listings