Irish Alt-pop artist Dylon Jack has released his new song, On U. We asked him the BIG questions . . .
We need your consent to load this Spotify contentWe use Spotify to manage extra content that can set cookies on your device and collect data about your activity. Please review their details and accept them to load the content.Manage Preferences
The track is lifted from his forthcoming debut EP, which was produced by Adam Redmond (Milk, Modernlove, Just Wondering).
Tell us three things about yourself?
I wasn't able to talk until I was four years old. One day I got into the back of my nana's car and said "Oh no Nana, I sat on your magazines". Those were my first words.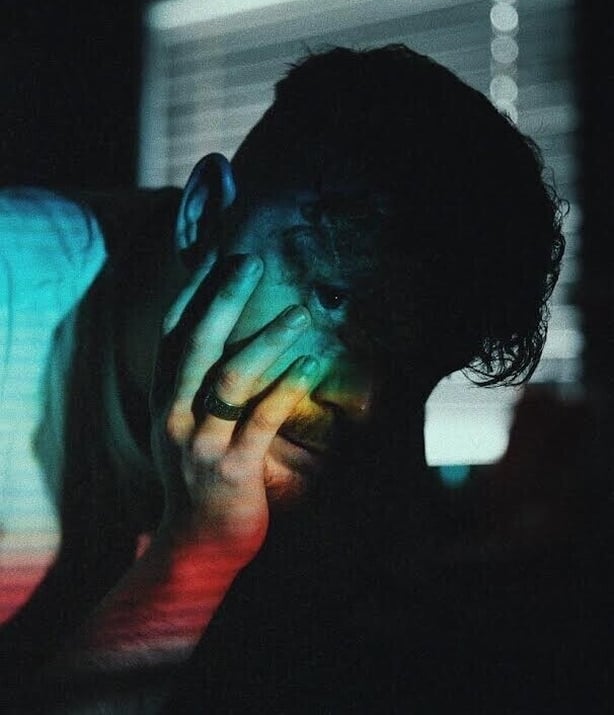 My favourite hobby is photography. I absolutely love looking back at photos of myself and my mates and transporting back to that time and reminiscing.
My parents spelled my name wrong on purpose because they wanted me to be different.
How would you describe your music?
I would say that it's music for people to have a good time to. Music is just such a fun thing to do, and I want people to have the same amount of enjoyment listening to these as I have when making them. Its modern-day pop built around catchy hooks, bass lines to make you bop and groovy guitar licks.
Who are your musical inspirations?
There's so many it's hard to narrow it down. James Vincent McMorrow is one. He is such an amazing songwriter and I love how he changes up his style and sound. The 1975 is another, especially their first two albums. Glass Animals are one of those bands who I had never heard of, but I saw them live back in 2017 and I was instantly hooked. There's an Australian band named Mansionair who I listen to on repeat, and I definitely think you'll find elements of all these artists in my music.
What was the first gig you ever went to?
The first gig that I ever went to was Hudson Taylor in Dolan's Warehouse way back in February 2015.
What was the first record you ever bought?
The first album I remember owning was Hybrid Theory by Linkin Park, but I think the first album I bought using my own money was The Script's first album.
What's your favourite song right now?
Don't Wanna by Modernlove. I already know that it's going to be my top song of the year once Spotify wrapped comes out, I've played it that many times
Favourite lyric of all time?
"When I'm face to face with death, I'll grab his throat and ask him how does it hurt?" from For Island Fires And Family by Dermot Kennedy. I was at one of his Vicar Street gigs and I'll never forget hearing those words for the first time. I almost melted in the spot I was standing, and I couldn't stop thinking about that line.
If you could only listen to one song for the rest of your life, what would it be?
it would probably have to be Affection by Between Friends. It was my most listened to song two years in a row, I just love everything about it. The bassline hits harder than Mike Tyson back in his prime, The vocals of the two singers match perfectly and even though I've played it probably thousands of times. I've never got sick of hearing it.
Where can people find your music/more information?
You'll be able to find me on all your typical social media platforms. Instagram, TikTok etc under the name Dylon Jack. My first release of the year On U is out now and is the first of a couple of releases this year. Hopefully people will be hearing my music in a live setting by the end of the year, and we'll all be able to just have the craic together.