Following on from its successful debut on RTÉ One last week, The Main Stage continues to hit the right notes with viewers, with The Coronas, Mick Flannery & Susan O'Neill, Gabrielle Aplin and The Scratch all featuring on this week's show.
Four-piece acoustic band The Scratch are set to kick things off with their song Seanchai from their album Couldn't Give a Rats. Later in the show they will perform their latest single Another Round.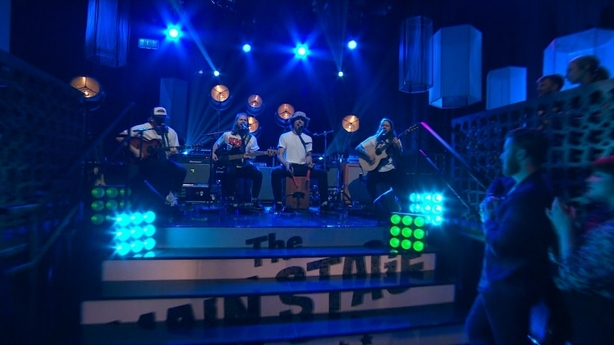 Mick Flannery & Susan O'Neill will perform their stunning duet Love You Like I Love You from their album In the Game. They will also perform another stunning single Truth to be Kind.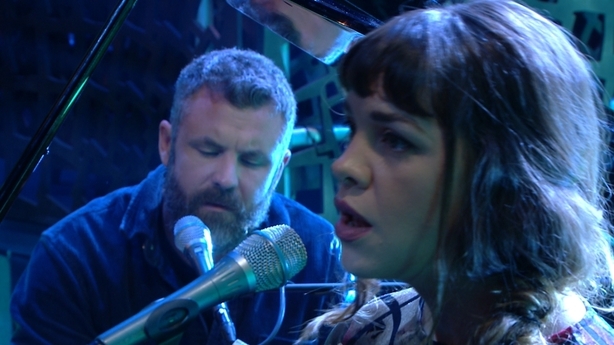 Dublin based band The Coronas perform their new single Strive and will close the show with their hit single Just Like That.
Singer-songwriter Gabrielle Aplin returns to The Main stage with her new single Call Me. As well as mixing artfully articulated introspective emotions with rich luminous melody, the song sees Aplin blending an instant synth hook with her signature, emotive piano keys.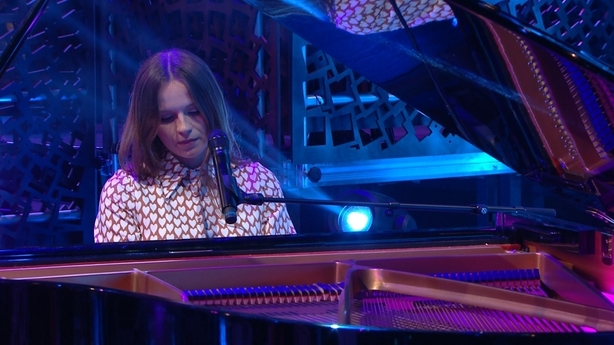 The Main Stage airs every Friday for six weeks from1 July on RTÉ One at 9.35pm. It will be available on-demand on RTÉ Player.